Actions and Detail Panel
BEST Holiday Party
Mon, January 9, 2017, 6:30 PM – 9:30 PM EST
Description
B.E.S.T. HOLIDAY PARTY!
Come celebrate the holidays with us directly following Super Saturday! Don't forget our holiday party is just around the corner.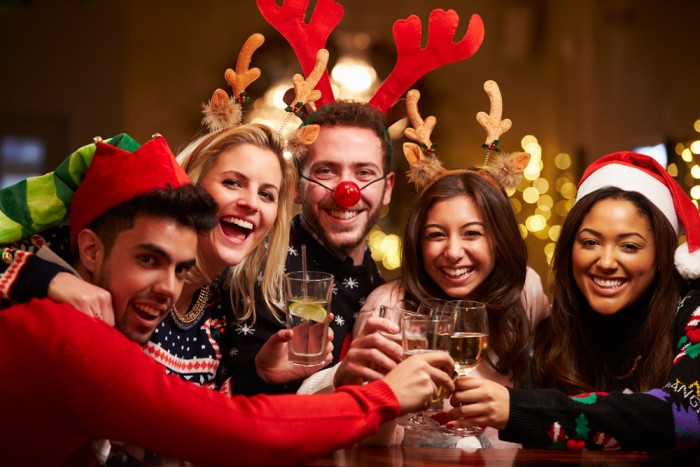 On December 3rd we will gather together at Sweetwater Social in NYC. Tickets for the event are just $20. We will also have a White Elephant gift exchange the gift value is not to exceed $20 in value. Bring your wrapped gift to the event with you to participate in the game. It can be anything a funny gift, a gift card, a real gift. If you've never participated in a white elephant gift exchange it's simple. You bring a gift and you go home with another gift, it will be random which gift you receive. Google has great descriptions of the game and some videos can also be found on YouTube.
We look forward to seeing everyone there. If you cannot make it to Super Saturday please attend the Holiday Party with us.