Location
LOOK Dine-In Cinemas Chandler
1 West Chandler Boulevard
Chandler, AZ 85225
About this event
Blinded
Directed by Cecilia Choi
Run Time: 09 minutes 23 seconds, United States
A veteran neurosurgeon returns home to find navigating the health care system confusing and frustrating. He is torn between his duty to follow protocols and his sense of compassion for his patients.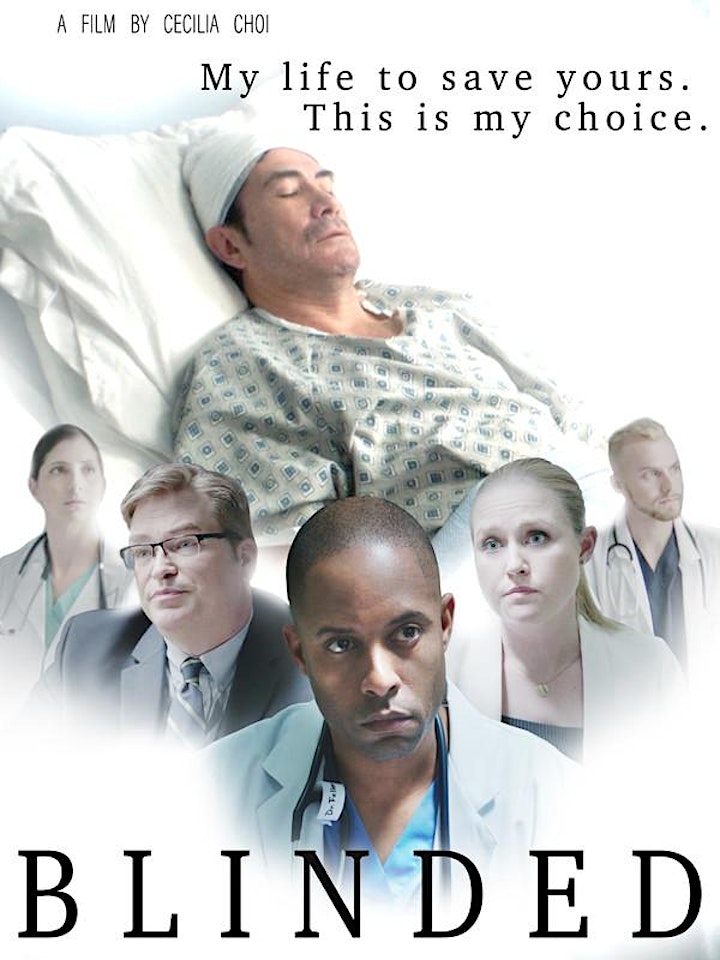 Heel
Directed by Maggie Levin
Run Time: 10 minutes 00 seconds, United States
Up-and-coming pro-wrestler Mason is offered a contract with the biggest company in the world. Before he has time to celebrate, his close friend Missy tells him she was sexually assaulted by another wrestler- a man Mason is scheduled to wrestle in his final match on the independent circuit.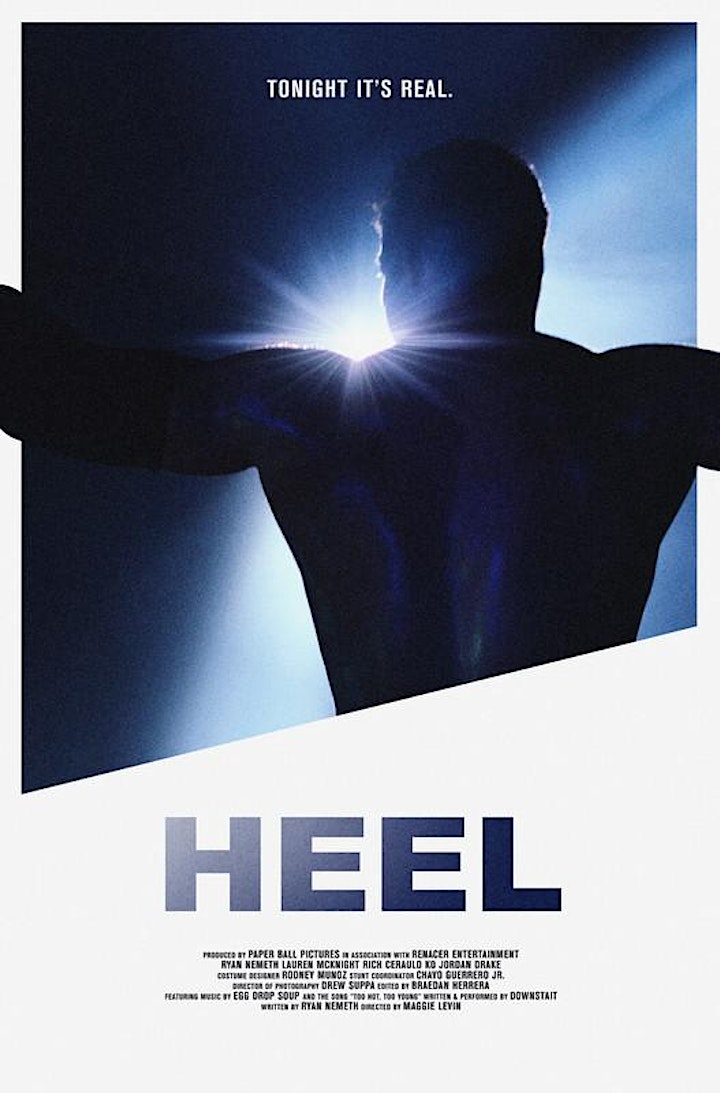 Petty Cash
Directed by Matt Simon
Run Time: 12 minutes 25 seconds, United States
Jackie, a cash-strapped bartender working at an Upstate New York casino, navigates a difficult work environment while saving for school. When her estranged brother asks for a favor, she must make a decision that will change both of their lives forever.
Retrieval
Directed by Advait Dewasthalee
Run Time: 11 minutes 53 seconds, United States
A young woman in early 1960's Germany meets an American soldier who serves to change the course of her life for better or worse.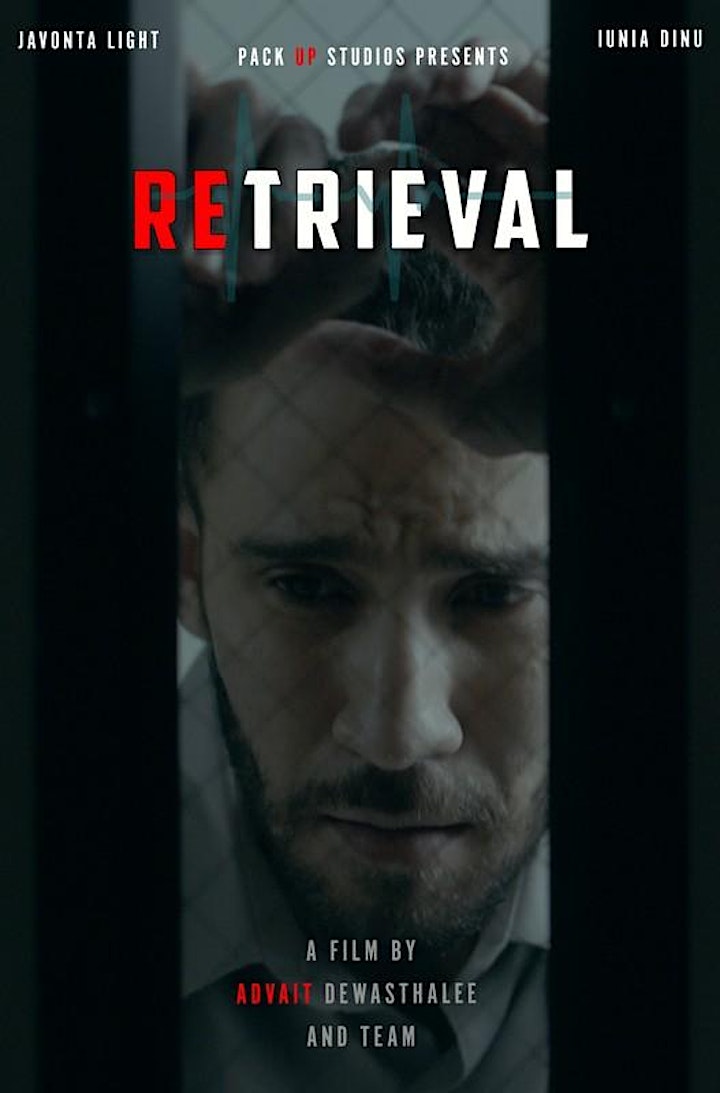 15 Roses
Directed by Joe Schufreider
Run Time: 23 minutes 49 seconds, United States
A story about a very successful business man who struggles with his personal relationships.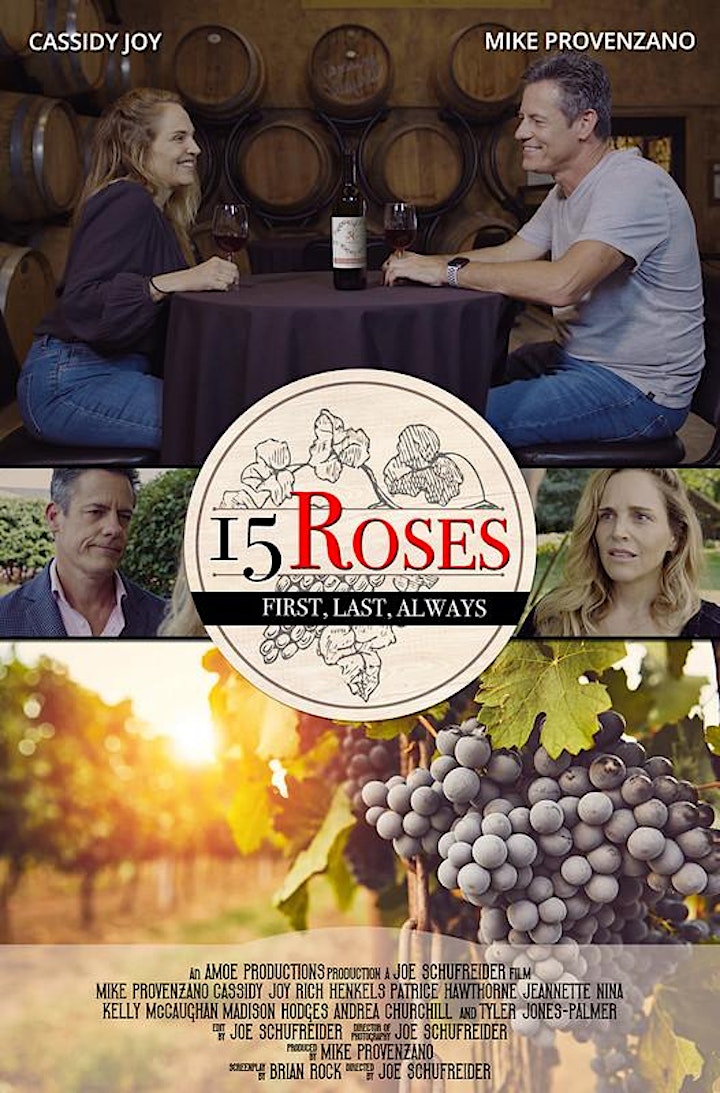 A TATTOO For Christmas
Directed by Lee Ryan Coston
Run Time: 14 minutes 42 seconds, United Stated
One lie divides a mother from her daughter and the daughter from her father. After 23 years, can the truth salvage even one of the relationships?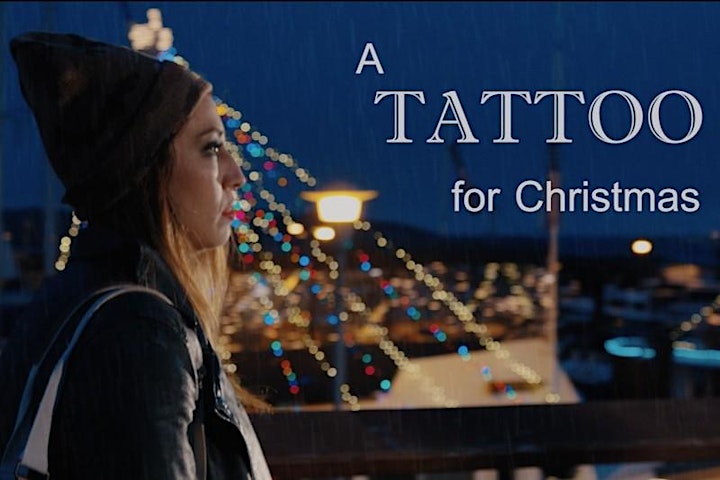 This Day That Year
Directed by Ritendra Datta
Run Time: 14 minutes 54 Seconds, United States
A daughter wakes up on her birthday in the middle of deep regret and depression, reminiscing how a rough conversation unexpectedly became a last conversation. Now people around her must resort to innovative and unconventional ways to help bring her out of depression.
Guide On
Directed by Paige Compton
Run Time: 15 minutes 45 seconds, United States
Guide On is the story of a young woman's quest to be extraordinary, inspired by true events.
On her first day of basic training, Halle Varro, a young Army recruit, stands out among her peers as she competes to be the guidon bearer. Halle's attitude of defiance and winning at all costs puts her in Drill Sergeant Mallett's crosshairs. Can Halle rise to the challenge and become the first female guidon bearer?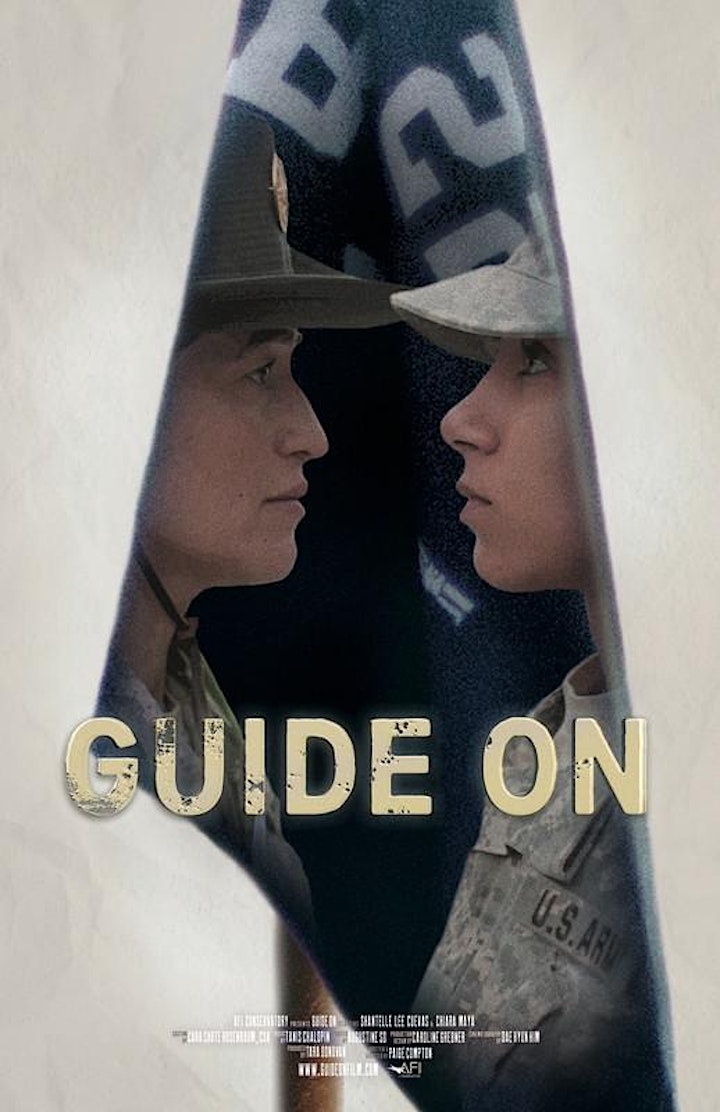 A Work of Art
Directed by Kristoffer Polaha
Run Time: 18 minutes 00 seconds, United States
While her Uncle works on his greatest masterpiece, a young girl battles depression - both unaware their unlikely family of two is running out of time.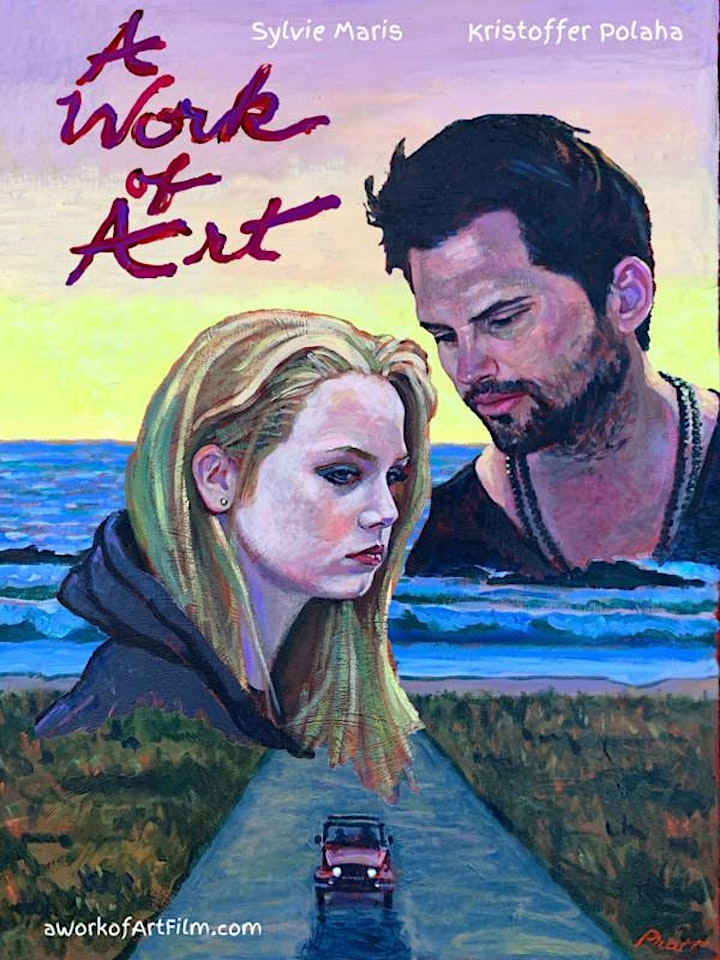 -Saturday, January 22, 2022 @ 2:30 PM
-Look Dine-in Cinemas
1 W Chandler Blvd, Chandler, AZ 85225