About this event
Let Yourself Rest
Directed by Courtney Dixon
Run Time: 06 minutes 02 seconds, United States
Narcolepsy can be all consuming. Deep in the brain, the region that helps our bodies stay awake, this condition is attacking the system creating a shutdown. Dreaming of simpler times, Judy explains her journey with the condition and how she has become an advocate as a result.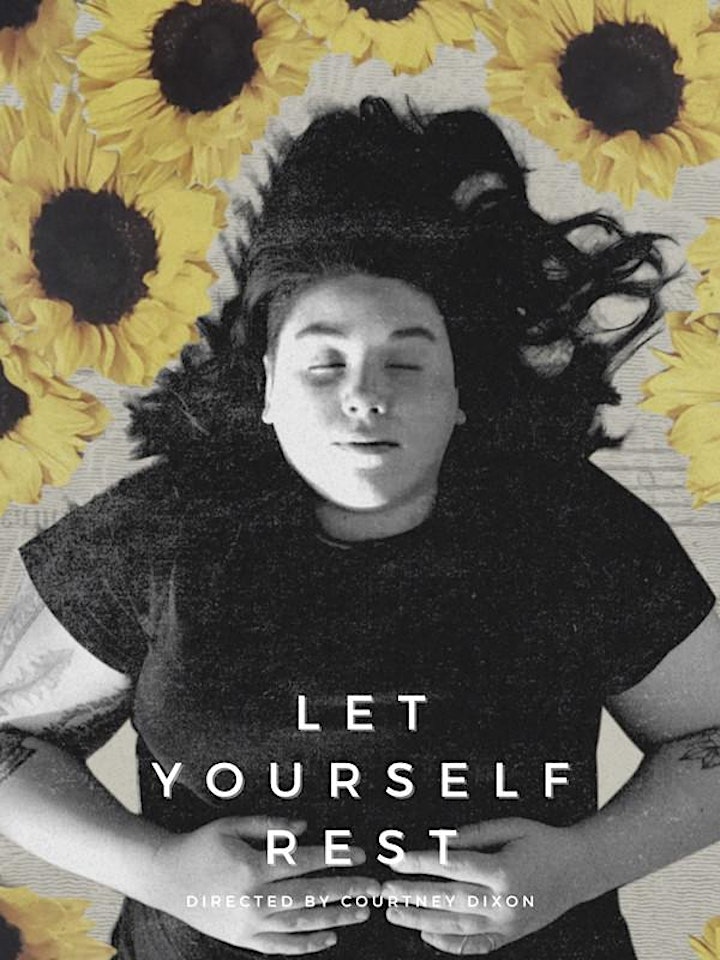 Lom Wong
Directed by Justin Slade McClain
Run Time: 09 minutes 56 seconds, United States
Lom Wong tells the story of Alex and Yotaka Martin, who started Lom Wong in 2019. While planning for a more traditional restaurant space, they run weekly pop-ups where they cook regional dishes from villages across Thailand while telling the stories of the friends, family, and community partners who shared their recipes with them.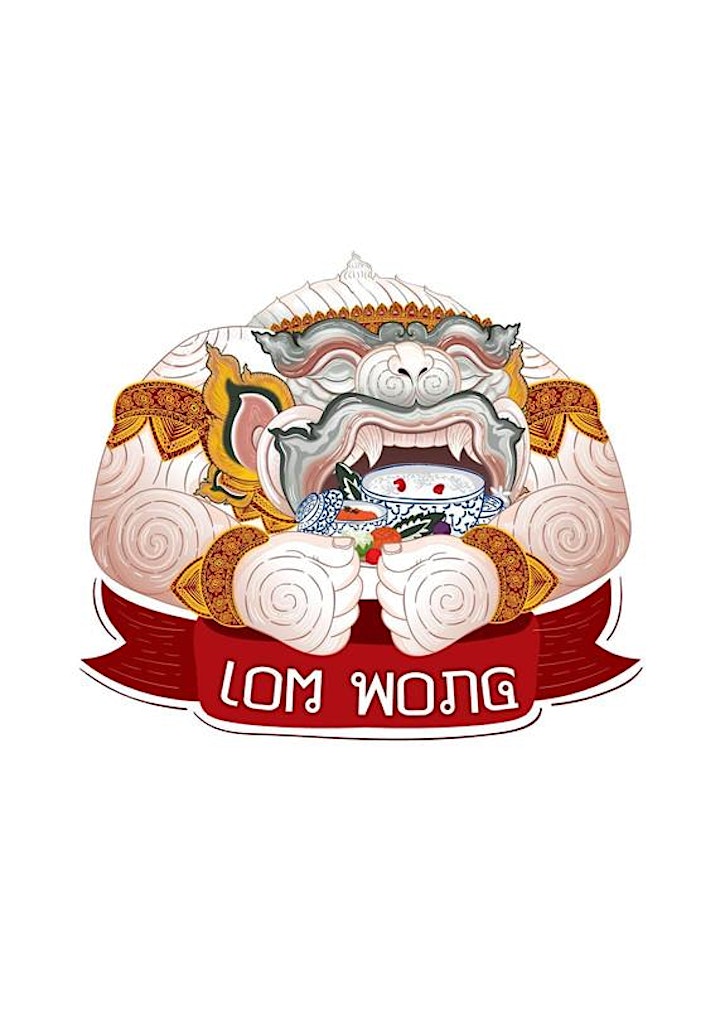 HELLO SUNSHINE
Directed by Rebekah Louisa Smith
Run Time: 13 minutes 02 seconds, United States
Roz Pichardo is more than a domestic violence and gun violence survivor, she's a warrior. Despite of - or because of - being thrown off a bridge by an abusive ex-boyfriend, the unsolved murder of her brother, and the suicide of her identical twin sister, she's able to channel her trauma into service by helping the often-forgotten people of North Philadelphia.
From giving comfort to families of murder victims to saving the lives of over 500 men and women in active opioid addiction, Roz knows that her healing and her survival depends upon healing others.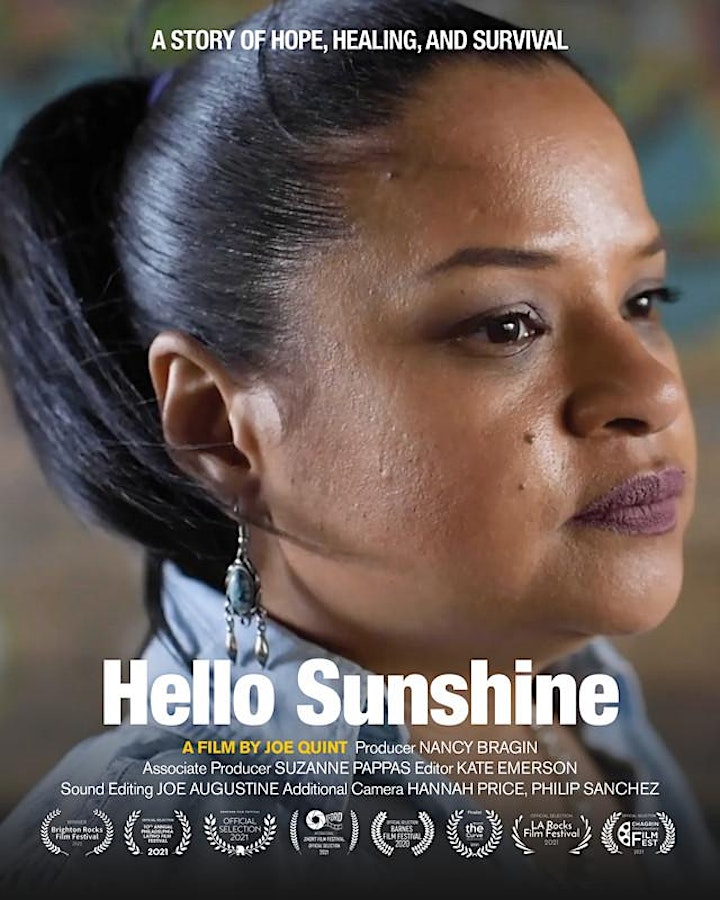 Desert Uprising 20:25
Directed by Cullen Hamblen
Run Time: 20 minutes 25 seconds, United States
A historical adventure documentary about friendship...and the origins of rock climbing in Southern Arizona.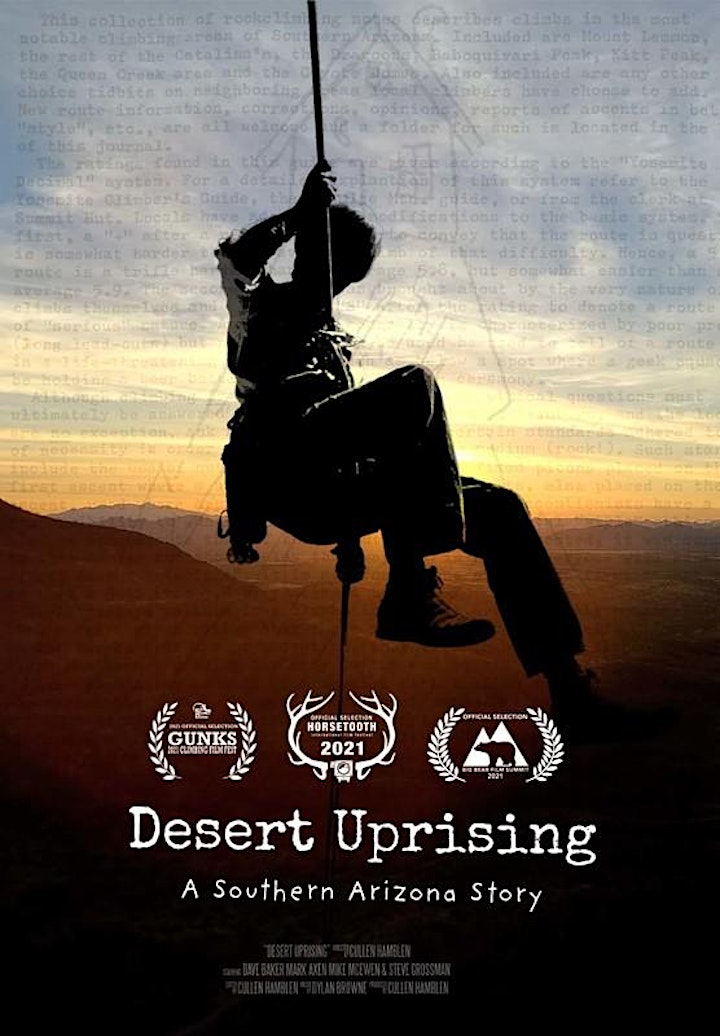 First Week Out
Directed by Charles Fritschner
Run Time: 20 minutes 52 seconds, United States
Larry Williams spent the last 42 years in prison. We follow his first week of freedom.
In 1979, Larry Williams entered prison and was released 42 years later.
FIRST WEEK OUT is a short documentary (21 minutes) that follows Larry's pivotal first week of freedom. Follow Larry in his first week out as he tries to make sense of his past, navigates life in a re-entry home, reunites with an old prison friend, applies for a job, meets with a new mentor, and forges a path forward.
Research has shown that the first week out of prison for formerly incarcerated men and women will define their future success or failure. After serving their sentences, it is vital for individuals to have an opportunity to become a functioning member of society.
Every week there are more than 10,000 people in America like Larry experiencing their first week out of prison. Within three years, two out of three won't make it and will end up back in prison. We wanted to tell Larry's story to encourage viewers to join the thousands of people and organizations across the country helping individuals like Larry beat the odds.
Ciao Baseball
Directed by Frank J Torchia
Run Time: 22 minutes 52 seconds, United States
We follow the Italian National Baseball team as they played the World Series Champs Chicago Cubs and went on to play in the World Baseball Classic.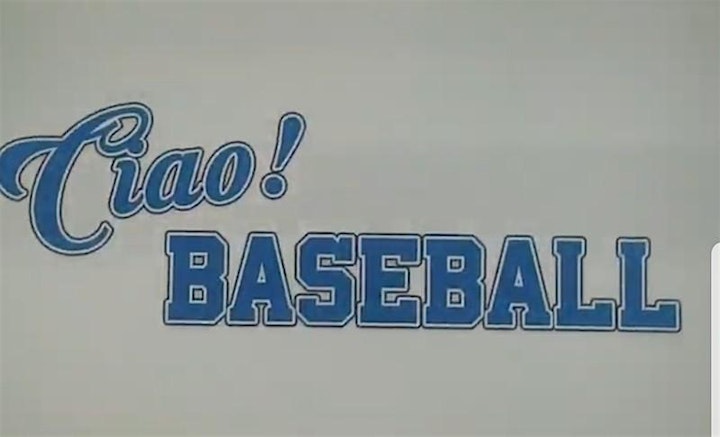 Not One More Vet
Directed by Gilbert Martinez
Run Time: 26 minutes 39 seconds, United States
A documentary highlighting how the alarming rate of suicide among veterinarians, which is higher than the general public's , led one doctor to create an online support group with the goal of curtailing this troubling trend.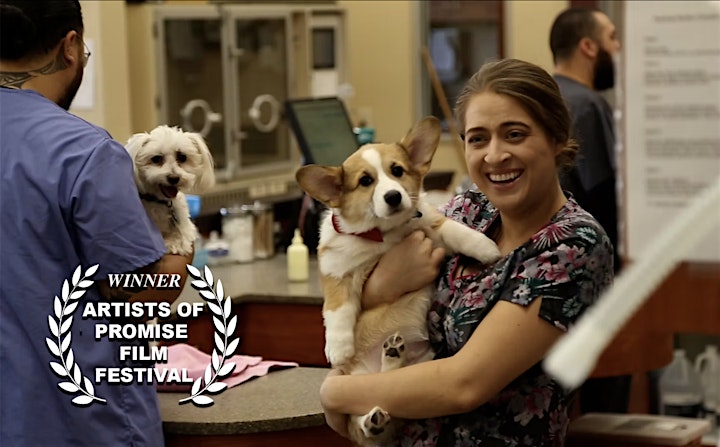 American Breakfast
Directed by Margaret Seid
Run Time: 09 minutes 23 seconds, United States
A portrait of 87-year-old John Pustilnick, whose colorful past converges with his present reality in a quaint mobile home in Arizona.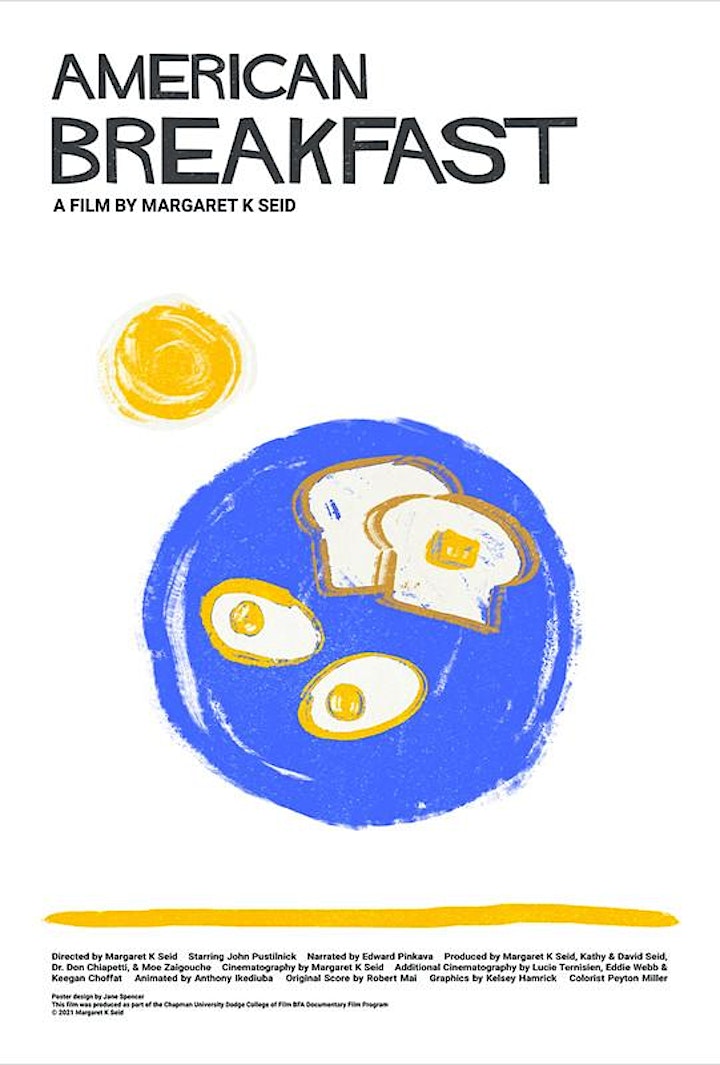 -Wednesday, January 19, 2022 @ 4:00 PM
-Look Dine-in Cinemas
1 W Chandler Blvd, Chandler, AZ 85225
Organizer of Best Documentary Shorts
The Chandler International Film Festival (CIFF) began in 2016 with a simple idea to share international films in a local setting. CIFF is proudly located in Chandler, Arizona and is one of the fastest-growing film festivals in Arizona. The festival is dedicated to uniting the community through the film--whether you're a filmmaker or a casual viewer there is something for everyone.