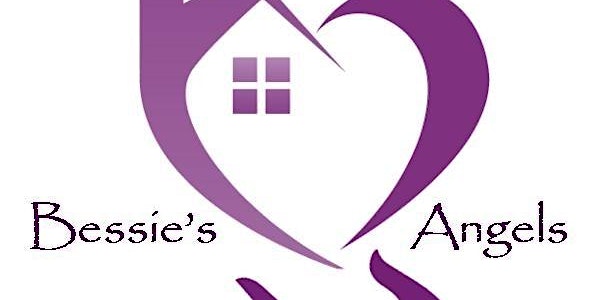 Bessie's Angels Utility Assistance
Bessie's Angel a nonprofit mission to nurture, educate, empower and provide low income housing to young women 16-24 touch by foster care.
About this event
To receive assistance you must meet the following criteria:
Formerly in foster care
18- 24 years of age
Female
Utility bill in your name for current address
Delinquent payments
One hour session with a money mentor.
Please allow 48 hour response to your request.