Description
A bespoke suit event, Including a grand opening of the new venue, refreshments and welcome to all for a new suit.
Please stop in and discuss what a suit means the special fabric and what a new suit can do for you !
Hong Kong and International Stars and business Professionals will be available to discuss what suits mean for them so you can enjoy the insights.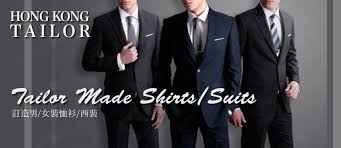 Need a suit or planning to get one in the near future....Don't miss this event !
Date and Time
Location
Kingsman Bespoke Suits
Unit 787 Level 7
Fortune Metropolis, 6 Metropolis Drive
Hong Hom
Hong Kong