Description
Raleigh! We're bringing the Besida shopping experience for one day only!
We're ecstatic to host you at The White Space on Saturday August 24th.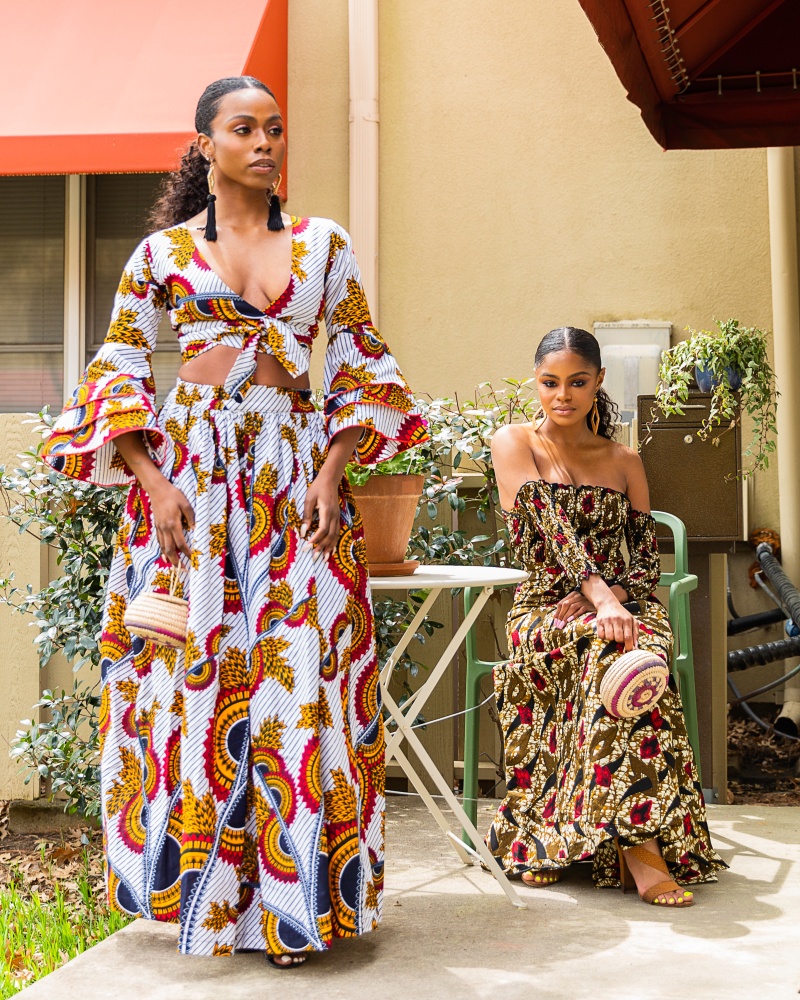 Shop from our wide range of stylish, African inspired womens wear, including Maxi Skirts, Dresses, Trousers, Blouses, Headwraps, and plenty more, all Made in Nigeria. Owner and Creative Director of Besida, Sophia O. will be available for styling tips and questions.
Sit back and watch two fashion shows. 12:30p and 3:30p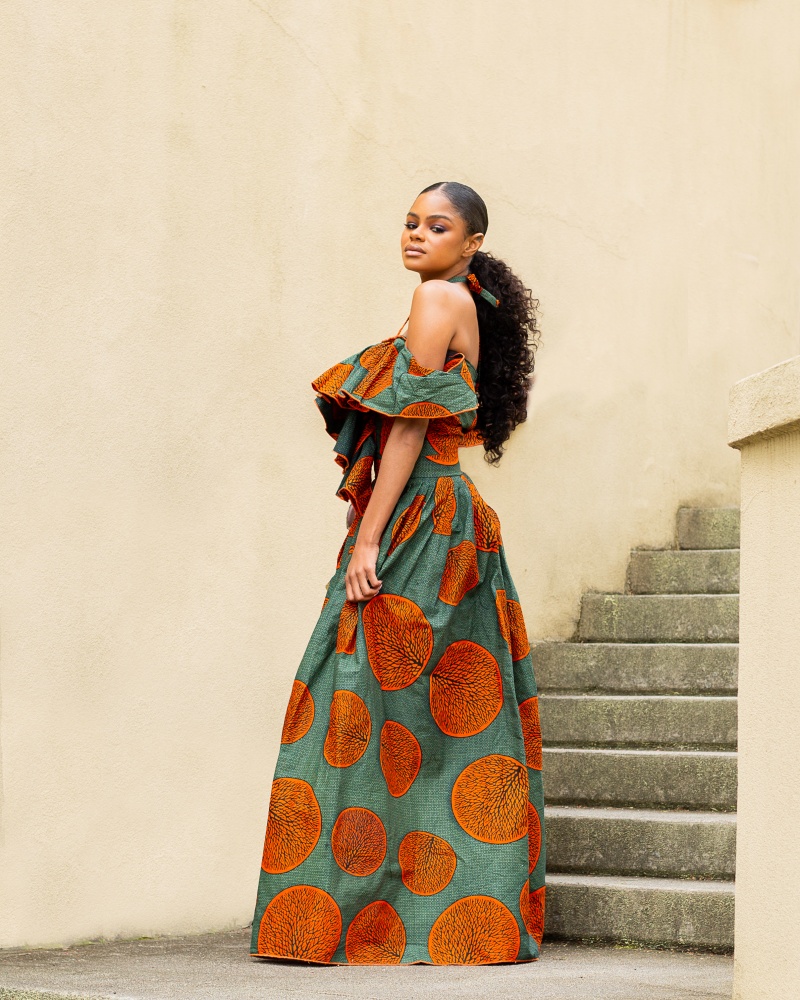 Wondering how to tie those beautiful headwraps? We'll show you some easy and stylish techniques during your personal head-wrapping tutorial.
And yes ladies – we've got your size (from XS-3XL). Arrive early to ensure your size is not sold out!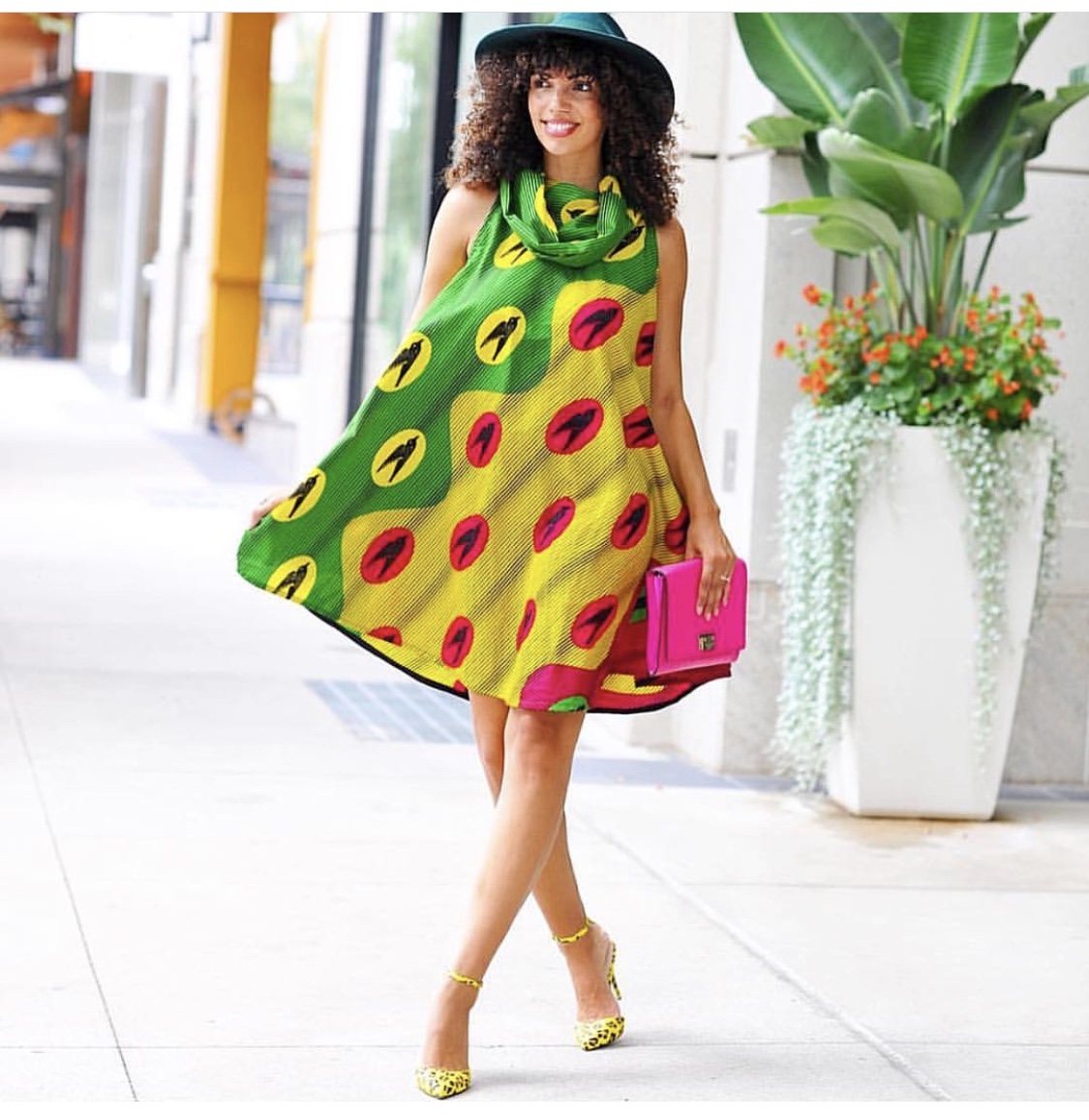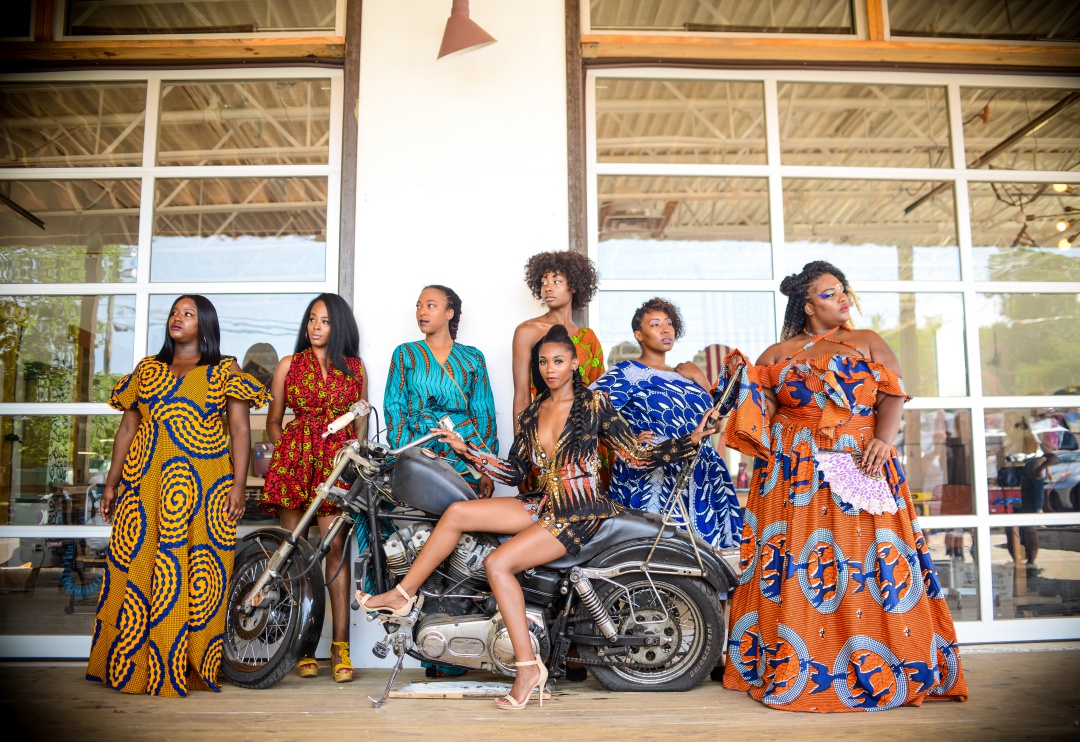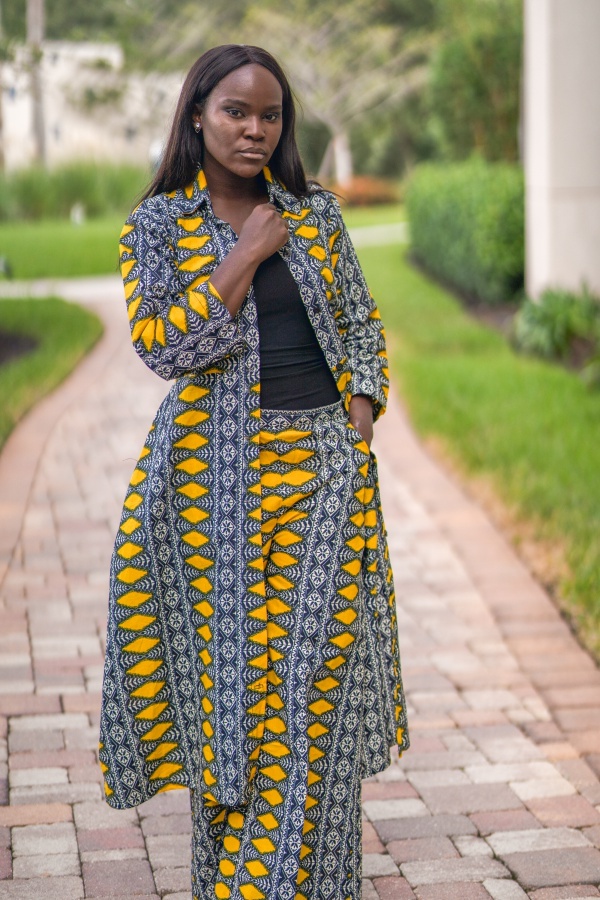 FAQs
How can I contact the organizer with any questions?
Send an email to hello@shopbesida.com or via Instagram @shopbesida.
Will I have to pay to get in the event?
Entrance is free.
How do I participate in the headwrap tutorial?
Headwrap tutorials/consultations are free with the purchase of Besida's $25 headwrap.