Description
Atlanta ! Are you ready for a unique shopping experience this holiday season?
We'll be bringing our AfrocenChic styles to our home city. Atlanta is so special to us, we're giving you not one, but TWO DAYS to shop!
Browse through our wide range of stylish, African inspired womens wear, including Maxi Skirts, Dresses, Trousers, Blouses, Headwraps, and plenty more. Owner and Creative Director of Besida, Sophia Danner-Okotie, will be available for styling tips and questions.
Wondering how to tie those beautiful headwraps? We'll show you some easy and stylish techniques during your personal head-wrapping tutorial.
And yes ladies – we've got your size (from XS-3XL). Arrive early to ensure your size is not sold out!
FRIDAY DECEMBER 21: 12P-7P
SATURDAY DECEMBER 22: 11A-7P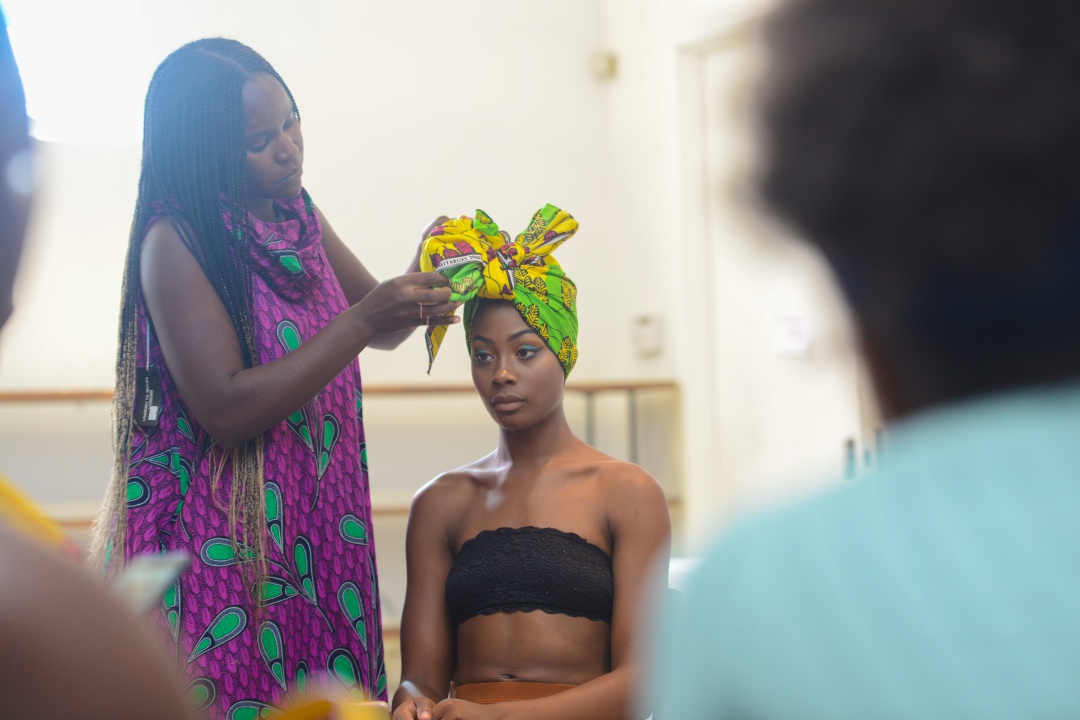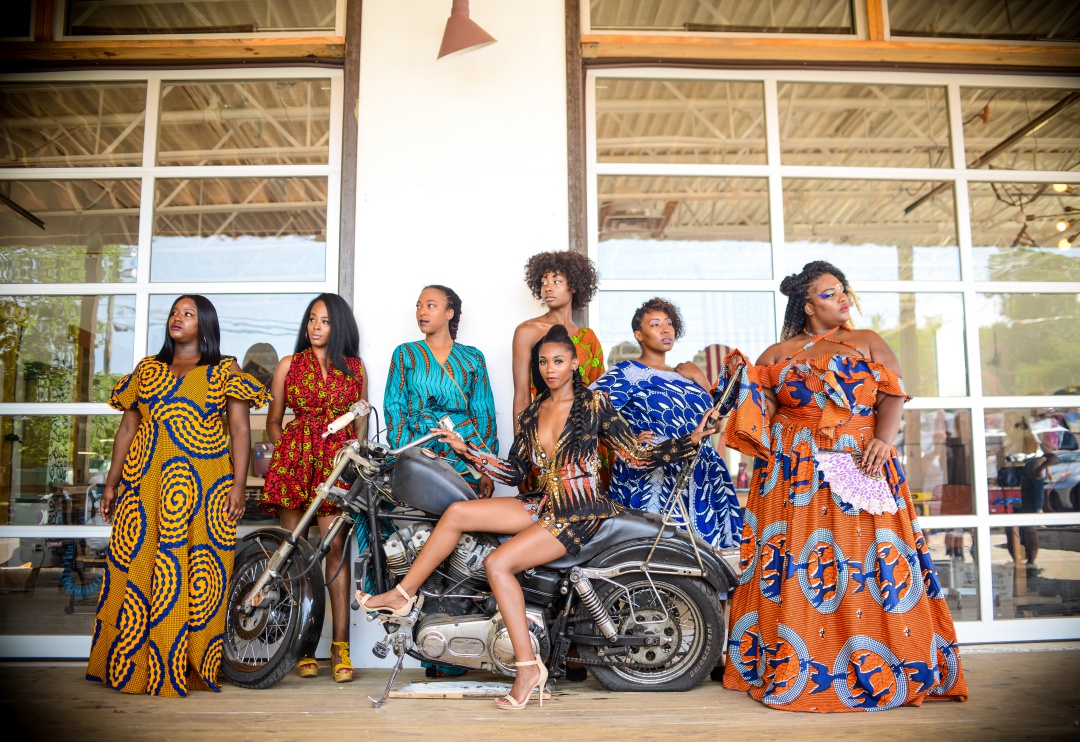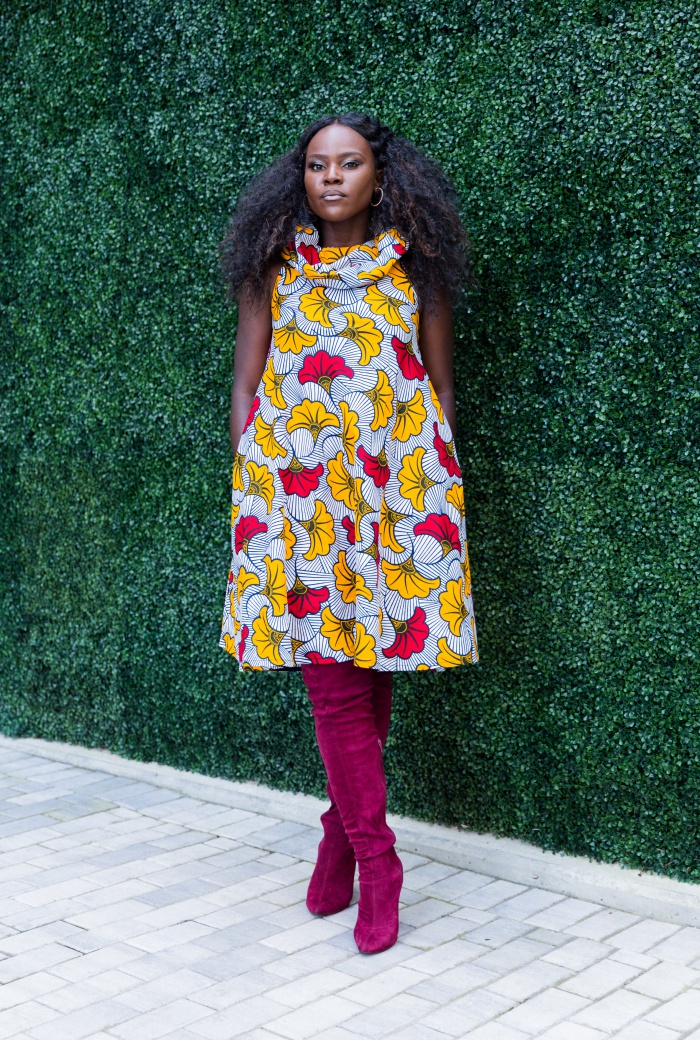 FAQs
How can I contact the organizer with any questions?
Send an email to hello@shopbesida.com or via Instagram @shopbesida.
Will I have to pay to get in the event?
Entrance is free.
How do I participate in the headwrap tutorial?
Headwrap tutorials/consultations are free with the purchase of Besida's $25 headwrap.