Description
Crossfit Etowah is hosting a Crossfit competition to benefit Bert's Big Adventure!
Established in 2002, Bert's Big Adventure is a 501(c)(3) nonprofit organization that provides a magical, all-expenses-paid, five-day journey to Walt Disney World® for children with chronic and terminal illnesses and their families. Click here to learn more about Bert's Big Adventure!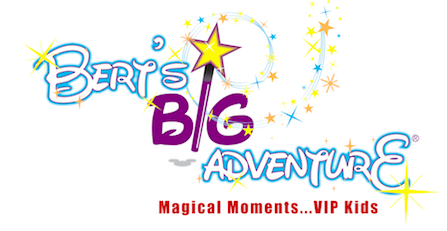 ---
3 Person Teams
Divisions: RX, Scaled (any gender combination--M,M,F or M,M,M or F,F,F or F,F,M)
Scaled: For every woman, Teen (13-16 yrs old), Masters (45+) there will be a x1.5lb advantage when doing 1 rep max. Reps per WOD will be adjusted for a fair playing field!
RX: For women only there will be a x1.5 advantage when doing 1 rep max lift. Reps will not be adjusted.
---
Registration: $195 per team. The team captain will purchase the registration for the team. The other 2 team mates can pay their captain the $65 per person amount for their entry.
There are only 30 registration spots so register ASAP!
Registration includes: entry into the competition and a t-shirt
Each member of the top 3 teams in both divisions will receive podium swag bags.
---
Make sure you follow the facebook event page: Bert's Barbell Adventure! You will see hints about the WODs for the event, special announcements and to see who our vendors are!
---
This is a family oriented event--bring the kiddos! There will be activities for them.
There will also be interactive and fun activities for the spectators to participate in as well!