| | |
| --- | --- |
| Berry Picking in the Bunny Garden | |
Event Details
Come pick strawberries and play with our bunnies!
Two weeks only... until it's raspberry picking time.


$25 includes bunny playtime and opportunity to pick up to a pint of organic, perfectly ripened strawberries.
Extra berries can be picked and purchased as available.


Thank you for donating online or bringing your generous donation to help us keep our program going which pays for bunny supplies and food.



More info about our nonprofit organization: www.stembunnies.com
SAM KEDEM's NURSERY, HASTINGS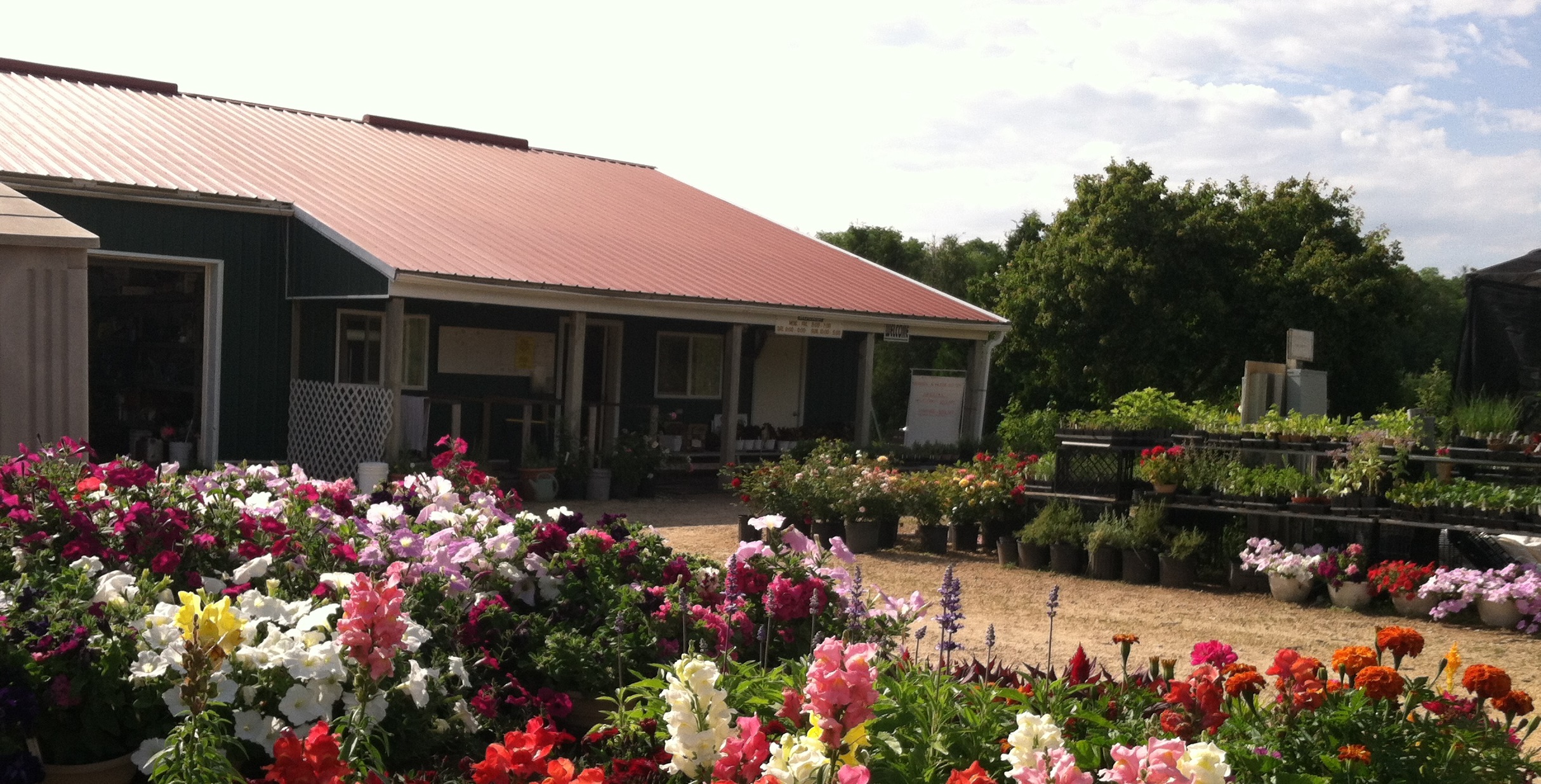 NEW!      KARE 11 STORY 

WCCO (CBS) STORY


WHEN:  SUMMER 2015  To ensure plenty of hands-on interaction with the bunnies, registration for each hour-long session is limited to 20 children and their parents/chaperones
**Please come 10 minutes before your scheduled time  to ensure you are ready to start with your group.  Our locations are somewhat hard to find, so come early. We will send you a confirmation with the address the day before the event.  We sometimes need to change because of mud or other issues.

WHAT:   BUNNY PLAYTIME:
* Children (and chaperones) will get inside of a metal pen enclosure, sitting on the blankets you bring. PLEASE WEAR LONG PANTS AND SHOES, NOT SANDALS.  We have some bunny blankets for you to place on your laps and everyone can enjoy the bunnies coming to visit them. We will bring at least five different breeds and different ages and in an hour you will learn a ton about animal science.  The littlest babies are too fragile to touch, but you'll be able to take a peek into the nest box and you might even see the Momma feed her babies.  We have lots of heritage breeds that are endangered so these are some very special bunnies. 

Pick berries --- your first pint of strawberries is free when you make your $25 donation to STEM Bunnies.


* PHOTO SCAVENGER HUNT: 
Bring your camera and take pictures of the endangered heritage breeds
(Link: Project Noah).  You are also welcome to take photos of your family interacting with the rabbits and we hope that you will share them on social media to help get the word out about our organization!  We hope you'll post some on our Facebook page.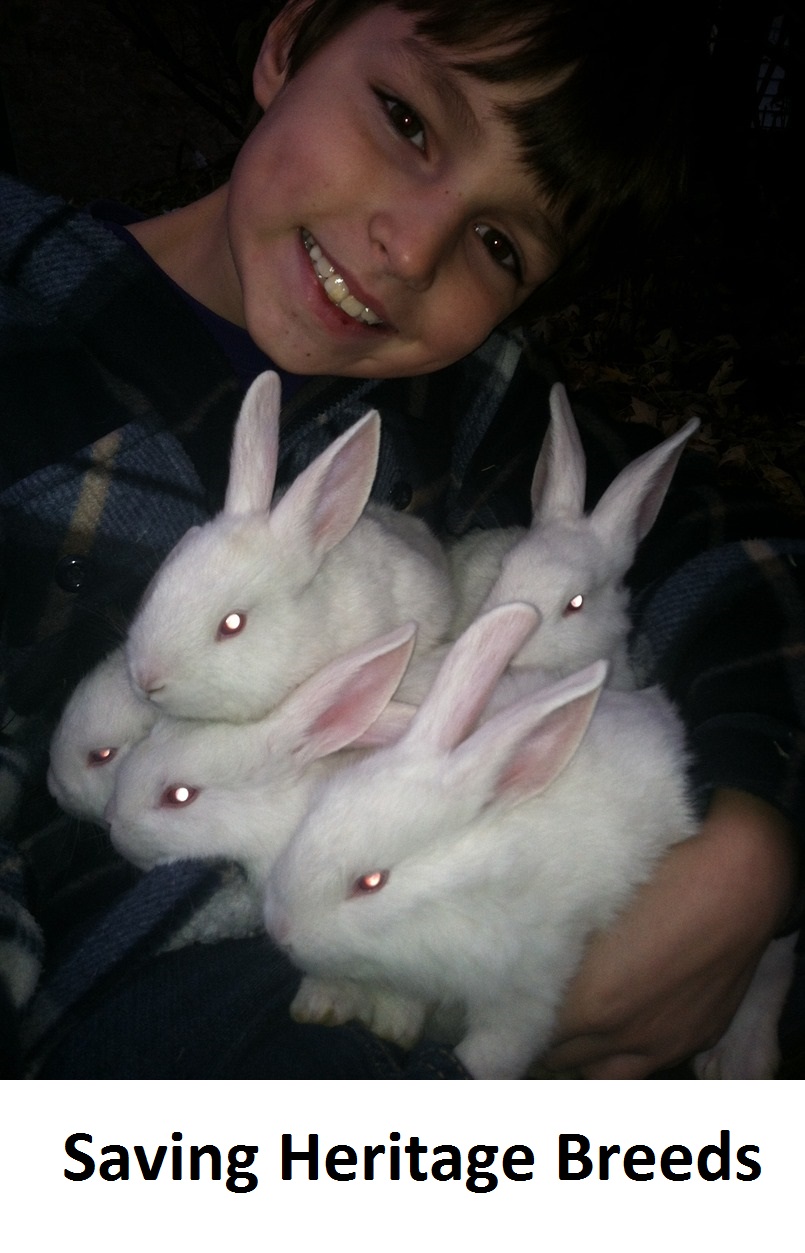 WHERE:  Sam Kedem's Nursery, just south of Hastings.

COST:  At the event, thank you for giving a generous donation to our nonprofit, with a suggested minimum amount of $25 per family.  We don't want any family to not participate because of finances, but part of why we are hosting this event is to raise funds for the upcoming year, so please pay what you are able but please give something for the bunnies.  All funds help us pay for rabbit feed and related costs bunnies.   We have no paid staff and our young people are raising support to be able to care for these endangered breeds or the abandoned rabbits in our program which are in addition to their own "pet" duties.  The farm is owned by Sam Kedem and all sales of rose bushes, veggies, flowers, organic eggs are completed in the garden store, separate from our organization.


WHAT TO WEAR:  Dress for the weather and for being in a grassy/dirty yard. Long pants and shoes rather than sandals are needed for interacting with animals.  Also long sleeves really help to protect your skin.  There is limited shade at the site, so a hat is a good idea.


WHAT TO BRING: Your donation, your printed registration (or on phone), your camera, a blanket to sit on in the rabbit pen, with lawn chairs optional for adults.  There are no porta-potties nor drinking fountains on some of the undeveloped sites, so plan ahead with extra handi-wipes and WATER.  Do not plan to eat during the event to help prevent germs.  We will provide hand cleaning station, but feel free to bring your own handiwipes etc.


CAN WE TAKE A BUNNY HOME?  Not every home should have a pet and there are plenty of impulse buying messages out there.  We started this nonprofit to help combat those messages.
1) NEVER give a rabbit to a child.  They are pets for adults, but of course kids can help take care of them.  Remember they are a 10 year responsibiltiy.

2) Don't buy a baby animal.  They grow up VERY quickly and are often abandoned. The reason we bring babies is only to show the life cycle, not to have you fall in love.  Our babies are still nursing, so they are way too little to be fostered or adopted.
3) Don't impulse shop.  Do your research.  Find out if you are allergic.  Check out different breeds.  Resist the spring urge to go out and get a bunny or chick or other baby animal.    There are plenty of adoptable animals out there -- and they make better pets because they are spayed/neutered. And if you're not sure if a rabbit is for you, this is a first good test for well-intentioned adults. 
4) Get from a reputable source.  We see lots of bunnies on craigslist sold as a pair and guess what -- one is pregnant, or there is a health condition. 
5) Get trained.  Go to a class to learn how to best take care of the bunny.

6) FOSTER FIRST!!  See if after two months you are still interested in cleaning out litter and getting the bunny out of the cage several hours a day.

We do not sell rabbits to anyone unless they have fostered for at least 8 weeks first, and we don't let anyone foster or volunteer unless they have attended Bunny Boot Camp.  You will not be encouraged and might actually be discouraged from rabbit ownership/fostering, so you don't need to worry about us pressuring your family. However, if you have attended camp and we have a rabbit available, we might be able to arrange for pickup when you come visit at the Garden.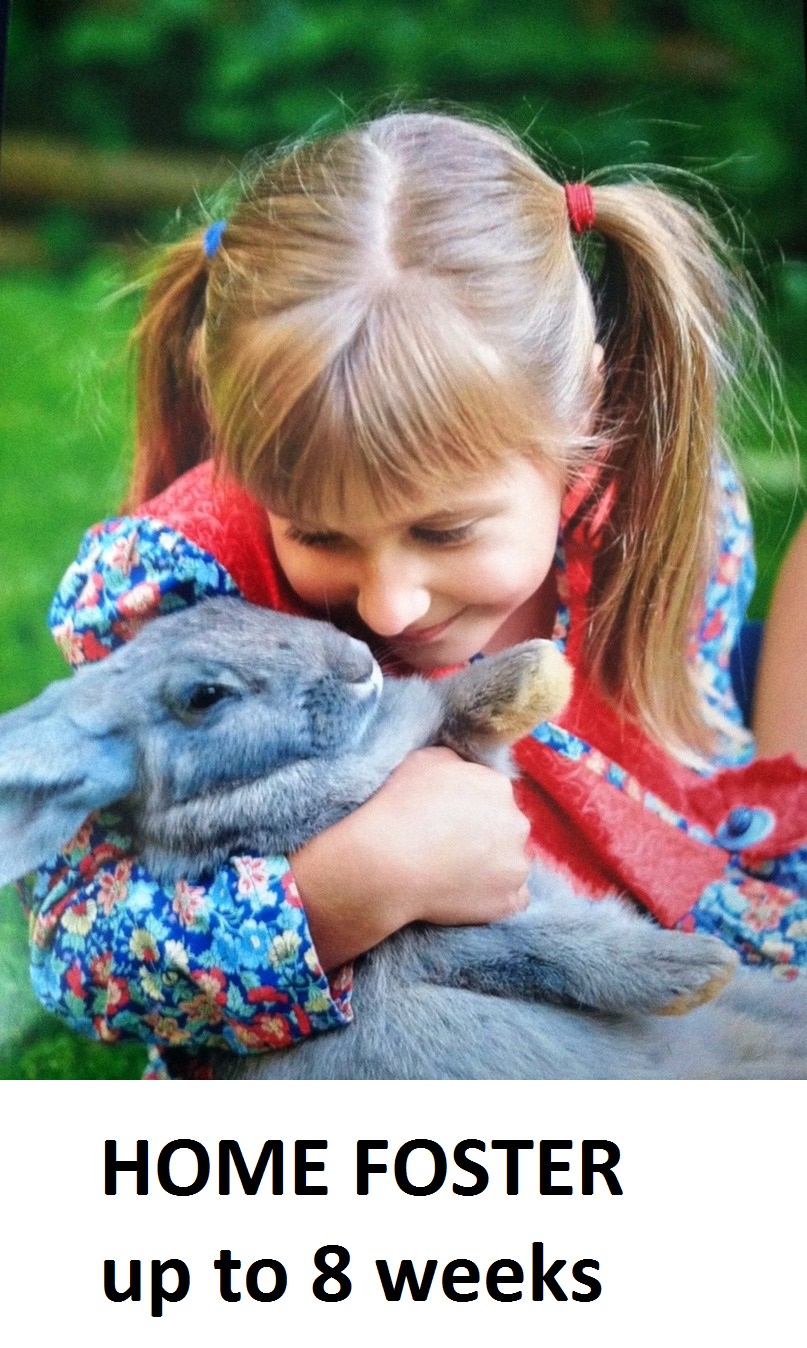 *****************************************************************************************************

FAQ
Are there age limit to enter the event?   Children of all ages are invited to come and each class is designed to be multi-generational.  To keep kids in 2nd grade and younger safe and to keep our rabbits safe, you must have a one to one ratio with an adult.  Children of any age who are likely try to grab or put thing in their mouth need special attention. 
What can/can't I bring to the event?  We hope that you WILL bring your camera, a beverage, a blanket to sit on, and dress for the weather.  Please do not video tape our instruction time or other people's kids, but you are welcome to tape and share video footage of your own child.

Where can I contact the organizer with any questions?
Email:  stembunnies@gmail.com  952-888-9544
Day of event emergency phone 612 306 6111

Is my registration/ticket transferrable?  Yes the spot is transferable but they need to sign a waiver.

Do I need to register?  Yes or we can't let you participate.  The waiver is online and it must be signed.  The confirmation email lets you know the location.  This is help prevent walk-ins.


What happens if it is raining or worse during my scheduled time?
Call the office 952-888-9544 and listen to the outgoing message before you come in order to find out if we are able to keep your appointment.   You will have first option to add to another date. If the weather is too chilly, we can't bring the babies outside, so be sure to check on the day of your event.


Can I pick up my foster bunny at the Garden? 
Yes.  If you have attended Bunny Boot Camp and completed the foster application process, you are eligible to take a foster rabbit home for up to 8 weeks.  Plan to take home the cage, food, timothy hay, toys, litter box, water bottle and feeding dish, along with bunny blankets for playtime. 

Can I return my foster bunny at the Garden?
Yes if you have pre-arranged this drop-off with us.  We need to do a  health check and quarantine before they are checked out again, so we can't just let them immediately play with the other rabbits when they are returned.
Can I volunteer? 
Please contact our organization about volunteer opportunities by emailing: stembunnies@gmail.com

When & Where

Sam Kedem's Farm
12414 191th Street East
Hastings, MN 55033


Organizer
S.T.E.M. Bunnies
OUR MISSION:

Prepare  & Engage Students in STEM outdoors
Preserve Endangered Heritage Breed Rabbits
Prevent Pet Abandonment
Provide Service in the Community
Berry Picking in the Bunny Garden