Bernhard Berger, Siegfried AG: Anwendungen von DynoChem in der Prozess-Sicherheit - Optimierung von Akkumulation und TMR

Wednesday, December 11, 2013 at 9:30 AM (CET)
Event Details
Bernhard Berger, Siegfried AG: Anwendungen von DynoChem in der Prozess-Sicherheit  - Optimierung von Akkumulation und TMR
Am Beispiel einer exothermen Oxidationsreaktion wird gezeigt, wie mit wenigen Experimenten ein DynoChem Modell der Wärmeerzeugung dieser Reaktion bestimmt werden kann. Mit Hilfe dieses kinetischen Modells werden die Wärmeakkumulation und die bei einer Kühlpanne erwarteten Temperaturkurven als Funktion der Starttemperatur und der Dosierzeit simuliert und optimale Bedingungen für eine sichere Prozessführung ermittelt.
Diese Präsentation ist Teil unserer DynoChem Gastwebinar Serie und Bernhard Berger wird in Deutsch sprechen. Die gleiche Präsentation wird in Englisch um 16:30 CET wiederholt.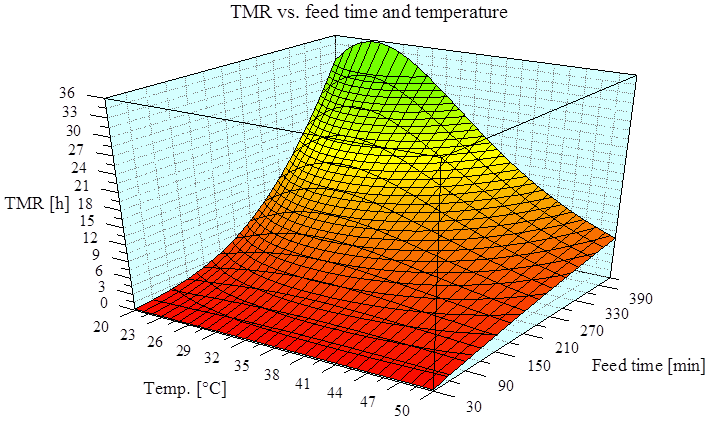 Audio zu diesem Webinar können Sie über ihren Computer Lautsprecher oder mittels Kopfhörer verfolgen.
Registration is open to DynoChem customers and prospective customers from industry, academia and government.  Click here to register for this event in English.
Have questions about Bernhard Berger, Siegfried AG: Anwendungen von DynoChem in der Prozess-Sicherheit - Optimierung von Akkumulation und TMR?
Contact Scale-up Systems