Location
Codfish Hollow Barn
5013 288th ave
Maquoketa, IA 52060
United States
Description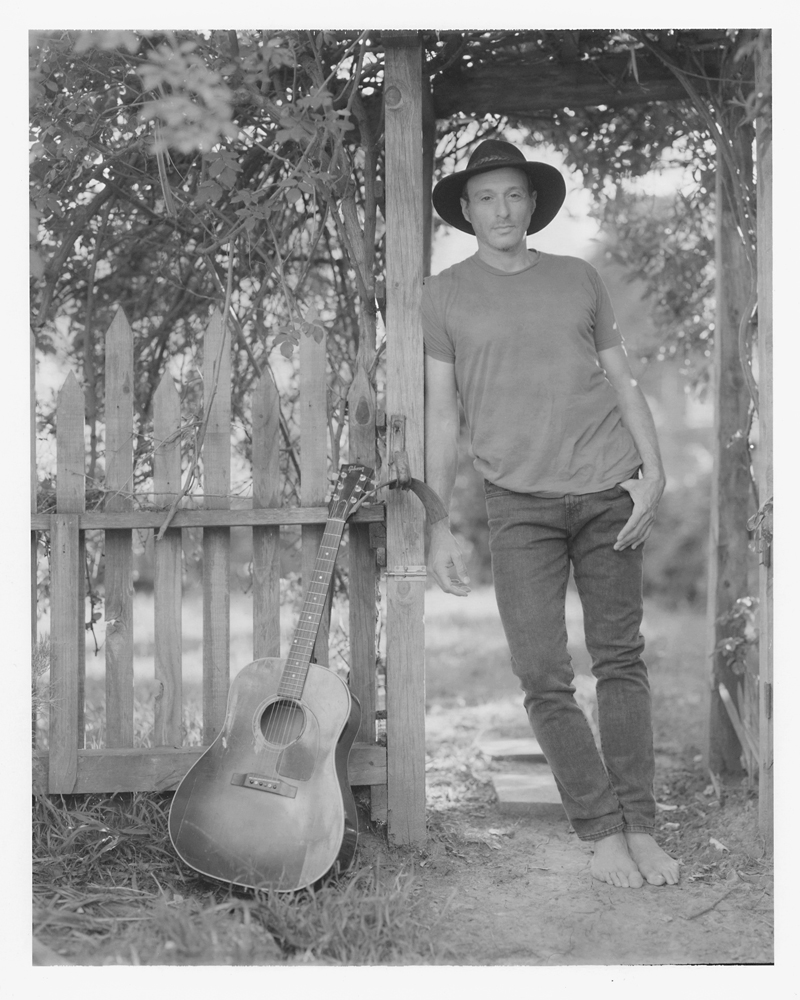 _DAN BERN
Dan Bern is best known for his prolific songwriting and electric live persona. He has released a dozen albums while spending well over a decade performing everywhere from coffee shops to Carnegie Hall. Since releasing his first album in 1997, Bern has built a strong underground following based on prodigious touring and output of songs in all forms. Since 2007, Bern has focused much of his talent and sharp wit on writing songs for movies and other projects he composed over a dozen songs for the Jake Kasdan/Judd Apatow spoof-biopic Walk Hard: The Dewey Cox Story and wrote the title song for Jonathan Demme's documentary, Jimmy Carter: Man From Plains. Bern also composed songs that are included in the Judd Apatow film Get Him to the Greek, starring Russell Brand and Jonah Hill, due out this June. He has also contributed original songs for the off-Broadway production Family Week, directed by Jonathan Demme, including a duet with Emmylou Harris.
~~~~~~~~~~~~~~~~~~~~~~~~~~~~~~~~~~~~~~~~~~~~~~~~~~~~~~~~~~~~~~~~~~~~~~~~~~~~~~~~~~~~~~~~~~~~~~~~~~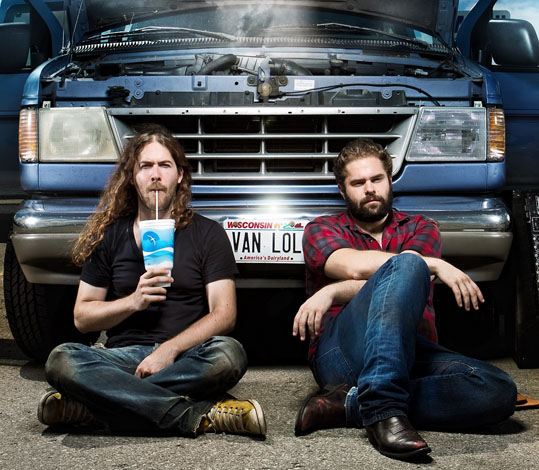 __DANIEL AND THE LION
Hailing from the secluded town of Baraboo, WI, the members of Daniel and the Lion, a nationally touring folk-rock duo, write in tandem. Daniel Pingrey and Jimmie Linville bring music and lyrics together to create warm, honest songs. They tour relentlessly, playing over 200 shows a year, and have shared a stage with bands such as OK Go, Good Old War, BoDeans, Marc Broussard, Big Head Todd, and Meiko. Their new record "Death Head" was released in May 2012, and a full band will be supporting the duo on their release tour.
__________________________________________________________________________~~~~~~~~~~~~~~~~~~~~~~~~~~~~~~~~~~~~~~~~~~~~~~~~~~~~~~~~~~~~~~~~~~~~~~~~~~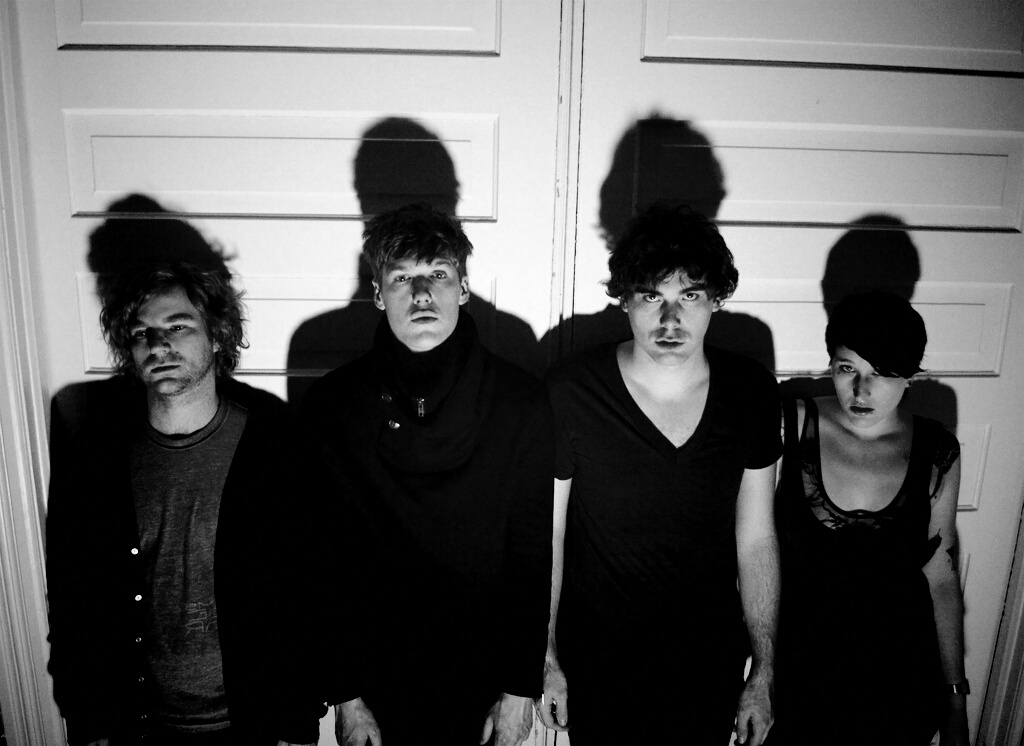 TWIN TIGERS_
Hailing from the ever blooming Athens, GA scene, Twin Tigers are ready to unleash their dynamic sound unto the universe. Along with other elements of the past five decades of rock music, Twin Tigers blend noise textures with pop structure and shoegaze overtones shaping a sound that's all new.
Formed by co-workers at the Michael Stipe-owned Grit restaurant, guitarist/vocalist Matthew Rain and bassist Aimee Morris began Twin Tigers as their previous bands dissolved. In February 2008,Curious Faces / Violet Future EP was released to great reviews. The band quickly started building a solid fan base throughout the southeast and played shows with Deerhunter, Dead Confederate, Jay Reatard, Black Lips, Dungen, Woods, Snowden and A Place to Bury Strangers.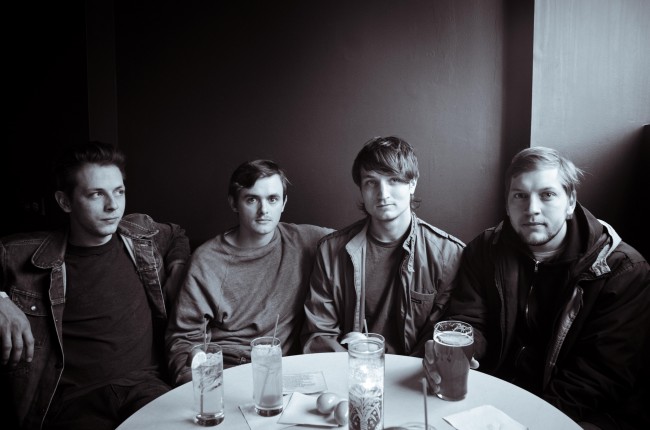 POMEGRANATES_
With humble beginnings in the heart of Cincinnati – where neighbors throw block parties that farm animals are also invited to – two friends, Jacob Merritt and Isaac Karns, began playing music. The two grew to four including Joey Cook and, most recently, Curt Kiser, and humble song-writing turned prolific. The next three years saw the release of three full-length albums, Everything Is Alive, Everybody Come Outside and One Of Us - with the band receiving critical acclaim from the likes of KEXP, WOXY, Spin and more. Pomegranates are Jacob Merritt, Isaac Karns, Joey Cook and Curt Kiser. They've shared the stage with Peter Bjorn and John, Menomena, Spoon, Wye Oak, French Kicks, Headlights, Islands, Ra Ra Riot, Phantogram, Jimmy Eat World, Blitzen Trapper, Ted Leo, Figurines, Aloha, The Besnard Lakes, Young the Giant and more.
----------------------------------------------------------------------------------------------------------------------~~~~~~~~~~~~~~~~~~~~~~~~~~~~~~~~~~~~~~~~~~~~~~~~~~~~~~~~~~~~~~~~~~~~~~~~~~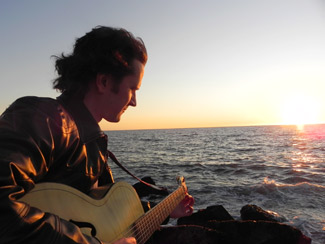 Matt Jennings_
Matt Jennings grew up in Pittsburgh mimicking hard rock guitarists as a kid. After moving to Minneapolis for college, he studied abroad in Mexico and later taught English in China. In Mexico, he was entranced by the sound of mariachi trumpeters and violinists practicing on the streets. And he learned the basic techniques of mariachi guitar firsthand from a man named Nacho. In China, he played in a live karaoke band and a Chinese hard rock band, while spending countless hours watching the South China Sea out his apartment window with a $20 Kapok guitar in his hands. After soaking in how these different cultures use rhythm and melody, he transformed his hard rock roots into something akin to an open-minded journey around the globe.
Upon returning from abroad he hit the American music scene with his own brand of INTERNATIONAL FLAMENCO ROCK. Since then he has self-released two albums and toured the country extensively, sharing the stage with acts such as Donavon Frankenreiter, Dengue Fever, Bombino, Zee Avi, Seun Kuti & Egypt '80, Ozomatli, Locos por Juana, Los Amigos Invisibles, Red Baraat, Orgone, The Beautiful Girls, and his brother Mason Jennings.
His latest self-titled EP was released in 2011. It is produced by Adam Topol (Culver City Dub Collective, The Living Room, Jack Johnson) and features members of Ozomatli, CAVA, and Dengue Fever. It's available at CDBaby and iTunes.

___________________________________________________________~~~~~~~~~~~~~~~~~~~~~~~~~~~~~~~~~~~~~~~~~~~~~~~~~~~~~~~~~~~CHASING SHADE_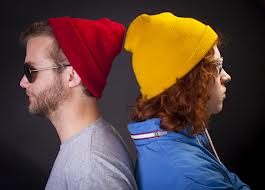 Elliott Beenk - Vocals, Guitar
Griffen Harris - Drums, Lead Vocals, Acoustic GuitarAfter doing a solar powered tour across Iowa via bicycles, Chasing Shade was recently likened to being the hardest working band in show business. - Iowa City Press Citizen, July 26th, 2012

Thus, it should be no surprise that this indie-beach-blues duo based out of Iowa City, IA has shared the stage with some of the top acts in the country including Bon Jovi, Pepper, G.Love & Special Sauce, Rusted Root, Lissie, and Mason Jennings.

Chasing Shade is also committed to giving back to their community and promoting sustainability. Chasing Shade has contributed to and performed at fundraisers benefiting Amnesty International, Habitat for Humanity, and Engineers for a Sustainable World. In addition, Chasing Shade designed and implemented the first recycling and composting program at Camp Euforia, a local music festival of ~2000 attendees.
FOOD/VENDORS
They will sell a variety of food and non-alcoholic beverages. Such as :

Grilled chicken sandwiches
BBQ pulled pork sandwiches
Hotdogs
Veggie dogs
Nachos and cheese
Chips
Chicken/pork nachos
Vegetarian Bean Nachos
Giant Dill pickles
Candy bars
POP- Mt.Dew Pepsi, Diet Pepsi,Sprite and bottled water
FAQ'S
Are there ID requirements or an age limit to enter the event?
This is an all ages show!
What are my transport/parking options getting to the event?
Park in the cow pasture, ride the hayrack with Marvin down to the barn! Remember a little tip $$ for Marvin. He drives the rack all night long!
What can/can't I bring to the event?
You may bring your own alcoholic beverages in coolers and such. We do not sell alcoholic beverages on the premises. Please bring extra cash for band merchandise, tips for Marvin the hayrack driver and food. Please bring blankets and lawn chairs if you want them. Please do not bring pets, fireworks or people who want to fight with other people after they get drunk.
Where can I contact the organizer with any questions?
codfish.hollow@gmail.com
Do I have to bring my printed ticket to the event?
Please print out your ticket and bring it with you along with ID to the event. You will not be able to get in without a printed copy of your ticket!
Is there camping available?
YES!
Camping is free !
Its not a campground, just a cow pasture/field with a few fire rings.
No electric hook-ups for campers.
No running water.
tents and coolers and food okay to bring/ just know you will most likely have to share community fire rings. Campstoves and portable grills are fine.
Firewood on site /free ( no out of state firewood!!!)
Camping Saturday night (May 4th) only. Doors open at 5:00 pm. No early birds please. No camping the day before. No camping the day after.
Camping available also at the Maquoketa Caves State Park and Horseshoe Pond park in Maquoketa.
Camping area is not right next to the barn, but right next to the parking area with a hayride to and from the barn (1/4 mile away)
No camping at the barn!!!
Note: For us to allow free camping we rely on all of you to be respectful of the place and of others, and please don't trash the place (pack out what you pack in).