BERLIN ITB Tourism Workshop & Follow up: German Market Insights

Thursday, June 22, 2017 at 9:00 AM

-

Friday, June 23, 2017 at 5:00 PM (CEST)
Event Details

ITB Tourism Workshop
Understanding and Growing in German Markets    
New York Business Consultants Germany
Two day training intensive
June 22nd-23rd 2017, Berlin Germany
The Business Problem 

Based on the ITB Berlin 2017 we have created this business workshop.
 Which conclusions to draw from ITB? 

How do we market, sell and partner in Germany and beyond?
How should our branding positioning and marketing be tweaked?
How can we best reach German market customers and how can our message
stand out?
How do we make our approach fit for social media and take it online?
The Solution

Our goal is to utilize the ITB insights and to help you work out an action and marketing plan for German Markets. 
Our team from New York Business Consultants Germany invites tourism representatives for a creative dialoge and workshop intensive to Berlin.
We will share our Germanic Market research bresults, insights and advisory.
Here will turn our insights into concrete action steps.
Program Schedule
Day 1: June 22nd 2017
German Market Insights, Creating Experiences
09:00 - 10:00:  Registration, Coffee, handout of material
10:00 - 11:00:  Program intro & Ice-Breaker
11:00 - 12:00:  Grow Method & Gap Analysis
12:00 - 13:00:  Networking Lunch
13:00 - 14:00:  Germanic Markets Structure, Trends and Opportunities
14:00 - 15:00:  Branding and positioning for Germanic Markets 
14:00 - 14:45:  Marketing Solutions for Germanic markets 
14:45 - 15:00:  Coffee Break
15:00 - 16:00:  Media Impact & Strategy Best Practices (Incl. 15 mins Q&A)
16:00 - 17:00   Creating Experinces Group Workshop, Building your case 
Day 2: June 23rd 2017
Taking Tourism Online, 
The Power of Social Media and Creative Marketing
09:00 - 10:00:  Registration
10:00 - 11:00:  The social media landscape
11:00 - 12:00:  How to reach my customer through social media
12:00 - 13:00:  Networking Lunch
13:00 - 14:00:  Social Media solutions, applications for your cases
14:00 - 15:00:  Setting SMART Goals for Germanic Markets
14:00 - 14:45:  Action Planning and Best Pratices I
14:45 - 15:00:   Coffee Break
15:00 - 16:00:  Action Planning and Best Practices II (case study)
16:00 - 17:00   Summary and Certification
17:00 - 18:00   Reception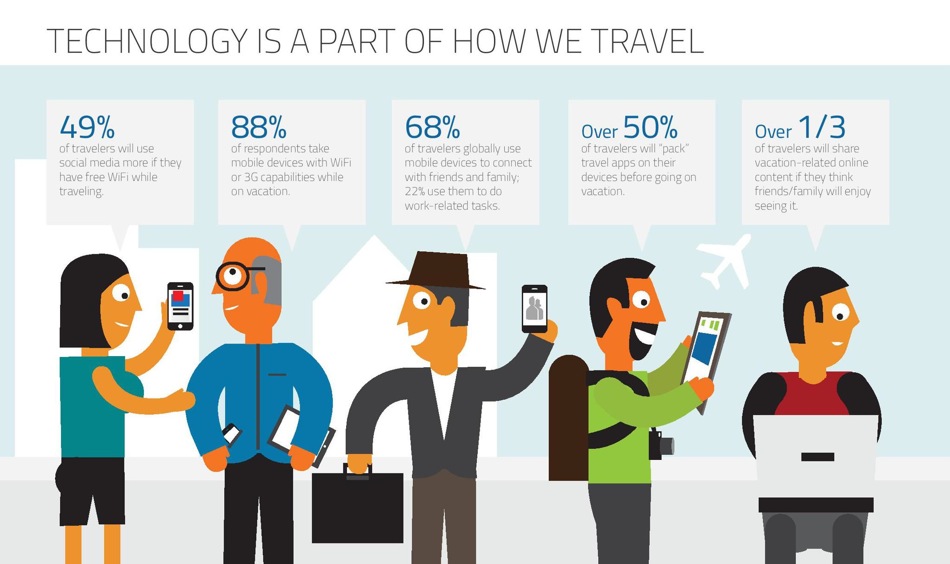 Location:
NYBC Germany

Brandenburg Gate
Pariser Platz 4A
Berlin 10117 Germany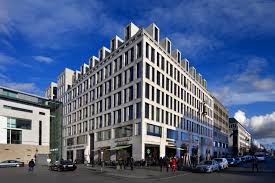 Questions?
Contact the organizer at: info@newyorkbusinessconsultants.com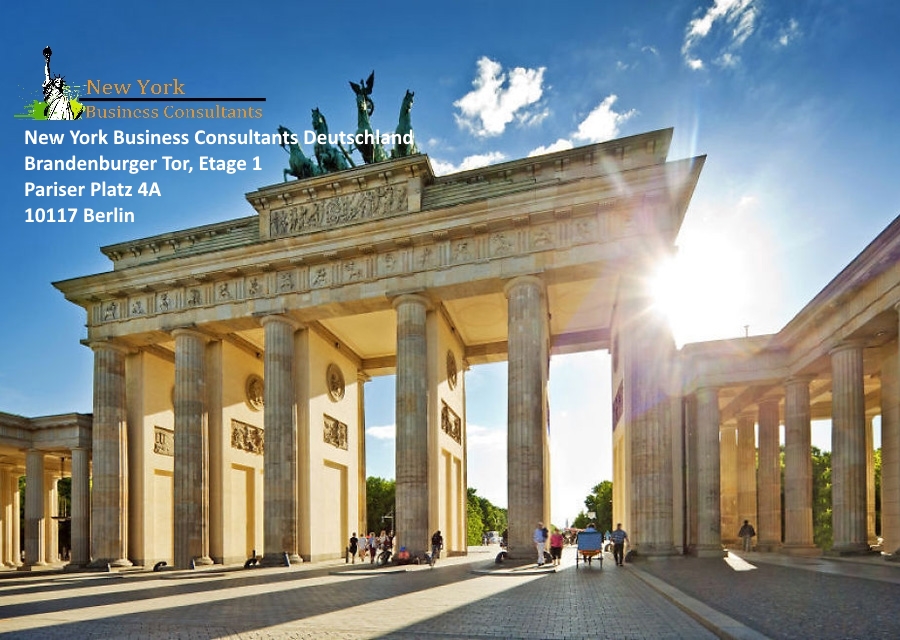 Many thanks to our supporters, team and partners,
Teamwork makes the dream work
Claudine Mukambano, USA/Rwanda ABE Travel
Sylvester Okere, USA, President &CEO United People for African Congress, founder African Entrepreneurs Coalition (AEC)
Ebrima Cham, The Gambia, GAM Engineering
Martin Luther Nko`o, Cameroon, Genius Consulting
Mihret Fikre Bade, Ethiopia
Kadija Camara, Guinea
Gavin Williams, Australia
Azeemat Adedapo USA/Nigeria
Chuks Melville Chibundu, Nigeria Springville Management Consulting
Dozie Atueyi, US/Nigeria Africa to America Productions
When & Where

Brandenburger Tor
Pariser Platz 4A
10117 BERLIN
Germany


Thursday, June 22, 2017 at 9:00 AM

-

Friday, June 23, 2017 at 5:00 PM (CEST)
Add to my calendar
Organizer
New York Business Consultants LLC
What we care about: The NYBC team cares about empowering business owners, sustainability and making a difference.

What we do: We help our clients improve and grow their business!
From access new markets, increase sales, formulate strategy, tell a company's story and promote
their services. From business planning, branding to sales and capital NYBC is a full
service globakl consulting company that helps clients succeed in the global marketplace.
For more information or a free consultation see: www.newyorkbusinessconsultants.com, info@newyorkbusinessconsultants.com, 1-800-481-2707 (toll free)
New York Business Consultants
BERLIN ITB Tourism Workshop & Follow up: German Market Insights