Description
with
Julia
(
PR expert
, worked for
ARD, ZDF, arte, 3sat, Spiegel Online
& more)
,

Gennadi
(
Venture Scouting & Intrapreneurship
at
SAP,

Mentor
at
Techstars,
previously Head of Operations at SAP Innovation Center Potsdam, formerly worked at
IBM),

Paul
(
Salary Partner
at the international law firm
Taylor Wessing,
named Best Lawyers "Law Firm of the Year" 2018 for Venture Capital law in Germany)
Get quality networking, new inspiration, exchange ideas and new insights about building, managing and growing your company and meet other awesome members. Berlin Entrepreneurs Talk 100% passion for building and growing companies. Exclusive real life insights from successful founders and meet other awesome like-minded people.
Our Berlin Entrepreneurs Group is meeting this time at
SAP.
To ensure the quality of participates for creating the same like-minded networking ambiance for everybody, and growing high-quality participants who really like to come, we take our members' suggestion to offer a small fee to make it fair for everyone who really wants to come. Preventing no showing ups occupying our limited vacancies, which should be fairly provided to our members who sincerely like to join and have a great time to share knowledge in a happy atmosphere.
19.00 - 19.30: Arrivals & Networking
19.30 - 19:35: Introduction by SAP & Markus Lühmann, Founder & CEO at Galaxonic

19.35 - 19.55: Marketing & PR for Entrepreneurs and Startups: How to do PR for your idea or company that media companies and journalists want to report about you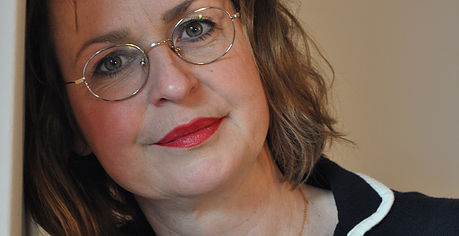 Julia Binsack (PR expert, worked for ARD, ZDF, arte, 3sat, Spiegel Online & more). Julia worked as a successful journalist for many years and gives insider knowledge about how to successfully communicate with journalists, get their attention and make them want to report about you.
19.55 - 20.05: Q&A


20.05 - 20.25: Building successful companies and ideas inside your company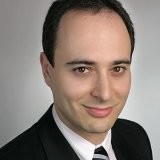 Dr. Gennadi Rabinovitch (Venture Scouting, Intrapreneurship at SAP, Mentor at Techstars, previously Head of Operations at SAP Innovation Center Potsdam, formerly worked at IBM).

SAP.iO is building revolutionary software businesses in the SAP ecosystem by helping entrepreneurs inside and outside the company to tap into SAP's unique assets such as data, technologies and customer relationships. While SAP.iO Fund and Foundry mentors, accelerates and funds enterprise software startups, SAP.iO Venture Studio provides patient capital and a governance process to a portfolio of SAP-created ventures in new growth markets that will potentially complement SAP product portfolio. SAP.iO Venture Studio team is closely working with early-stage teams and supports them on their journey from Ideation through Acceleration to Incubation.

20.35 - 20.55: GDPR, what's relevant for tech startups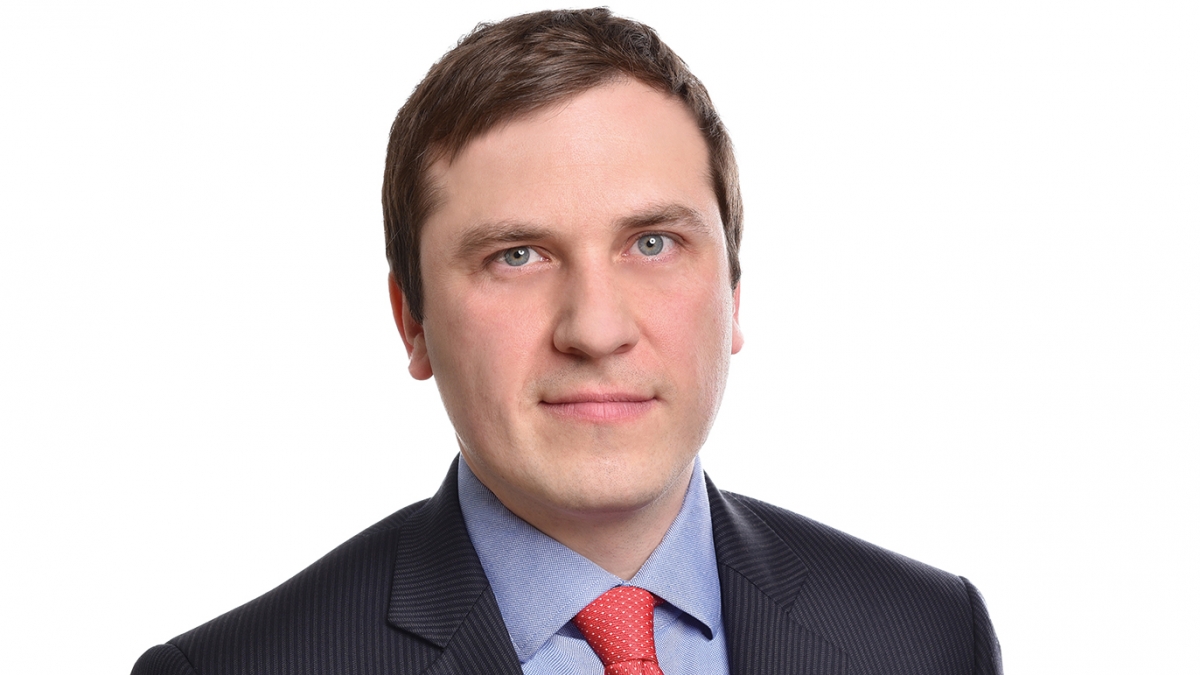 Paul Voigt, lawyer, Salary Partner at Taylor Wessing, leading international law firm, and Author of the Amazon Bestseller "The EU General Data Protection Regulation (GDPR) - A Practical Guide". Paul Voigt is a member of our Technology, Media & Telecoms practice area in Germany. He has an excellent track record in dealing with the legal aspects of IT contracts, data protection, IT security, and e-commerce. Paul provides business-oriented hands-on counseling to startups as well as medium-sized companies and large MNEs. Taylor Wessing was recently named Best Lawyers "Law Firm of the Year" 2018 for Venture Capital law in Germany.
20.55 - 21.05: Q&A
21.05 - 22.00: Mingle & Networking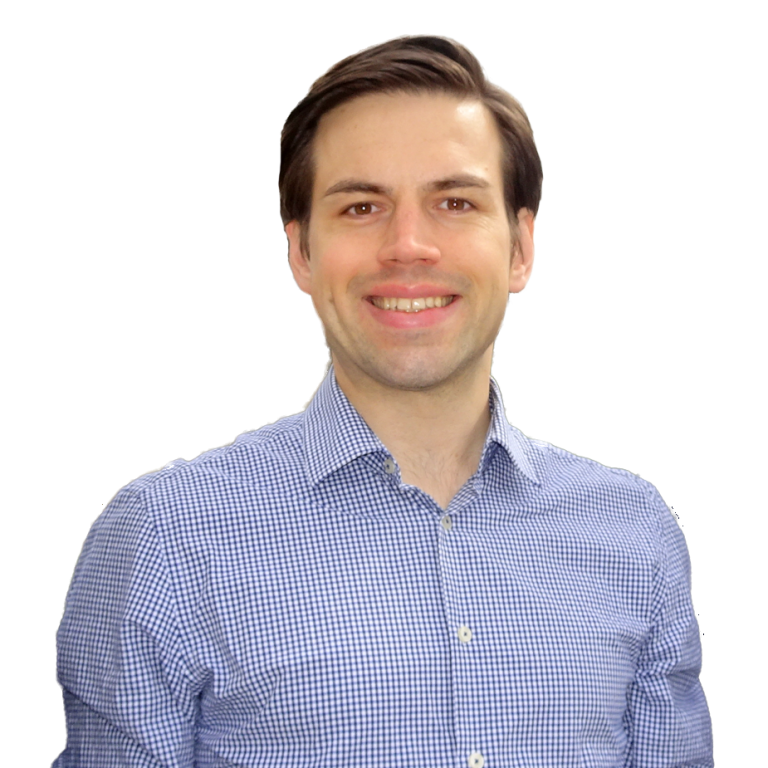 Together with his excellent team Markus Lühmann is organizing the Digital Strategy, Marketing & Growth Meetup. He cofounded SAAS, e-commerce and other companies inside and outside of Germany. Starting in 2004 with his first product sourcing in Asia, Europe and America to marketing it online during high school. Studied at University of Munich and UC Berkeley. Worked for Deutsche Bank, Mercedes-Benz, and other brands in Silicon Valley and Germany. Markus is Founder & CEO of Galaxonic with customers ranging from multinationals like Samsung to private clients. He enjoys providing technology and digital marketing to grow businesses. Together with his wonderful wife Lin, the successful architect and natural beauty expert, he co-founded Bioviera and Digital Creators.
Feedback contact us at m.l@digital-creators.de I
www.digital-creators.de