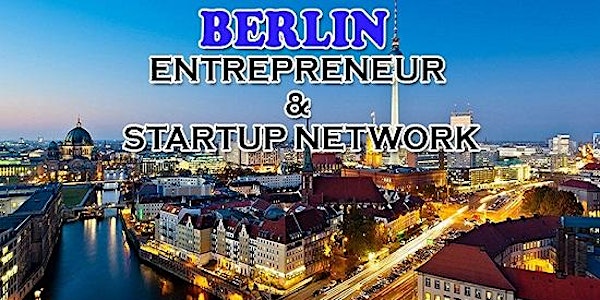 Berlin Biggest Business Tech & Entrepreneur Professional Networking Soriee
Berlin Biggest Business Tech & Entrepreneur Professional Networking Soriee
When and where
Location
Vagabund Brauerei Kesselhaus Oudener Str. 16-20 Huas F 13347 Berlin Germany
About this event
LIKE FB PAGE FOR FUTURE EVENTS - CLICK HERE 
 MAKE SURE TO RSVP.
**FREE GIFT WITH CONFIRMED RSVP AT THE EVENT** 
 ***TO ATTEND BUT RSVP MUST***
 This is the largest networking mixer for Entrepreneurs , Startups and Business Professionals In Toronto. 
Calling All: Tech Startups ! Entrepreneurs ! Bussiness Owners ! Professionals ! Free-lancers, policy-makers, game-changers, and heroes!
Starting Post Covid in 2022 with Berlin's Best Professional Networking Affair. Please join us for an evening of creativity, inspiration and passionate conversations.
Join & raise a glass - make connections with co-founders, partners, coaches or core team members for your start-up- meet fellow professionals and mingle with makers of great and big ideas - take home treats from growing community and some business cards.
Hosted By - Berlin's Entrepreneurs, Startup & Business Coalition.
Ambiance:
- Name Tags will be provided to everyone who attends. We request you put your name and industry on your name tag.
- Make sure you bring enough business cards.
- The dress code is Business Casual.
Timings:
- Event is from 6:30 PM to 9:00 PM..
***Arriving on time recommended.
Admission: FREE to attend. Must RSVP.
Drinks Policy: 
One drink minimum (mandatory), it will help support the venue as they are holding space for us.
***Since this is a drinking establishment, all attendees must be 21+.***  
For Sponsorship & Business Queries Email
Moveyourcareer@gmail.com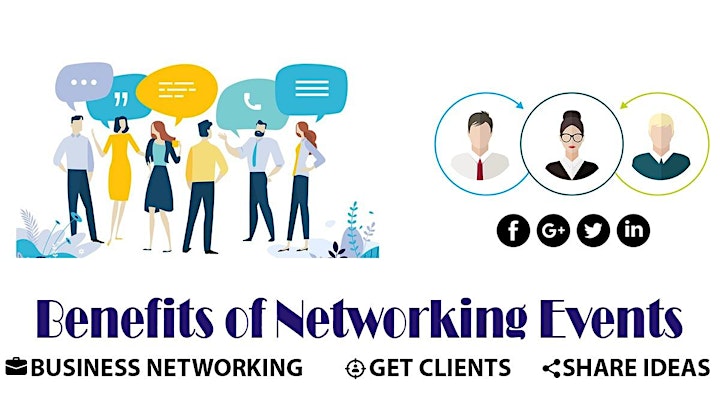 Your chance to meet new clients and generate more business?
• Do you know that Nearly 100% of people say that face-to-face meetings are essential for long-term business relationships?
• Do you know 92% of people trust personal recommendations more than any other form of marketing?
• Do you want to grow your business?
• Do you want to build long-lasting, strong relationships within a diverse group of professionals?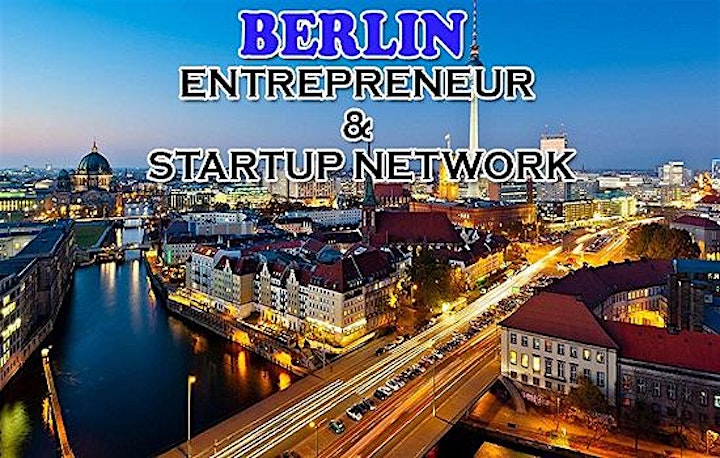 RSVP as Sep 1
Muhammad Shakir Qadeer
Alaina Hunter
Ricardo Gomez
Tiam Jafari
Sebastian Knubel
Sandeela Waseem
Nitin Awade
Sujata Awade
Carly Schmitting
Sandra Tumm
Caroline Kunert
Dirk Sommerfeld
Cristian Marras
Burak Topaloglu
Sanja BERONJA
Duc Hiep Phan
Anastasia Lans
Marcel Wittstadt
Charlotte Dunne
Nicolas Donati
Julian Bilek
Chris Kelly
Laura Matiukaite
Deep Vyas
Ekaterina Ivanova
Ralph van Zwieten
Daphne van Zwieten
Daphne van Zwieten
Felipe Gómez
Eleonora Dr. Bulghadaryan
Lucas Wos
Paul Raben
Josephine Kjelgaard
Hesham Shabanah
Andrea Bazalar
Boris Lewin
Harsh Singh
Ana Maria Nedelcu
Karthik P
Martin Kremser
Daniel Weihrauch
DharaneeDharan Mani
Niuscha Ansari
jonathan bull
Matteo Gevi
Yash Jawajiwar
Subodh Chhallani
ADIL Adil
Alexander Becker
Sainath Mamde
Hieronymus Deutsch
Darina Kamasova
Alla Lepnina
Olga Ivanova
Venkata Pydipalli
Supreth Kalappa
Supreth Kalappa
Juan Gómez de Saravia
Marina Landa
Diego Beunza
Andrea Lazpita
Nahiane Martin
Nico Perea
Jon Camarero
Gaizka Arotzarena
Eneko Jimenez
Íñigo Arreche
Lucia Aguirrezabal Artaso
David Rump
luca pizzagalli
Akshay Pai
Aleksandra Polomska
Iyadh Khalfallah
Rolf Uhlig
Shaira Kaye Bjorkman
Orgil Nyamaa
Yash Gadiya
Yazin Haris Thangal
Aaditya Jain
Raghav Iyengar
Aaditya Jain
Yakir Saadia
Abhishek Sharma
Yasir Qureshi