About this Event
The Berks County Conservation District is hosting its first annual Sporting Clay Fundraiser to benefit the Berks County Envirothon.
Join us on Saturday, September 7, 2019 at M&E Sporting Clays--registration begins promptly at 1:00pm. A registration fee of $80/participant includes 100 clay targets and dinner following the shoot!
All shooters are required to provide: eye & ear protection, a shotgun capable of firing 2 shots, and enough shells for 100 clay targets.
Shooters can assemble into teams of up to 4 people. Any shooters wishing to be on the same team should register as a group by providing a group name or captain at registration.
Prizes will be awarded in the following categories:
1st - 3rd Highest Scoring Teams
1st Place Overall Shooter
1st Place Overall Youth Shooter
In addition to these awards, there will also be a 50/50 and Chinese Auction at the event!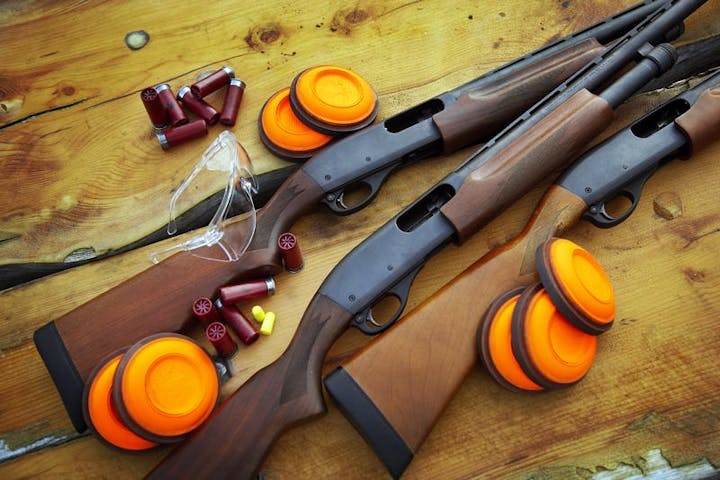 WHAT IS THE BERKS COUNTY ENVIROTHON?
The envirothon is a fun, academic challenge event that teaches middle and high school students practical knowledge and application of environmental topics. It is the only competition in the nation that challenges students to think critically about the natural world and their role in it.
The envirothon program encourages students to develop study skills and practice effective teamwork while learning about natural resource management and ecology. Participants are also exposed to a range of disciplines and potential career paths committing to environmental stewardship.