Berkeley Lab 90th Anniversary - Virtual Tour of High Performance Computing
Berkeley Lab is celebrating its 90th anniversary. Join us as we take a virtual tour of our High Performance Computing facilities
About this event
In 2021, Berkeley Lab's 90th year, we're celebrating past achievements and imagining tomorrow's solutions. As part of this celebration we are highlighting our facilities like never before! In this pre-scheduled, live, interactive, presentation by Lab staff and scientists you will learn about the our High Performance Computing facilities: the National Energy Research Scientific Computing Center (NERSC) and Energy Sciences Network (ESnet)
High performance computing plays an integral role in solving the nation's biggest scientific challenges. Whether running quadrillions of calculations or sharing and analyzing massive datasets, scientists today rely on advances in computer science, applied mathematics and computational science, as well as high performance computing and networking facilities, to increase our understanding of ourselves, our planet, and our universe. Learn about two DOE Office of Science National User Facilities managed by Berkeley Lab: the National Energy Research Scientific Computing Center (NERSC), one of the world's leading supercomputing centers for open science; and the DOE's Energy Sciences Network, or ESnet, the fastest network dedicated to science, connecting tens of thousands of scientists as they collaborate on solving some of the world's biggest scientific challenges.
Join a Zoom Webinar for approximately 90 minutes including a live presentation and Q&A!
*To begin, go to the "Available Dates" drop down arrow and pick a tour to join.*
One day prior to the virtual tour a Zoom Webinar link will be sent to all registered participants.
Age: The virtual tour is designed for those 16 years and older, though those younger than 16 are more than welcome to join.
More Information: See this page for more information about virtual tours.
Thank you for your interest in Berkeley Lab!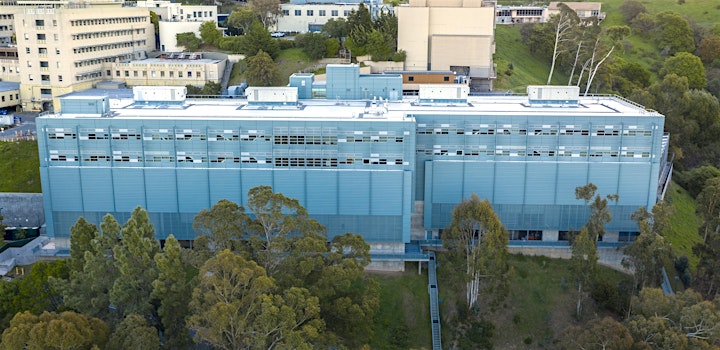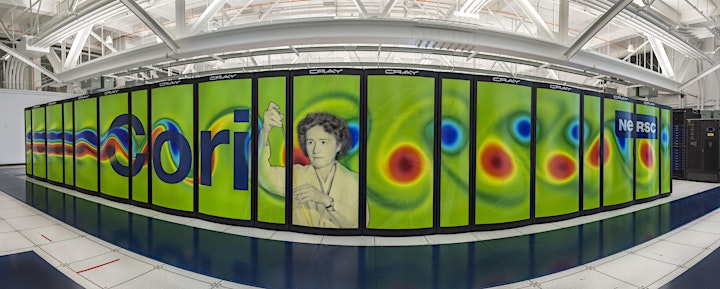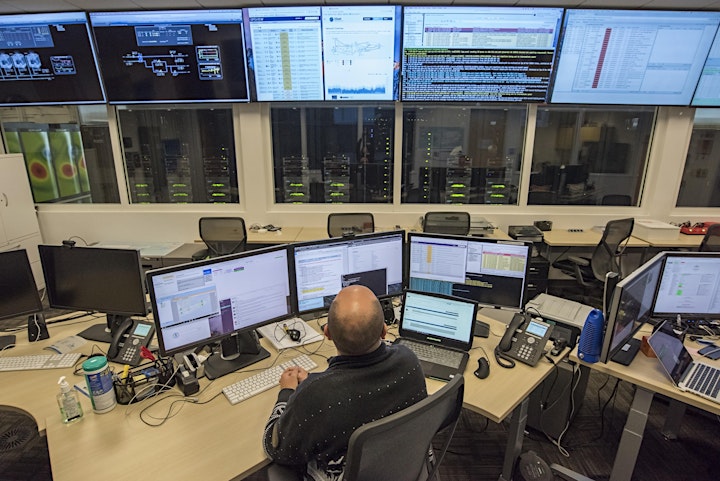 Organizer of Berkeley Lab 90th Anniversary - Virtual Tour of High Performance Computing