Berkeley Lab is celebrating its 90th anniversary. Join us as we take a virtual tour of one of our facilities: FLEXLAB®
About this event
In 2021, Berkeley Lab's 90th year, we're celebrating past achievements and imagining tomorrow's solutions. As part of this celebration we are highlighting our facilities like never before! In this pre-scheduled, live, interactive, presentation by Lab staff and scientists you will learn about FLEXLAB® - the world's most advanced building efficiency test bed.
At FLEXLAB®, users are able to test energy-efficient building systems individually or as an integrated system, under real-world conditions, ensuring that a building will be as efficient as possible before construction or retrofitting even begins. Learn how FLEXLAB® can help the State of California reach its goals to double energy efficiency in existing buildings by 2030.
Join a Zoom Webinar for approximately 30 minutes including a live presentation and Q&A!
*To begin, go to the "Available Dates" drop down arrow and pick a tour to join.*
One day prior to the virtual tour a Zoom Webinar link will be sent to all registered participants.
Age: The virtual tour is designed for those 16 years and older, though those younger than 16 are more than welcome to join.
More Information: See this page for more information about virtual tours.
Thank you for your interest in Berkeley Lab!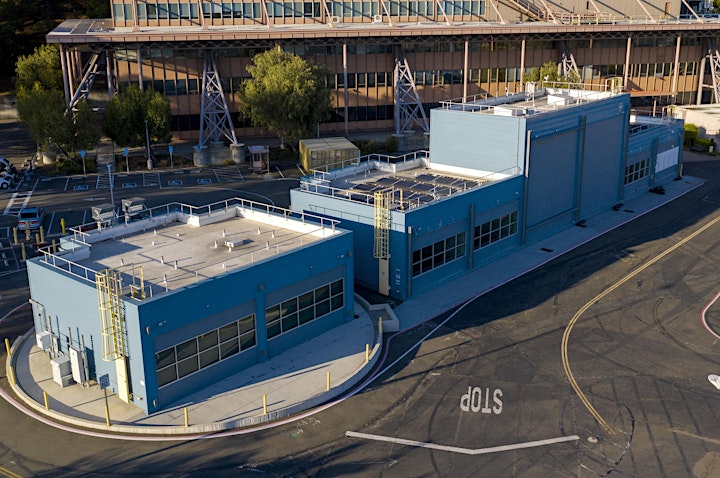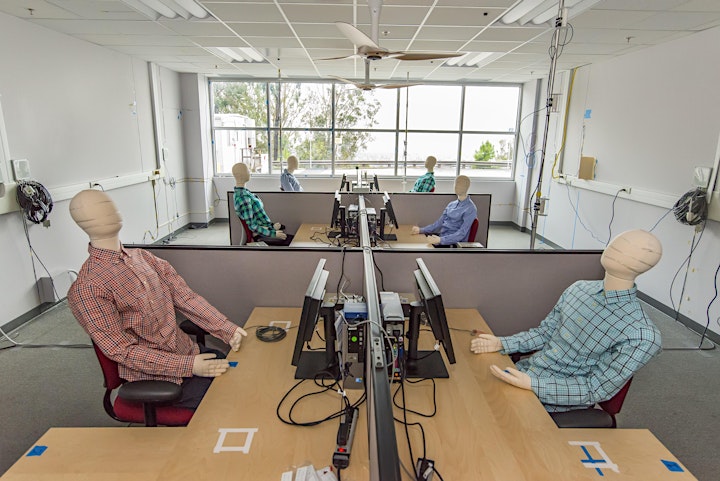 Organizer of Berkeley Lab 90th Anniversary - Virtual Tour of FLEXLAB®