Practice Brave, Anti-Racist Conversations To Promote Social Justice on Campus
About this event
Bergen Community College SGA invites you to practice having socially just conversations in a brave community space.
Join international anti-racist educators, Dr. Warren Chalklen and Mr. Njabulo Mkize in an engaging session focused on building capacity for productive conversations across lines of difference in the classroom, on campus, and online.
In this one and a half hour session you will learn how to identify racial triggers, engage in productive dialogue, and deepen understanding for social justice.
The presentation will include topics and themes from the book: Between the World and Me by Ta-Nehisi Coates.
You can attend via Zoom or in-person in S-134 in the Pitkin Building of the Paramus.
More about the speakers:
Dr. Warren Chalklen passionately works for equity and social justice through education, advocacy, and cross cultural dialogue. His personal experience growing up in a mixed race family in racially segregated South Africa shapes how he sees and experiences the world. In his current role he trains doctors and nurses in anti-racist practices across the United States. Learn more about Warren here: https://warrenchalklen.com
Mr Njabulo Mkize is a History and English teacher who also runs an Anti-Racism organisation named Sak'izwe Now. The impact of Apartheid on his family, in particular the death by hanging of his paternal grandfather, has influenced the work he does to conscientize. Currently teaching at a high school in Soweto. His website is https://sakizwenow.wixsite.com/sakizwenow
This event would not have been possible without the support of Bergen Community College's SGA and Greg Fenkart. A big thank you to all.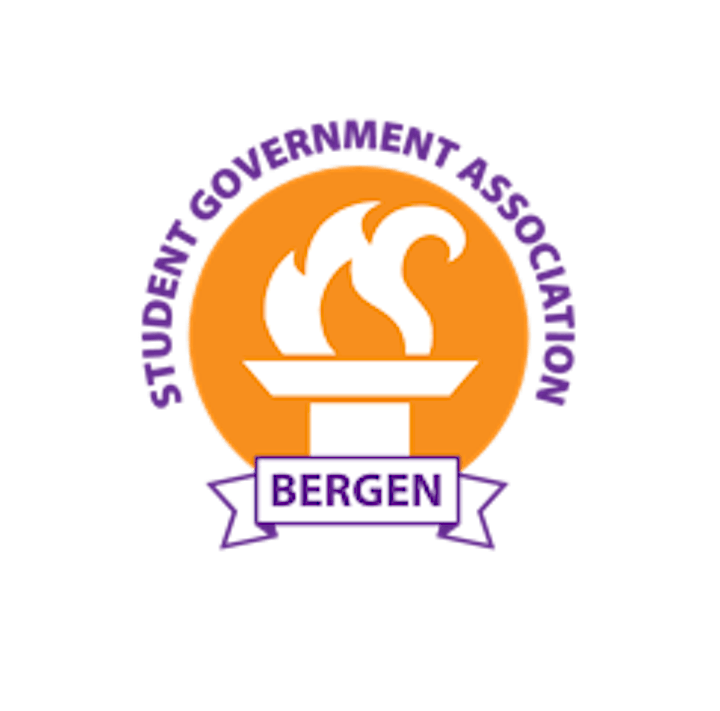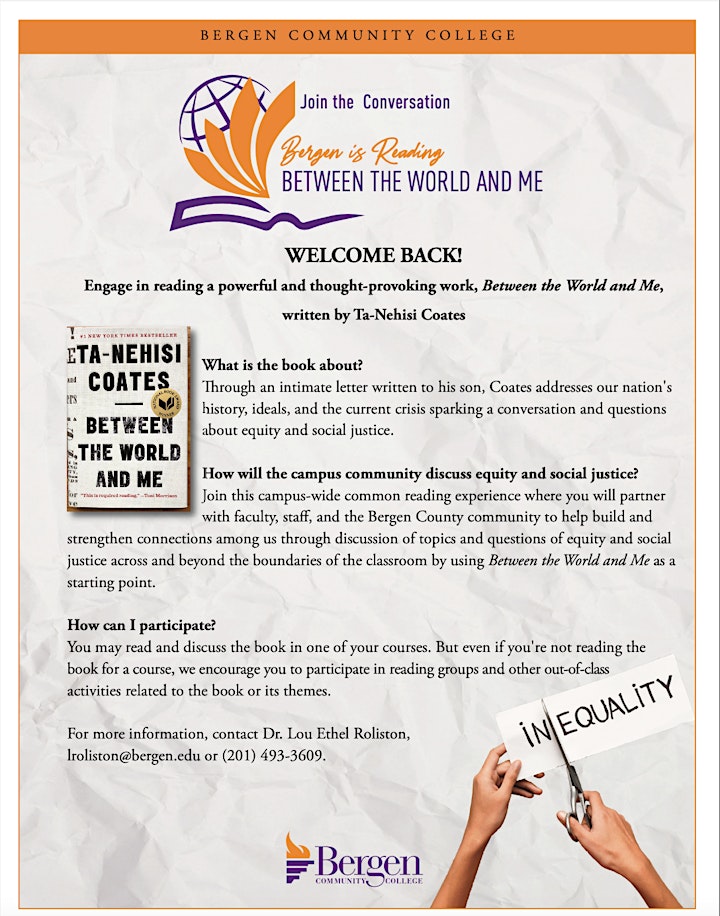 Organizer of Bergen Community College Webinar: Brave Conversations About Race and Racism