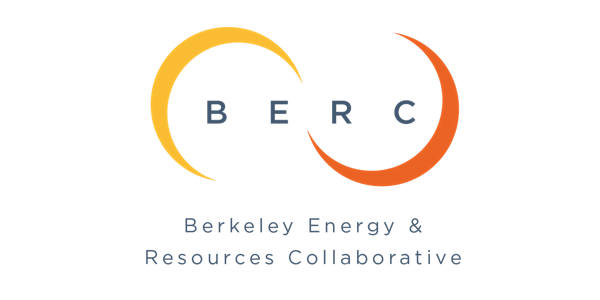 BERC Energy & Cleantech Career Night 2017 - Student
When and where
Location
Great Hall Room at Bancroft Hotel 2680 Bancroft Way Berkeley, CA 94704
Description
The Berkeley Energy and Resources Collaborative (BERC) and the Haas School of Business are pleased to invite you to Energy & Cleantech Career Night.
Energy & Cleantech Career Night is a unique event connecting prestigious energy and cleantech companies with top graduate student talent interested in dedicating their careers to this field. Companies looking to hire for full-time, hire for summer positions or simply build a recruiting presence will be in attendance.

Past companies which have participated include: Chevron, EnerNOC, PG&E, Sungevity, Calpine, SolarCity, Opower, Bloom Energy, and many more.
This year we already have dozens of companies in the pipeline and expect more than 100 students to attend.
Please note this event is open to graduate students only. Students are encouraged to bring nametags and finalized resumes to provide to recruiters. Attire is business casual.

We look forward to seeing you on February 15th! Please contact BERC with any questions using the link on this page.

Confirmed Companies/Organizations:

Sungevity

Chevron

SoCal Edison

Autogrid

Off Grid Electric

Borrego Solar

Energy Solutions

Principle Power

Axiom

PG&E

LBNL

SunRun

Bloom

YPE

Stem

Sierra Club