About this Event
Join us for a Four Course Culinary & Wine Tasting Adventure on Tuesday, January 21st featuring exclusive wines from the Benziger Family Winery. We are excited to announce Chris Benziger, Vice President of Trade Relations, will be in attendance for this event discussing the different varietals. Tickets are $65 and must be purchased in advance. 21+ only. Space is limited and reservations are required. This event takes place in the Overlook Room , which is located on the second floor of the Restaurant and is stair-accessible only. Please Note: Gratuity is not included in the ticket price and will be left to be added at your discretion at the close of the evening.
MENU
RECEPTION
Cape Cod Oyster, Rose Granita, Compressed Watermelon
Black Pepper Lemon Ricotta, Cherry Compote, Prosciutto
Beet & Fennel, Lemon, Honey, Feta, Chervil
Grilled Shrimp, Strawberry Pico, Pickled Jalapeño Cilantro
Wine Pairing: Rosé
FIRST COURSE
Fluke Crudo
Preserved Lemon Vinaigrette, Garlic Chip, Onion Ash, Pear & Radish Salad, Bulls Blood
Wine Pairing: Sauvignon Blanc
SECOND COURSE
Smoked & Seared Sea Scallop
Sweet Potato Purée, Bacon, Apple Gastrique, Apple, Herb Salad
Wine Pairing: Imagery Chardonnay
THIRD COURSE
Long Island Duck Breast
Mirin & Ginger Scented Carolina Gold Rice, Baby Bok Choy, Blackberry Merlot Reduction, Peppered Vegetable Chips, Arugula
Wine Pairing: Merlot
FOURTH COURSE
Dark Chocolate Raspberry Torte
Dark Chocolate Sponge Cake, Raspberry Mousse, Dark Chocolate, Coffee Reduction, Raspberry Cabernet Sorbet
Wine Pairing: Cabernet Sauvignon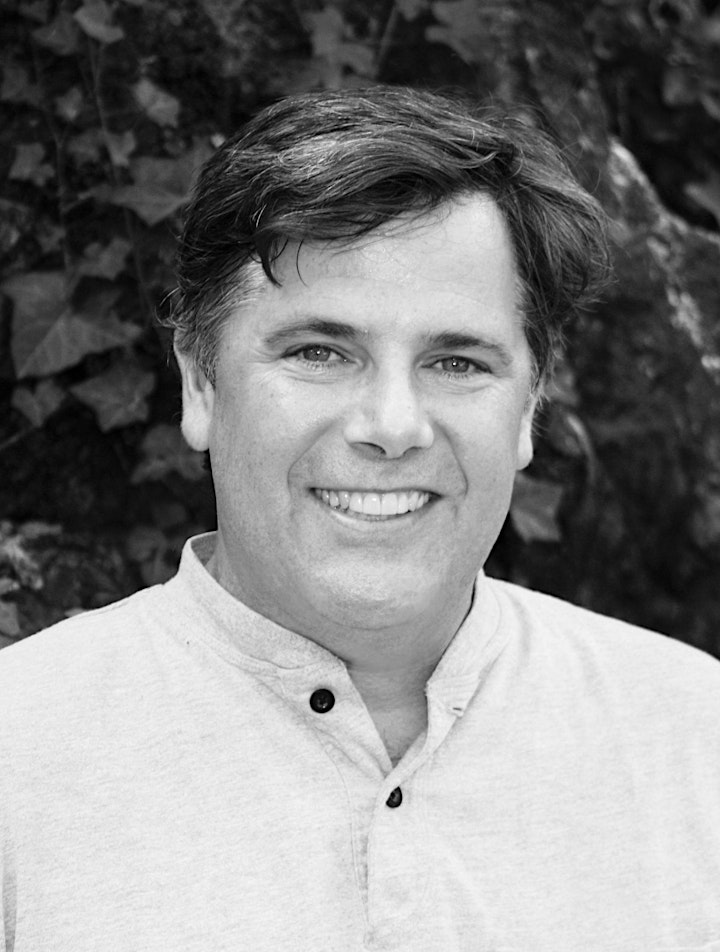 Chris Benziger, Vice President of Trade Relations
As a senior in high school, Chris moved from White Plains, New York to California along with his parents and younger sister to support his oldest brother in building Benziger Family Winery. Although he begrudgingly left New York, California quickly won him over.
Chris was instantly immersed in the life of a California winegrower. He learned about wine from the ground up working with his family after school and during summer vacations. After graduating from Justin-Siena High School, Chris attended the University of San Francisco, where he earned a degree in marketing. From 1986 to 1988, he worked at the international accounting firm of Arthur Andersen & Company as a management consultant, assisting businesses such as Intel and Pacific Telesis with strategic planning.
In 1988, Chris joined the Benziger Family Winery as Marketing Manager and then went on to lead sales on the East Coast for three years. In 1997, Chris returned to California, joined his brothers as a General Partner and began managing national sales for the winery. When Benziger Family Winery was acquired by The Wine Group in June 2015, Chris Benziger stayed on board to continue the family legacy and vision for the winery. Today, Chris Benziger travels the country sharing the Benziger Sonoma County portfolio of wines with fine wine shops and restaurants. He has also taken on mentoring the next generation of nieces and nephews stepping into the family business.
Along with the business side of the winery, Chris has the unique experience of having participated in all aspects of the winery. He has not only worked multiple grape harvests, but also the olive harvest for the Estate olive oil. Chris has made his own wine. He was the ranch manager, keeping watch over all the animals on the property, which includes sheep and Scottish Highlander Cattle. He has cared for the biodynamic gardens and was instrumental in Benziger's receipt of Sonoma County and Bay Area Green Business Awards. This varied background gives Chris a ground farm perspective as he shares about Benziger Family Winery.
An avid adventurer, Chris is a volunteer firefighter for the Glen Ellen Fire Department and can often be found walking through the Benziger vineyard with his family. He lives in Glen Ellen with his wife, Dawn, their two boys, Barrett and Charlie and dog Blue.