Description
Join us in celebrating our 20-year Benson High School Reunion with an evening at Ecotrust and a picnic at Benson.
Ecotrust - Friday, August 11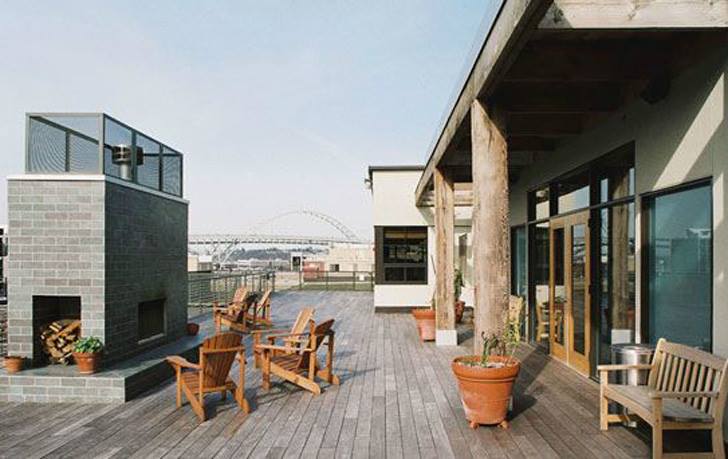 The Reunion committee is organizing an amazing evening on Ecotrust, located in the Pearl District. Share cocktails and stories with your classmates from 7pm-10pm and jam at the after party from 10pm-12am!
Benson Picnic - Saturday, August 12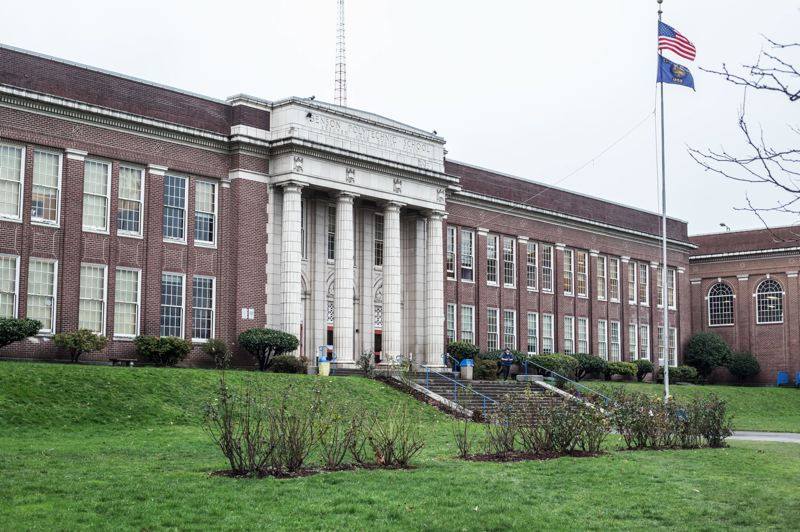 Join us on Benson's front lawn for the annual community picnic hosted by the Benson Polytechnic High School Alumni Association. Bring your family, take a tour of the school, have a burger, and catch up with current and former Benson students and staff at this all-class gathering from 12pm-3:30pm.
Price
Tickets are $70/person at the door, cash only. Each ticket covers the cost of Friday evening and one picnic lunch on Saturday. If you only attend the picnic lunch, it's only $5/person.

Buy Your Tickets and Spread the Word
Buy your tickets early so we know how much food and services to prepare for. Spread the word, share this information and our email address benson97@gmail.com with our fellow alumni.