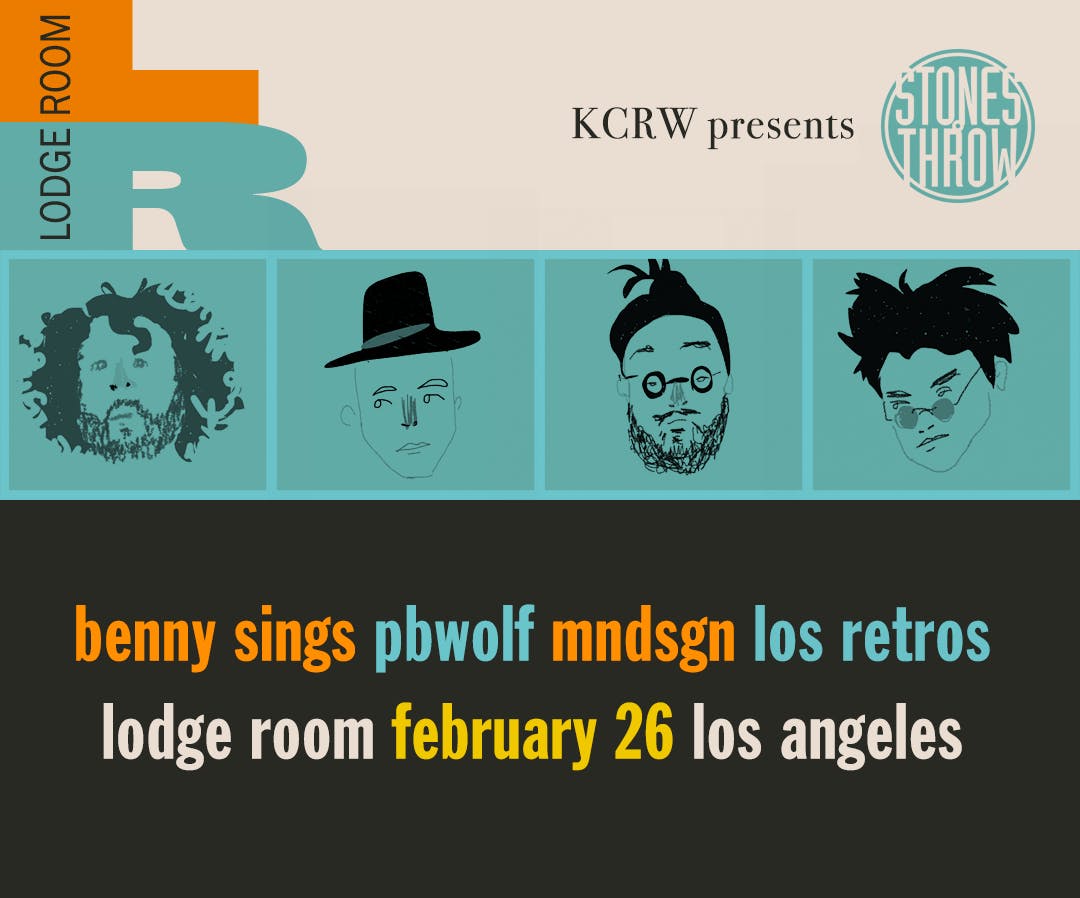 About this Event
Benny Sings
Benny Sings' music could well be described as intimate lo-fi Disney hip hop songs. The terms AOR and Yacht Rock are often used to define his sunny 70's and 80's melodies. But it's not all retro: Benny's happy-sad songwriting, late '90s R&B beats and buttery production shape a sound bringing to mind the soundtrack to a just released indie comedy.
His debut album in 2003, Champagne People, caught the attention of specifically the independent urban artsy hip hop and soul crowd worldwide. During the following decade more albums followed: I Love You in 2005, Benny… At Home in 2007 and Art in 2011. Benny kept his fan base growing (especially in France, the US and Japan), boosting international sales and radio airplay globally – BBC Radio 1 & Radio 6 (Gilles Peterson), BBC Radio 2 (Jamie Cullum), KCRW Los Angeles (Anthony Valadez), Radio Nova (Paris), Beats1, and Studio Brussel (Lefto).Having worked mostly by himself up until then, his following album showed a more collaborating Benny Sings. On STUDIO (2015) he worked together with Goldlink, Mayer Hawthorne and The Stepkids, which led him to perform at NPR's Tiny Desk.
Besides his solo work, Benny collaborates, produces, and writes a lot with other artists, such as Rex Orange County (Lovin is Easy), Mocky, The Free Nationals, BEA1991, Mayer Hawthorne, MNDSGN, DATA, 4Hero, Yuko Ando, Sukimaswitch and others. His original Benny Sings songs have been synced for shows like Girls (HBO), Easy (Netflix) and Nobodies (TV Land).