Bennie & Marcella Swans Appreciation Dinner w/ Special Tribute to Civil Rights Leaders and Purple Heart Recipients on the Grand Strand.
About this event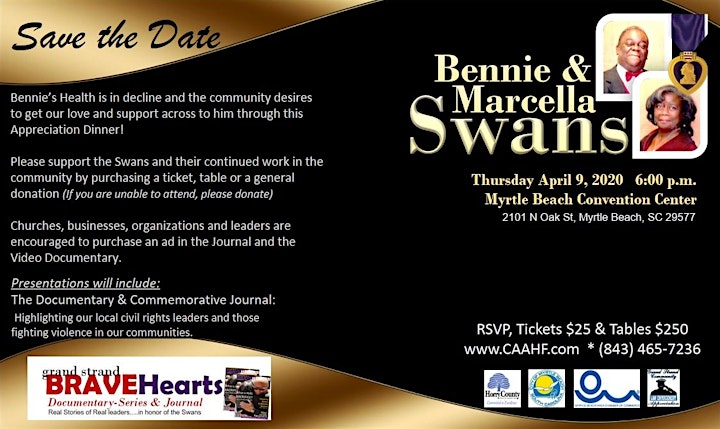 Bennie Swans health has declined pretty rapidly over the past few years, although based on his daily activities and his determination to serve it can be hard to tell because of his passion for this community.
After a few planning sessions with local leaders, it was decided that it is time to recognize and appreciate Mr. and Mrs. Swans for their thirty plus years of dedication and sacrifice to our great county. As they have recognized, appreciated and sacrificed for so many of us. Now it is time for the Grand Strand to love-on and Appreciate Bennie and Marcella.
It is our hope that the entire Grand Strand will positively respond with your available time, contributions, resources and suggestions with the planning and execution of this dinner.
As this dinner will also further unite and empower our leaders to be able to serve our community with your specific talents and resources.
WOUNDED IN SERVICE PROTECTING OUR COUNTRY Bennie has received Bronze Stars, Silver Stars and the Purple Heart Medal. 
Most of Bennie's Health issues stems from his injuries while serving and protecting our country.
Bennie will never allow us to make this big of a deal over him alone, so the team is producing a commemorative Journal and documentary highlighting all of those that have fought with Bennie an Marcella in the Streets, in the courts and in Vietnam.
Veterans and leaders on the Grand Strand who have fought for our civil rights and fought for country will be included in the documentary, the Journal and the Celebration.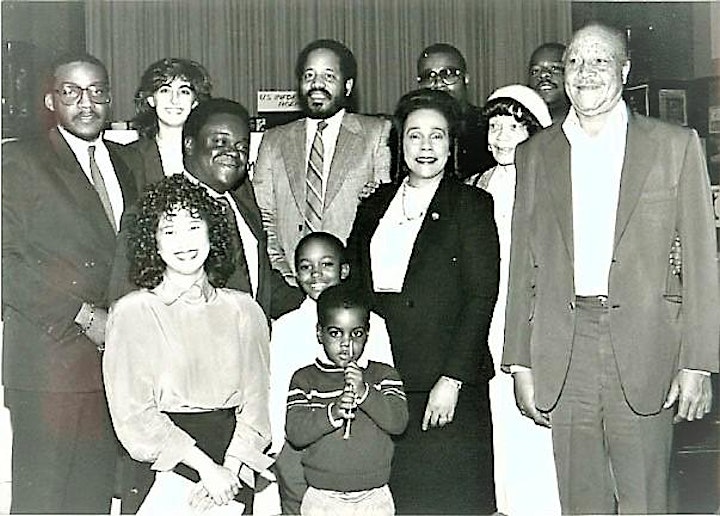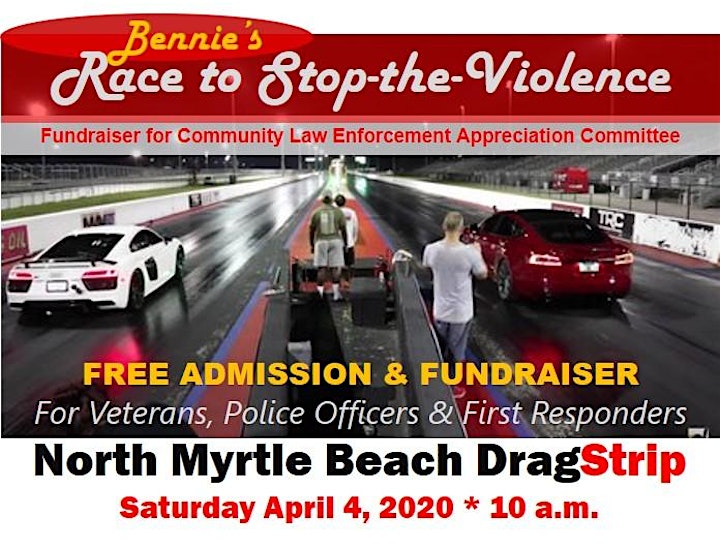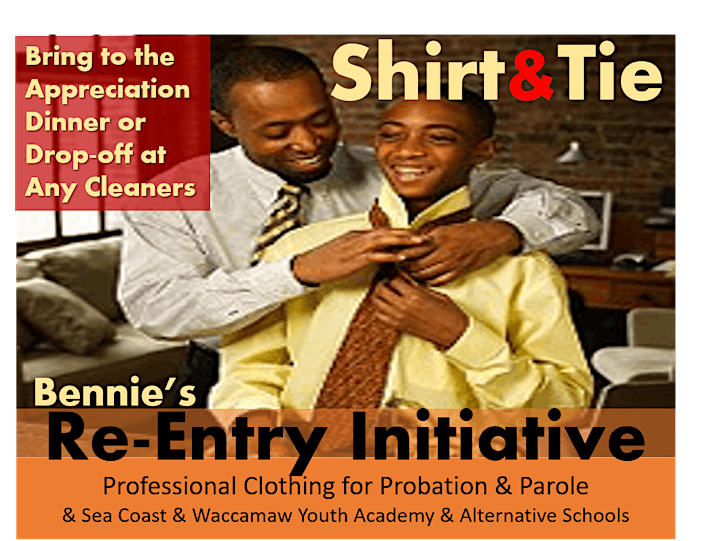 BENNIE'S LITTLE KNOWN FACTS:
Instrumental in establishing the National Dr. Martin Luther King jr. Holiday with Coretta Scott King and President Ronald Reagan.
Military Service in the Army with tours to Vietnam.
Awarded with a Purple Heart Medal, Bronze Medals and Silver Star Medals. 
Once a member of the Black Panther Party in Philadelphia.
Once a member of the Cedar Avenue Gang in Philadelphia.
Lead a march for Black History to be taught the Public Schools of Philadelphia, PA and was beaten by police on the streets for marching.
Was apart of the "John Africa" protest, when a bomb was dropped in the middle of the streets of Philadelphia killing nine people.
Started the MLK Events in Myrtle Beach, South Carolina
Presented over 200 plus Awards to local residents and leaders through the MLK Signature Event the Drum Major Awards Breakfast and Ceremony.
United over 300 organizations that has worked with the MLK events and programs over the years.
Worked with National and State leaders on many projects.