Bennett High School Class of 1971 Class Reunion
About this event
"Optima futura- the best is yet to be"
Come reunite; reminisce, and have a great time. It's our time to celebrate life and dance to our favorite tunes from our high school days.
It's been 50 years!!!
It promises to be a weekend full of memories, laughter, connections and pride!
We encourage everyone to attend all events if you can.
Attend all weekend events for $175.00!
You can also select individual events to attend.
Friday Evening - Meet & Greet -Tewksbury Lodge 249 Ohio St.
August 6, 2021 - 6 pm ($38) Meet and Greet - Casual attire, Served buffet dinner, cash bar
Saturday Evening Dinner/Dance - Saturn Club 977 Delaware Ave.
August 7, 2021- 6pm ($108 per person) After five attire,ties are optional for men, plated dinner. A class photo will be taken.
Sunday Afternoon Lunch at Pizza Plant 125 Main St. Canalside
August 8, 2021- 11am to 2 pm ($38 per person) - Casual attire
T-Shirt - $15.00 each
You can purchase tickets two ways:
1) Make your check payable to Alan J. Bozer. Mail to Alan J. Bozer, Esq. 125 Main Street, Buffalo, New York 14203-2887 (include entree selection, salmon, strip steak, chicken or vegetarian & shirt size)
2) You can purchase them from this site. Click on tickets
3) You will be able to select your Saturday banquet entree and order your t-shirt from this site
Don't delay, order your tickets today!
DEADLINE: - July 16th
T-shirts will be available to pick up at the Friday and Saturday events - order by July 5th
The Reunion Committee closely follows Erie County Health Department Covid directives. All reunion events will adhere to requirements in place at that time. We will keep you advised as we approach the reunion date. If the reunion is postponed, refunds for paid events will be considered.
A block of rooms has been reserved at a discounted rate at the Marriott Courtyard Canalside, Buffalo (as of May 25th - 3 rooms are left)
An additional block of rooms are reserved at the Marriott Residence Inn - 622 Delaware Ave.< Buffalo
Other local hotels to consider:
Hotel at the Lafayette - 1(716) 853-1505
Hotel Lenox - 1(716) 884-1700
Holiday Inn and Express - Downtown 1(716) 854-5500
Best Western Buffalo Inn - 1(800)780-7234
Buffalo Grand Hotel - 1(716)845-5100
Wyndham Garden Hotel - Downtown -1(716)845-0112
LaQuinta & Suites by Wyndham Buffalo - 1(855)680-3233
Order your commemorative t-shirt by July 5th
Sizes S,M,L, XL , 2X, 3X, 4X, 5X, 6X - $15 ea.
T- shirts can be picked up at the Friday and Saturday events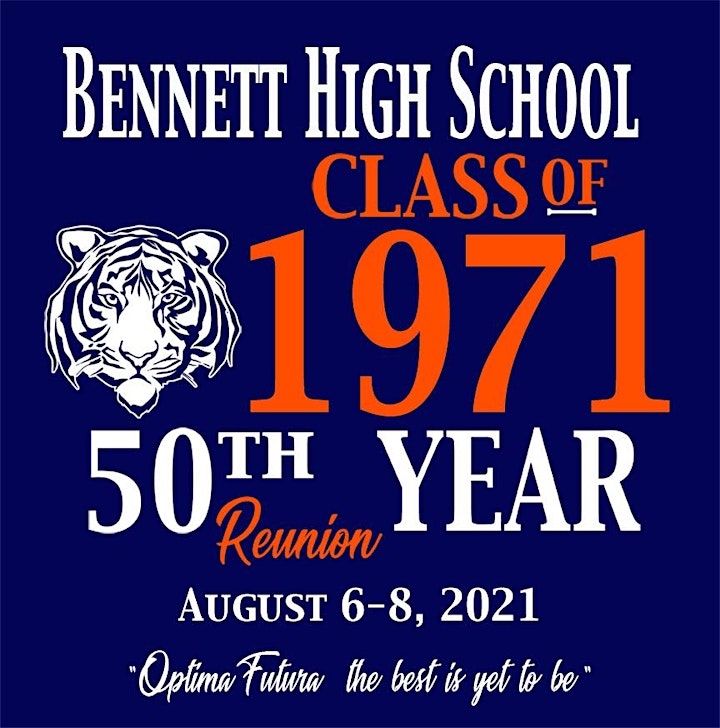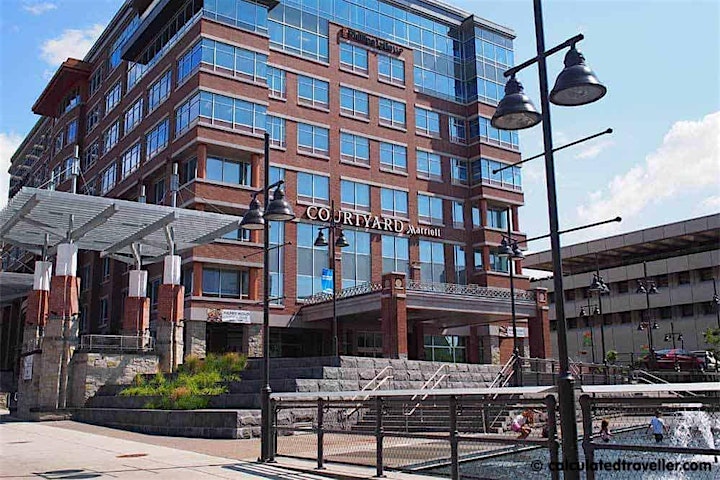 A block of rooms at a dicounted rate has been reserved at the Marriott Residence Inn - Delaware Avenue, Buffalo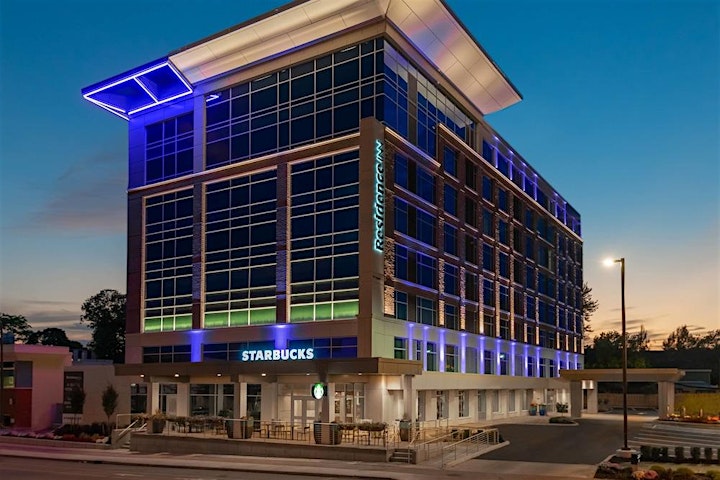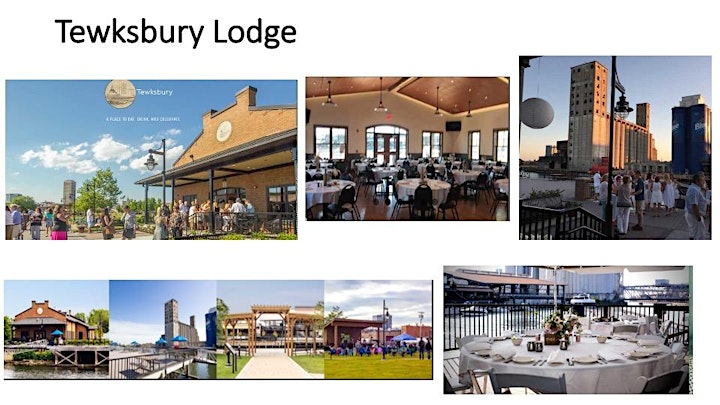 The Saturn Club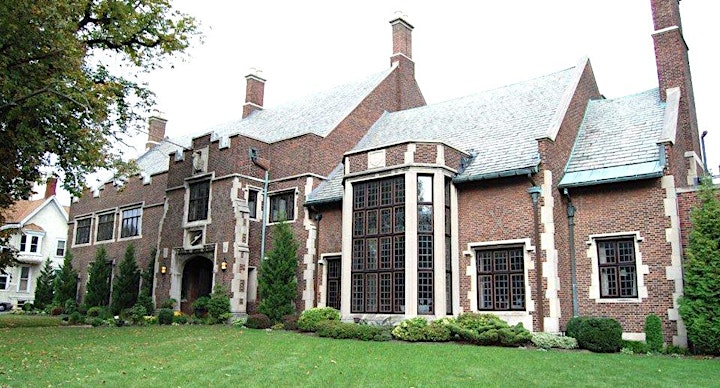 Canalside