Description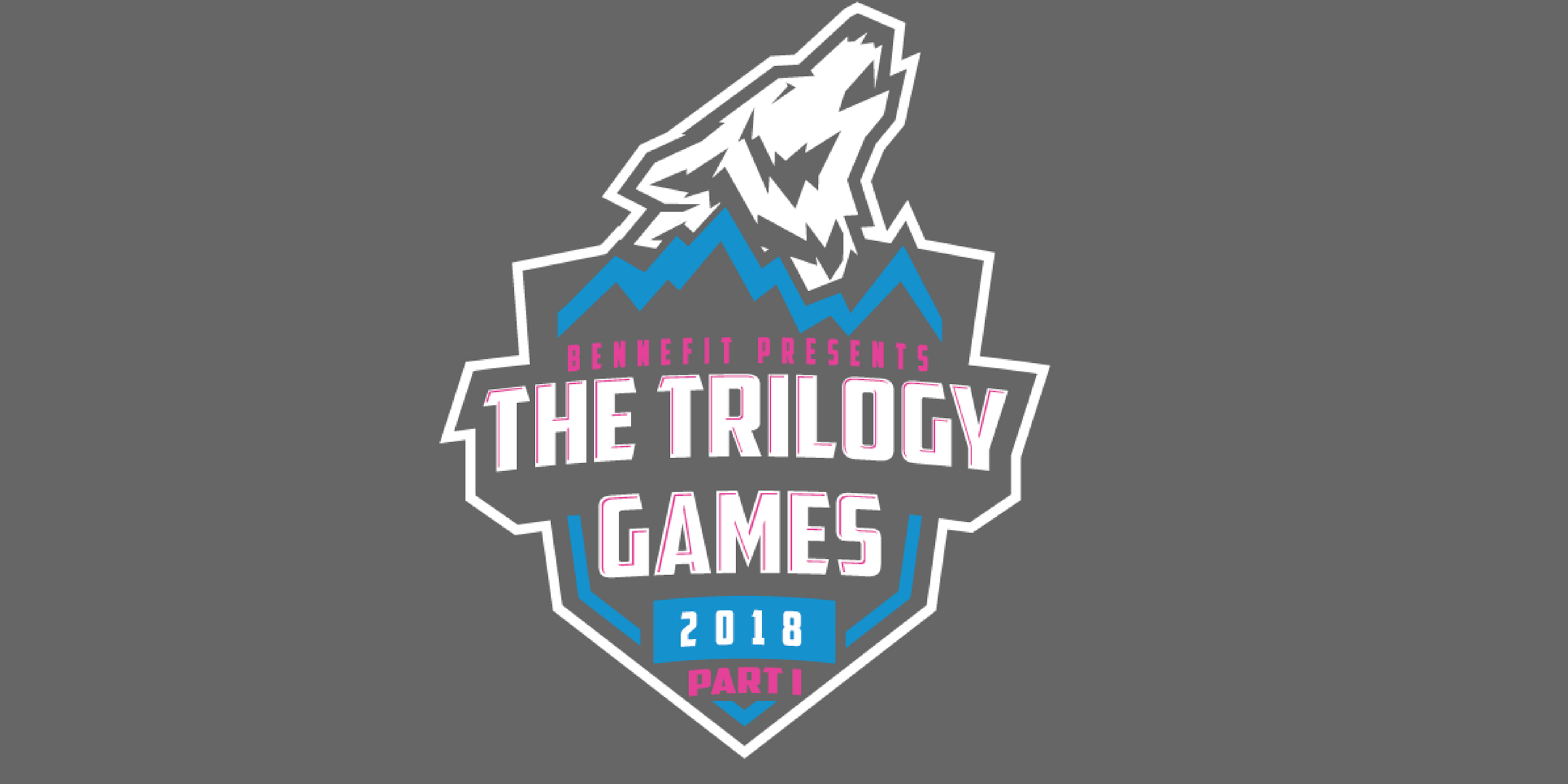 BENNEFIT IS PROUD TO PRESENT
THE TRILOGY GAMES
After the success of 2017's The Shires BenneFittest Challenge, we have created a brand new experience and event to challenge people in brand new ways.
Would you like to be titled the Fittest of the Fit, Strongest of the Strong, Winner of the first ever TRILOGY GAMES?
The shires biggest fitness challenge is HERE, Saturday 17th of March
Are you ready to:
- Test both your physical and mental limits?
- To have fun with a couple mates and train in the shires best gym?
- Do you want to be titled the shires fittest TRIO?
Their are three entry category in THE TRILOGY GAMES which will each have their own winner.
FITTEST MENS TRIO - Teams will consist of Three Guys
FITTEST WOMENS TRIO - Teams will consist of Three Girls
FITTEST MIX TRIO - Teams will consist of Two Girls and 1 Guy
Competing as a team towards one common goal in your category you will be vying for your chance to win the title of The Shires Fittest TRIO and a prize pack for your category. It will be a special session that you will not soon forget!
THIS IS NOT JUST AN EVENT FOR THE FITTEST THOUGH, this is way to work as a team toward a common goal, we will have a workout that can be done by ANYONE from begginer to the advanced athlete
However numbers are strictly limited, we will have only selected number of teams competing in each category.
This is an event not to be missed so don't miss out grab a group of mates together, follow the link and come and join in the shires best atmosphere.
Date: 17 March 2018
Time: Time slots from 10:00am-3:00pm
Cost: $90 per team of 3 ($30pp)
Simply SELECT YOUR CATEGORY enter your team name and details and purchase your ticket.
If you dont have a team, enter one of the singles tickets and we will help organise a team for you.