Description
PhotoshopCAFE & the San Diego Photoshop Users Group presents:
Benjamin Von Wong: Digital Artistry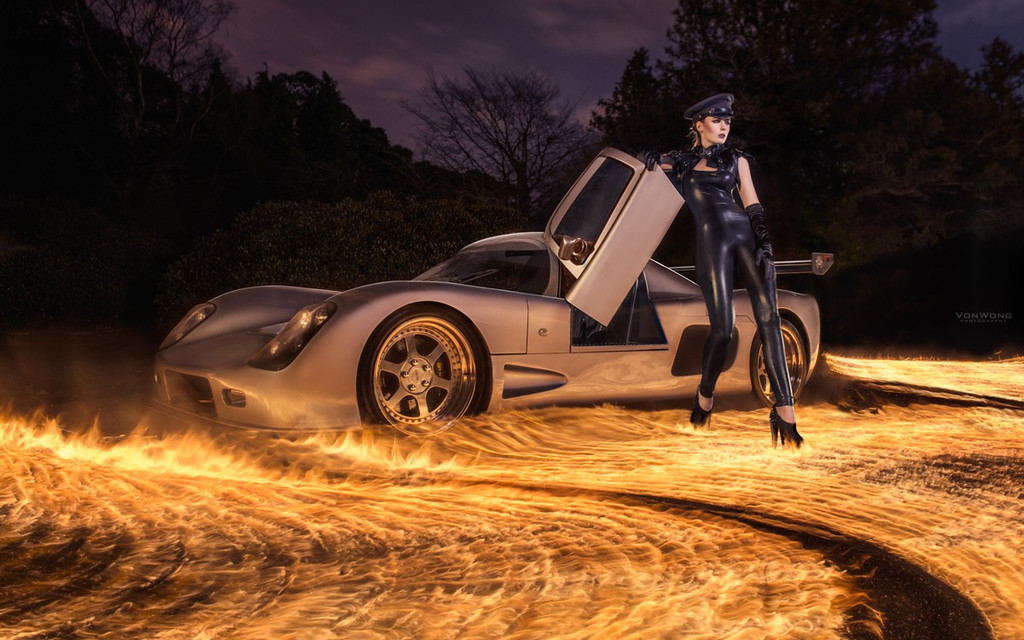 Join us in San Diego for a very special 1/2 day event with artist Benjamin Von Wong that will show a unique application of Photography and Photoshop that will challenge you about the real possibilities of digital as an art form.
In this 3 1/2 hour session, Benjamin will talk about his unique approach to post-production in Photoshop to create his unique visionary creations.
Things you can expect to see:
Photoshop and Lightroom Shortcuts - Simple tips and tricks that increase workflow and productivity. Workflow breakdown – Rapid overview on taking things from Lightroom to Photoshop. Shooting for post-production: when to fix things, when to ignore them - Thought Processes that make a difference.
Tools Covered:
Clone/Heal/Blend/Selections/Curves/Color - A host of options to tackle similar problems and how to overcome them. Frequency Separation - Transforming light from hard to soft and making your images look picture perfect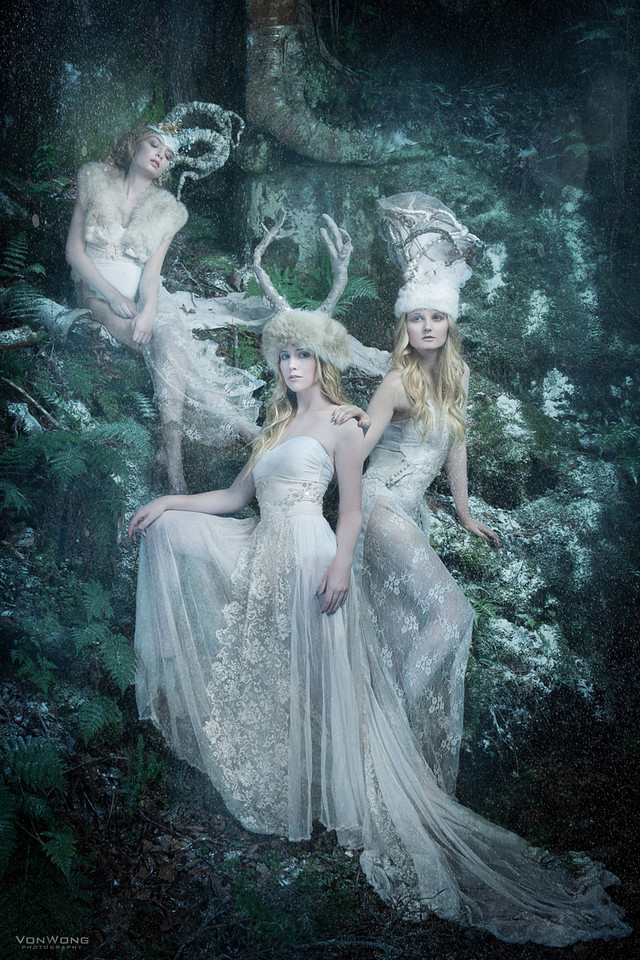 Beginning with some key deconstructions that provide critical insights into his thought process, he will then proceed to share the various tools, shortcuts and problem solving tools to achieve the unique look and feel of his images.
The class is fast paced, dynamic and engaging created to share a thought process as opposed to a step by step tutorial making the class useful to all categories of photographers.
The class is designed to appeal to the intermediate-advanced level of Photoshop user. There will be lots of giveaways and lots of exciting techniques that will inspire you to create in your own voice.
Attend On-Line: If you cannot attend in person then you can attend live on-line. The URL will be sent to you the day before the presentation.

Cost Before the day of the event: $49.99
Cost on the day of the event or at the Door: $59.99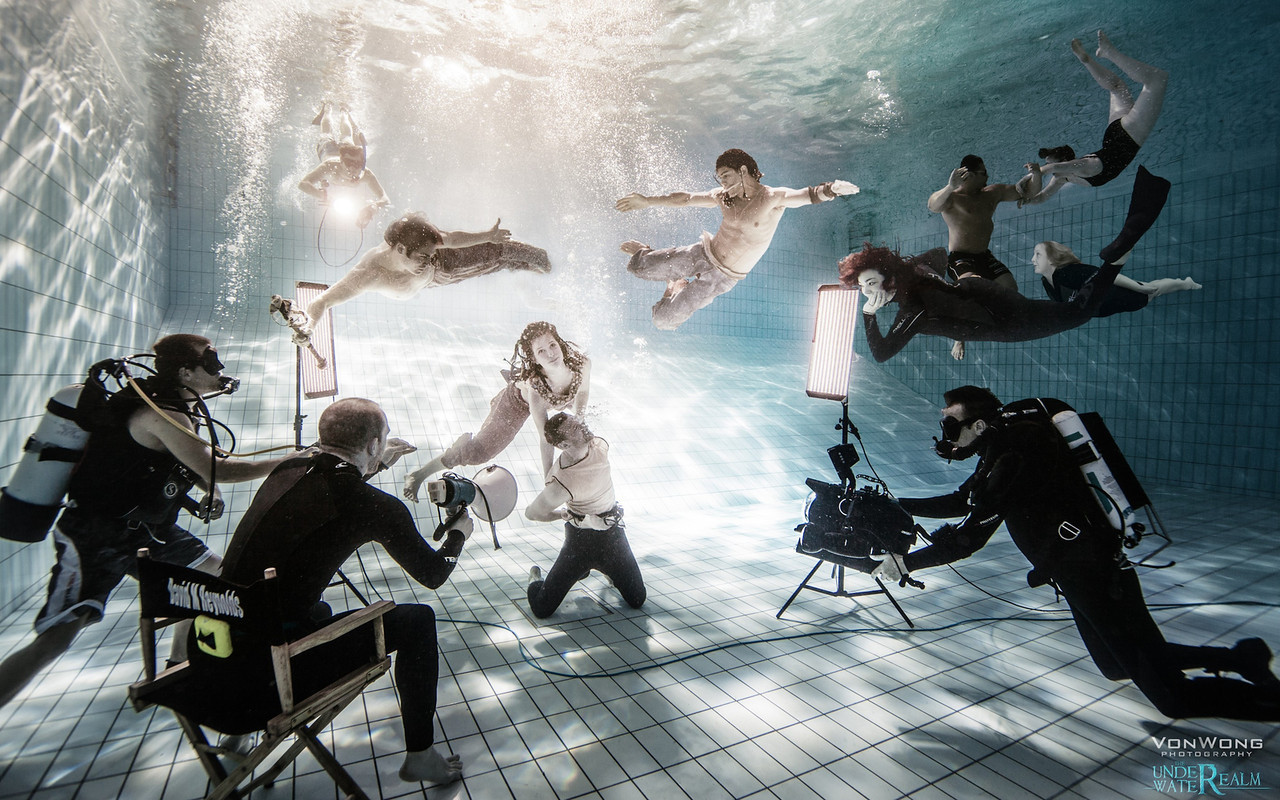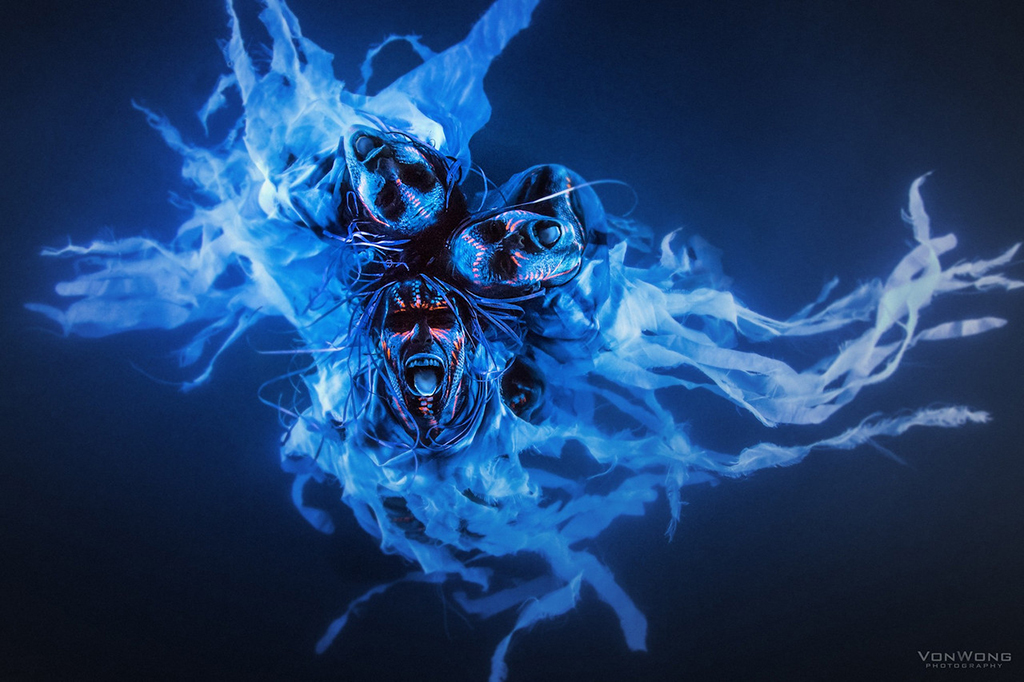 Map to the event: