Wed. FEB. 9th 2022 Come and hear Alan Berg, CSP share crucial information to make sure your business is ready for the new year and beyond.
About this event
EARLY BIRD PRICING THROUGH January 3rd.
Buy your tickets now to save $$.
Click the green ticket button and select the early bird ticket option.
3 options for your day.
LUNCHEON - $50 early bird, $65
11am-1:30pm
Learning Luncheon. You will be treated to a fantastic meal, served by Margaritaville's chef overlooking the beautiful Lake Conroe, in Montgomery, Texas. Followed by Alan's presentation about Branding vs. Your Brand.
Bring your own marketing materials to share and network with other vendors.
Masterclass - $120 early bird, $175
2 Masterclass sessions , includes above luncheon ticket
2:00pm- 5:00pm
Add on to your luncheon ticket and stay for our more involved training. You will dive into your own process as Alan breaks down for us 2 huge topics.
Why are they Ghosting Me?
Figure out what to say to leads from the very beginning to be able to convert more sales. This is fresh information from Alan's latest book.
Shut Up and Sell More!
Ask better questions and listen to your clients needs and be ready to sell more easily.
These 2 sessions will equip you to walk away with more than just notes, Actions you can immediately implement into your business to have the best 2022!
This ticket includes the Learning Luncheon presentation and meal!
VIP Breakfast - $299 (For BENG MEMBERS) ($500 non-members) includes Masterclass and Luncheon
9am-11am
Want to get the most out of your day? Want some exclusive time to ask your specific question of our industry Pro? Then add on this exclusive ticket option. We are keeping this small so that the room is able to soak up everything Alan shares.
Private breakfast in the Jimmy Buffett suite overlooking the lake, for only these businesses. You can submit a short bio of your company and your biggest question for Alan to address during these 2 hours. Hear Alan's advice to the room and be ready for the day.
Also includes the ticket to the Learning Luncheon presentation and meal!
And Reserved seating at the Masterclass session!
This ticket is for BENG members. If you do not have a current BENG membership, but qualify as a member, then the $65 membership fee can be added onto your total. (Pending Board approval)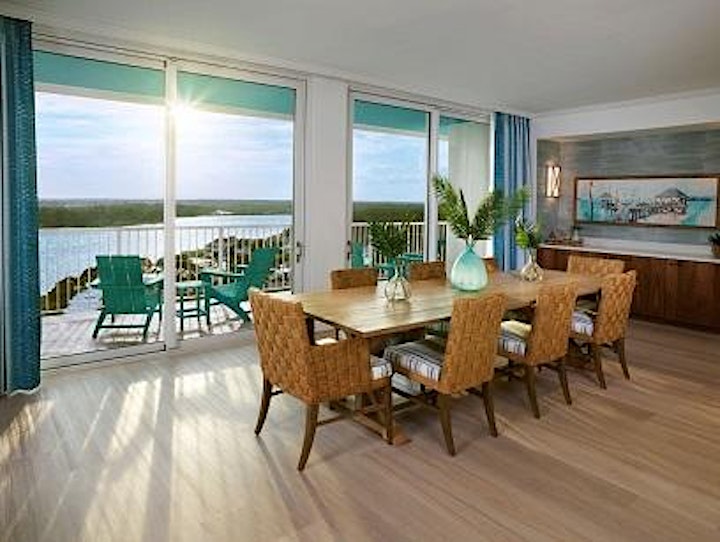 Schedule
8:45am- VIP check in
9:00am- Breakfast Meeting VIP
in the Jimmy Buffett suite
10:30am- Registration for Luncheon and Masterclass open.
11:00am- Learning Luncheon
A Fantastic Meal from Margaritaville's Chef
Branding vs. Your Brand presentation by Alan Berg
1:30pm-Dismiss Luncheon. Network with other vendors, do a site tour of Margaritaville, relax a bit before the Masterclass.
2:00pm-Masterclass Session 1
Why are they Ghosting Me?
3:00pm- Short break with a Special Surprise!
3:30pm- Masterclass Session 2
5:00pm- Happy Hour in The Boathouse! (Cash Bar)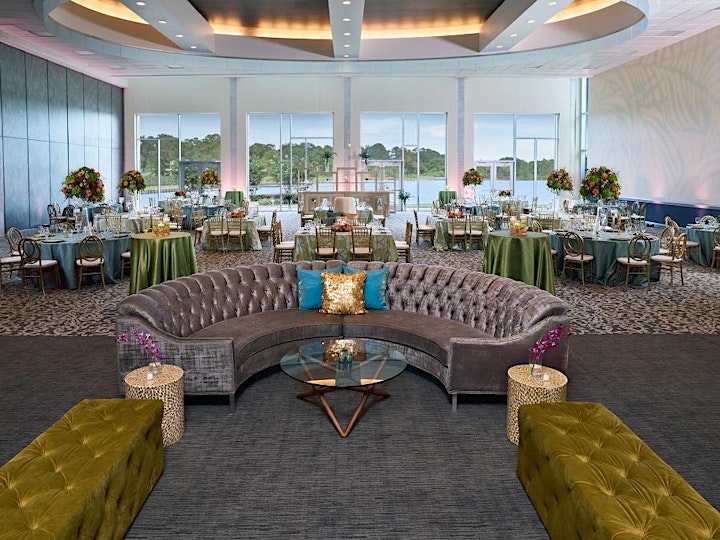 Special Room Rate for attendees
Want to avoid the traffic and really enjoy your time?
Want to add on some time away with your team?
Haven't had a chance to stay at this fabulous resort yet?
As our host for the event, Margaritaville has offered a FANTASTIC room rate of $169. (no resort fee) for the night.
Two other options nearby for attendees.
Courtyard Houston North/Shenandoah-- 25 miles to resort
19255 David Memorial Drive Shenandoah, Texas 77385
$ 94 USD per night
Homewood Suites by Hilton Conroe -- 15 miles to resort
3000 Interstate 45 North | Conroe, TX 77303
Starting at $104 USD per night
or Call the hotel direct at (936) 703-6000 and press 0 to reach the hotel and use code BNG to receive the rate.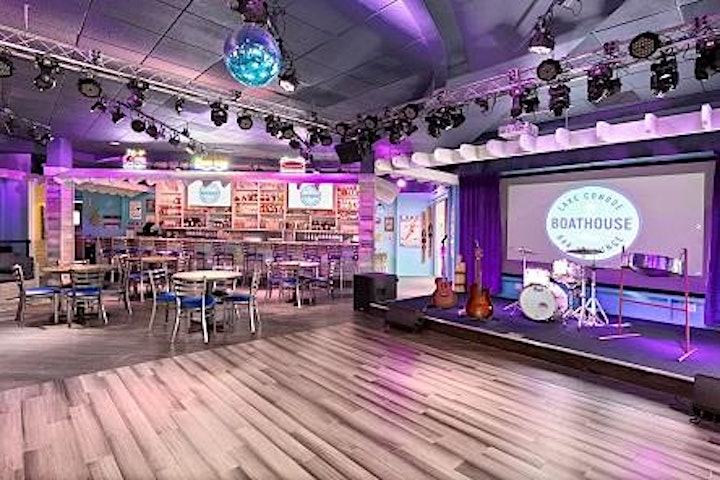 Organizer of BENG Learning Luncheon & Masterclass with Alan Berg @ Margaritaville Resort