Description
Benest Corbett Renouf are proud to present this year's family law conferences. The subject on October 6th is disclosure and October 7th is child law specific.
Tickets are priced at £225 per day with a mutli-day option available for £400. There is no booking fee, however GST will be added at the checkout. Discounts may be available on request.
Each day offers 6 hours Jersey CPD.


Thursday 6 October - Family Law Conference
"Disclosure"
Topics include: 
• Disclosure in family arbitration
• Disclosure in respect of pre-nups
• Disclosure in businesses
• Overseas disclosure, Inspection appointments and letter rogatory
• Why do we need disclosure?

Speakers include:
Sir Peter Singer

Jeffrey W Brend, Levin Brend

James Riby, Charles Russell Speechlys

 Claire Gordon, Farrer & Co

David Lister, Mishcon de Reya

 Andrzej Bokarski, 36 Bedford Row

Maggie Rae, Clintons

Bruce Blair QC, 1 Hare Court

Anne Hussey QC, 1 Hare Court

Paul Coleshill, BCR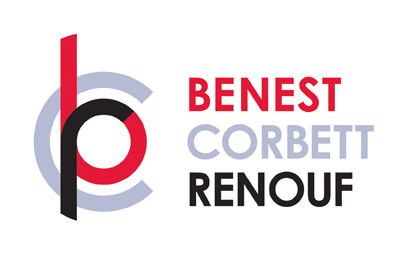 ---
Friday 7 October - Child Law Conference
(in conjunction with the ALC)
"What Happens When It Goes Wrong?"
Topics include: 
• Inchoate care plans
• Therapeutic needs & the care plan
• A social worker perspective
• Civil claims on behalf of children
• "Voluntary placement"
• Mock Trial



Speakers include: 
• John Vater QC, Harcourt Chambers
• Janet Bazley QC, 1 Garden Court
• Advocate Barbara Corbett, BCR
• Dr Mair Edwards
• Will Tyler QC, 36 Bedford Row
• Tanja Tinari, social worker
• Pamela Scriven QC, I King's Bench Walk
• Katherine Dunseath, 3 Paper Buildings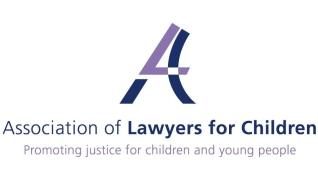 www.bcrlawjersey.com