Benefits of Compounding Hormones & Medications: Tips from Your Pharmacist

Wednesday, February 15, 2012 from 6:00 PM to 7:15 PM (PST)
Event Details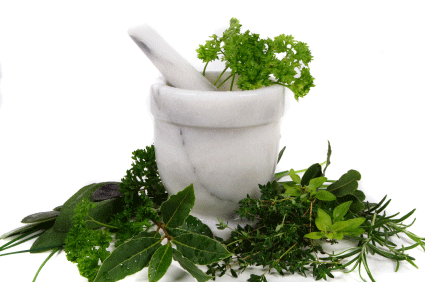 Are you currently use a bio-identical cream like testosterone or progesterone?
Are you curious how you can improve the absorption to get more benefit out of your bio-identical hormones?
What are the benefits of compounding hormones and other medications?
These are additional  issues that Nayan Patel PharmD will address during this informative program. 
How to choose the right compounding pharmacy for you.

Discover all the different delivery methods like sublingual drops, nasal sprays,trochees

Plenty of time for Q&A with Nayan Patel, PharmD for Central Drugs and Allen Peters, M.D.

---

Nayan Patel, PharmD is the President/CEO, pharmacist-in-charge at Central Drugs Compounding Pharmacy located in La Habra & Fullerton California.  Dr. Patel has 15 years of clinical experience specializing in compounding and education on Hormone Replacement Therapy. He lectures and consults nationally and internationally on topics of Hormone Replacement Therapy, Weight Loss Therapies.  After graduating in 1996 from University of Southern California,School of Pharmacy, Dr Patel was intrigued with hormone replacement therapy and the applications of compounding to solve drug delivery dilemmas.  
Note: This is a live and interactive program. In order to ask Dr Patel a question or to get access to the replay you will need to register above. Please join us!