Benefits and Resources to Assist Aging Veterans
About this event
Are you or a loved one approaching retirement age? Please join The California Department of Veterans Affairs (CalVet) as we highlight benefits available to veterans, service members, and their families in planning for this time of their life.​ Presenters include, CalVet's Yountville Veteran's Home Veteran Service Officer to discuss VA Pension, Survivor Benefits, and VA Healthcare. Additionally, a representative from CalVet's Cemeteries and Burials will be providing information on requirements, eligibility, and locations.​
Agenda
10:00 a.m. - Agenda/CalVet/CalTAP Overview
10:05 a.m. - Local Interagency Network Coordinator
10:10 a.m. - CalVet Veterans Homes
10:30 a.m. - CalVet Cemeteries
10:40 a.m. - Virtual Question and Answers
Below you will find more information about our guest speakers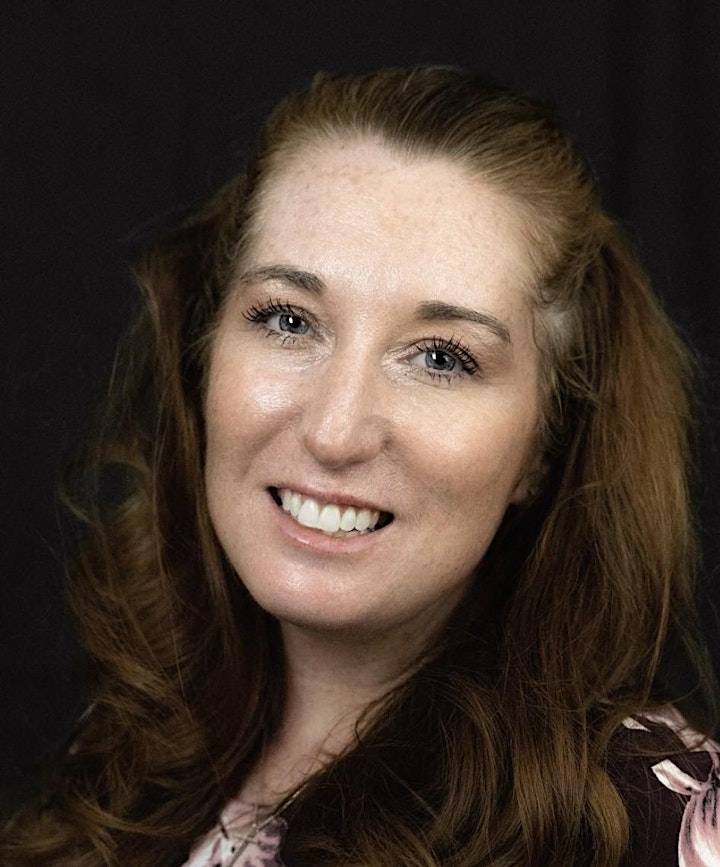 Jennifer Rudquist, Training Coordinator
CalVet, CalTAP
Jennifer Rudquist was born in Japan while her father was stationed abroad. As her father served 20 years in the United States Air Force (USAF), she had the opportunity to live in England, Holland, Belgium, Washington DC, San Diego, Riverside and Sacramento.
When Jennifer graduated high school she decided to enlist in the USAF from 1996-2000 and served as a Security Forces Airman and Command Support Staff for the 319th Missile Squadron stationed at F.E. Warren AFB in Cheyanne, WY.
After transitioning out of active duty, she pursued her passion for teaching by utilizing her GI Bill to obtain her degree in Child Development and Education.  For the next 18 years, Jennifer used this degree to teach and own a successful preschool program. 
When it came time to make a career change, the CalTAP team was an easy choice as it gave Jennifer a similar structure as her military career. Jennifer states "Being a CalTAP Training Coordinator allows me to combine my passion for teaching and serving veterans. I feel honored to work for CalVet and to serve the present, past, and future military members and their families."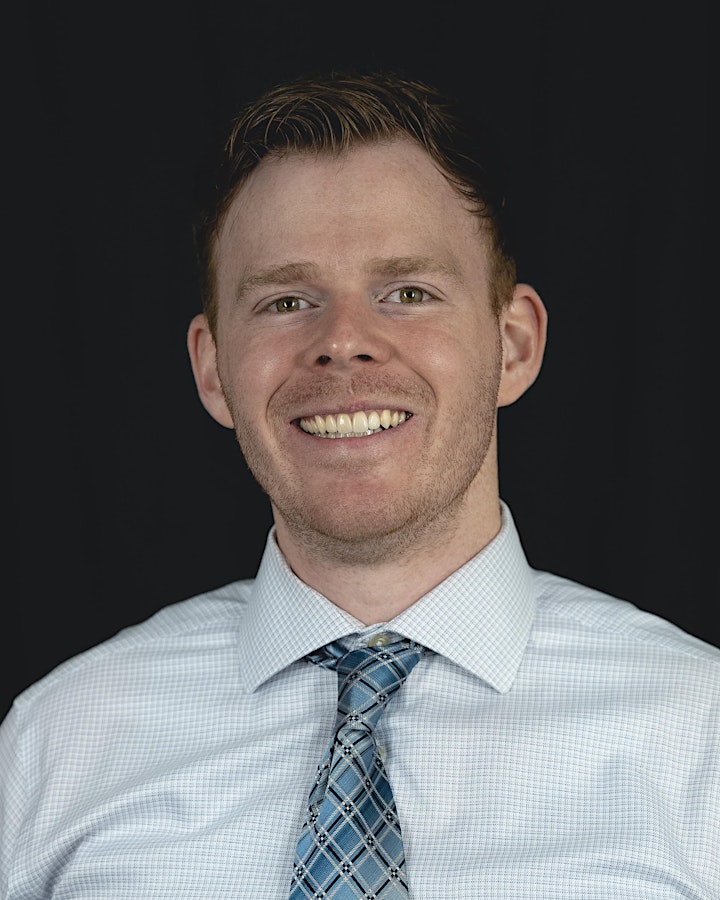 Mychael Munk, Training Coordinator
CalVet, CalTAP
Mychael Munk is a Training Coordinator on the CalTAP team in the Veterans Services division. Mychael was primarily raised on the west side of Pennsylvania in the Allegheny County area, towards Pittsburgh. He knew from an early age that he wanted to enlist shortly after completing grade school.
He's an accomplished military veteran with over eleven years of qualified service with the United States Navy and United States Navy Reserve. Mychael served seven years of active duty in the Navy with an additional five years of active reserve time supporting Naval Operational Support Center, San Diego. Mychael enlisted as part of Naval Security Forces as a Master-At-Arms. During his years of service, he had the opportunity to see various locations in the European, Middle Eastern, and Asian regions. Mychael also served a nine-month deployment onboard the aircraft carrier, known as the USS Theodore Roosevelt (CVN 71), to assist in supporting the global war on terror.
After Mychael ended his active-duty service, he pursued his education at Grossmont Community College in El Cajon, San Diego, where he obtained an Associate's Degree in Business Administration. He then furthered his education by attending California State University, San Diego where he graduated with a Bachelor of Science in Management, with a concentration in Human Resources.
In between Mychael's time off from his college curriculum, he worked for the Office of Military and Veteran Affairs in San Diego County as an assistant. In this role, he helped many veterans, dependents, and their families obtain the benefits they deserve. These types of duties are what made him fall in love with the veteran atmosphere. Ultimately, seeking out a career in veteran outreach fulfills his passion for transition assistance.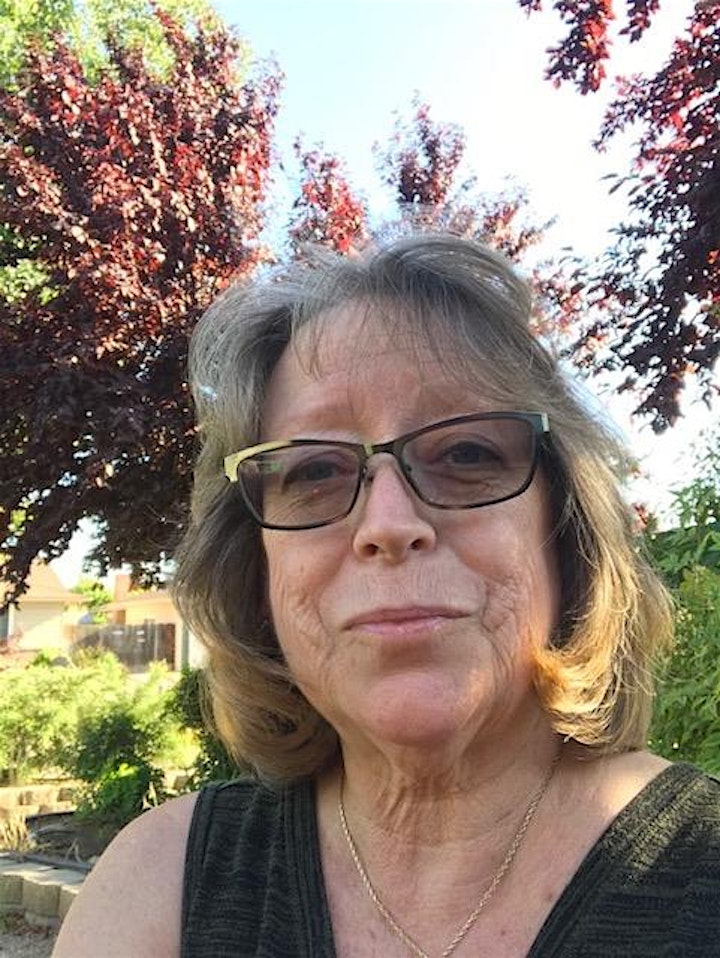 Annette Wholaver, Central Valley LINC
CalVet
Annette Wholaver is a United States Army veteran, who served in the Army security agency, field station in West Berlin from 1975-1978. She trained as an Electronic Intelligence Analyst, Annette also worked with allied forces to coordinate and communicate highly classified intel to the United States intelligence community.
Following her military service, Annette used her GI Bill and obtained a Bachelor of Arts in Economics from California State University, Fresno. Annette was a retail executive and served as the Director of Price Management for Gottschalks department stores.
Annette was one of the initial staff hired for Operation Welcome Home at the Employment Development Department (EDD). Later, she became an EDD Veterans Representative for eight years.
Annette currently works for CalVet serving eight counties, from Stanislaus to Kern and is stationed at the Fresno County Veterans Service Office. As a LINC, Annette connects service members, veterans, and their families to their state and federal benefits.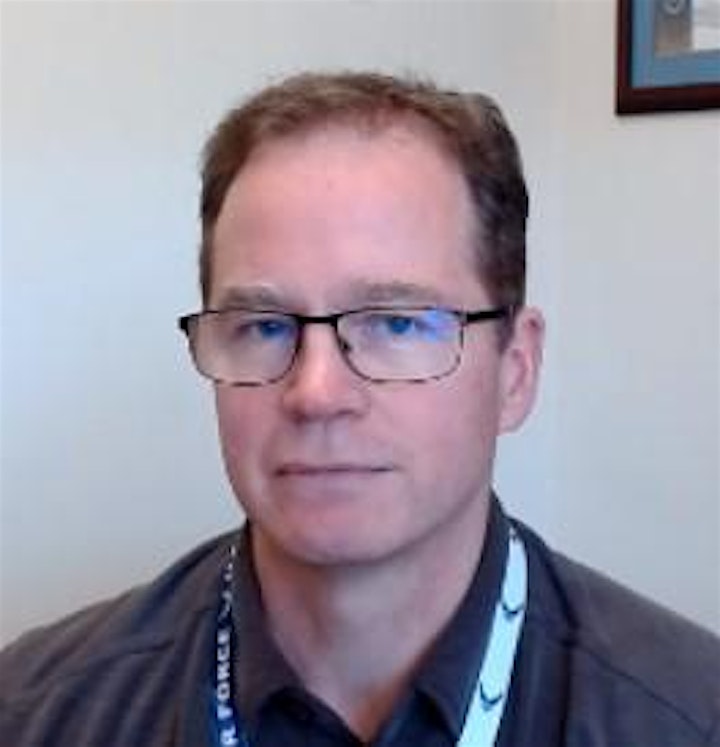 Paul Luebkert, Veterans Service Officer
California Department of Veterans Affairs
Paul joined Cal Vet in 2017 after serving more than 28 years in the United States Air Force. He had numerous assignments leading aircraft maintenance and logistics units in Japan, Germany, England, Korea and various locations stateside including Travis AFB, CA from which he retired in 2016.
In his current position, Paul is a passionate and willing advocate for the Veterans living at the Veterans Home of California-Yountville as well as for other Veterans and their families living in the local community.