Multiple Dates
Benefit Screening of Vietnam: An Inner View - FOR CHICO VVA #582
Description
DEC 16 - Benefit for VVA Ch#582

This is a one-time screening to benefit the hundreds of veterans impacted by the Camp Creek fire.
It's a free show, and we'll be hoping for donations. For more info about donations to VVA 582, email cjdixon007@gmail.com or make a direct paypal donation at paypal.me/vva582

We'll also have a Big Raffle ($10 donation per ticket) on the day of the show.
Vietnam: An Inner View
is a music-based documentary, completely APOLITICAL, and a revolutionary look at Vietnam veterans.
Built upon an original rock soundtrack and 4000 photographs made by Marine combat veteran Marc Waszkiewicz, Vietnam: An Inner View is a groundbreaking documentary film offering an apolitical, compassionate look at life in country circa 1968.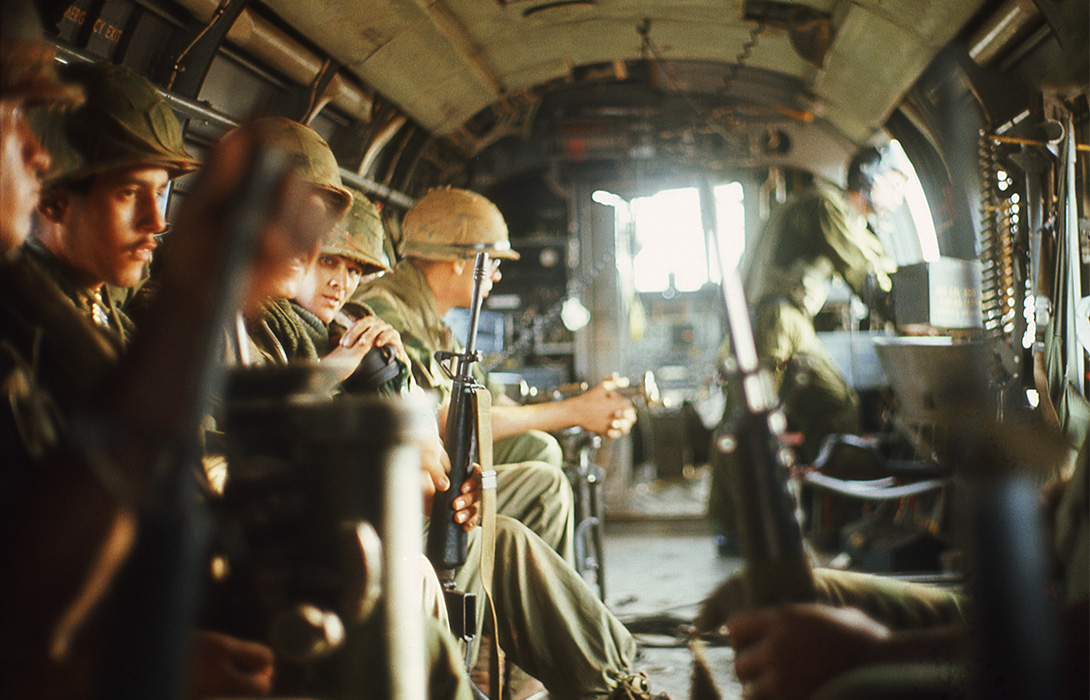 Chinook interior: Operation Meade River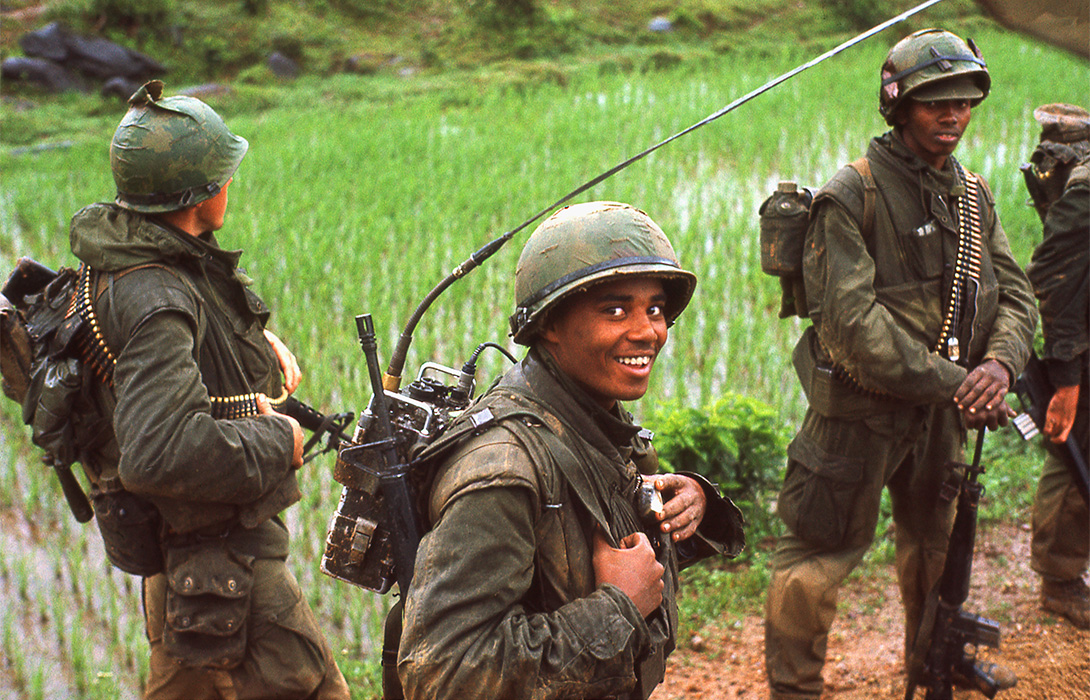 Radioman humping in the rain & still smiling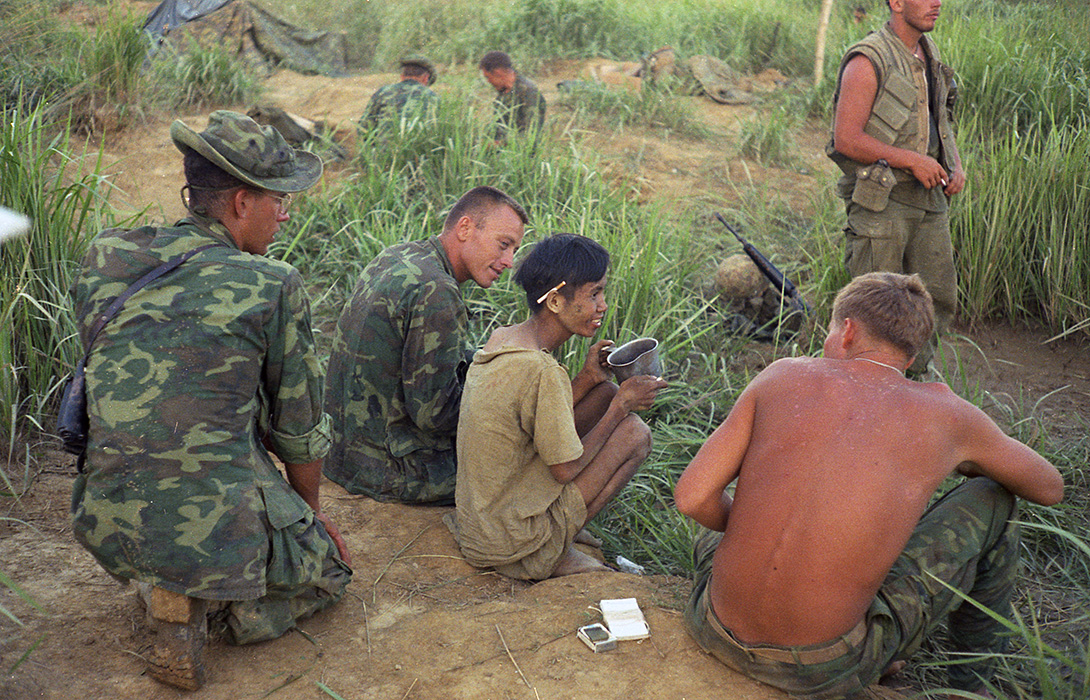 Fox 2/5 with VC POW (Capt Dave Brown - sitting, left)
The film
Vietnam: An Inner View is a groundbreaking documentary film "...in a category by itself... a worthy Vietnam Veteran documentary." VVA Veteran (2017)
Watch the Short Trailer - Vietnam: An Inner View
This short feature - BEING TIGHT - was screened at the Woods Hole Film Festival in 2016.

Vietnam: An Inner View is currently available on DVD. Online streaming is the next step.
The photographs
1000 Yard Stare, the photobook, was self-published by Inner View Productions in 2015 and subsequently published by Stackpole Books early in 2017.
Leatherneck Magazine (2108): "What Waszkiewicz's photographs do best is capture the humanity in every moment. From the Marines to the civilians, it's the people and their expressions that stand out."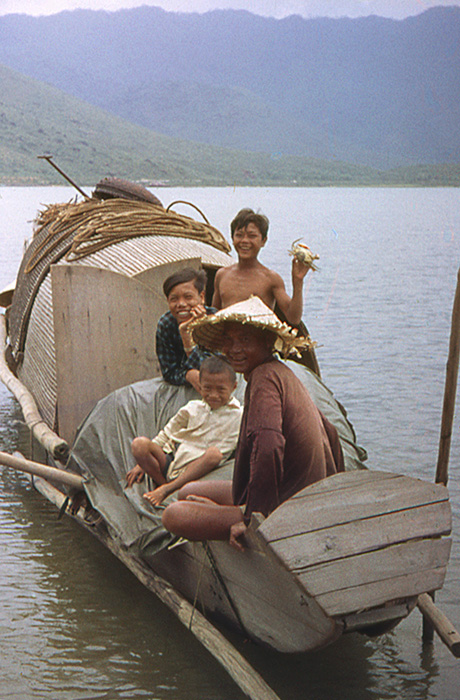 River family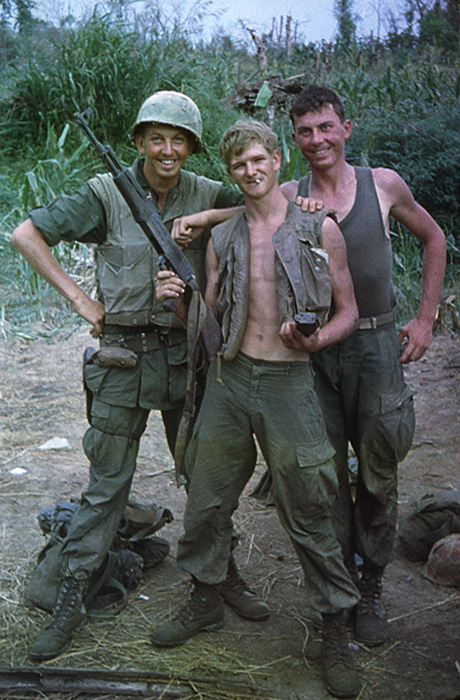 Captured AK

Project creator Marc Waszkiewicz & Fox 2/5 under fire
The music
"What really sets this documentary apart is the original music... composed, arranged, and performed by Waszkiewicz and Jones." (Ed Palm, Kitsap Sun, 2018)

"My husband was a door gunner. He just grins when listens to it!" (Anonymous)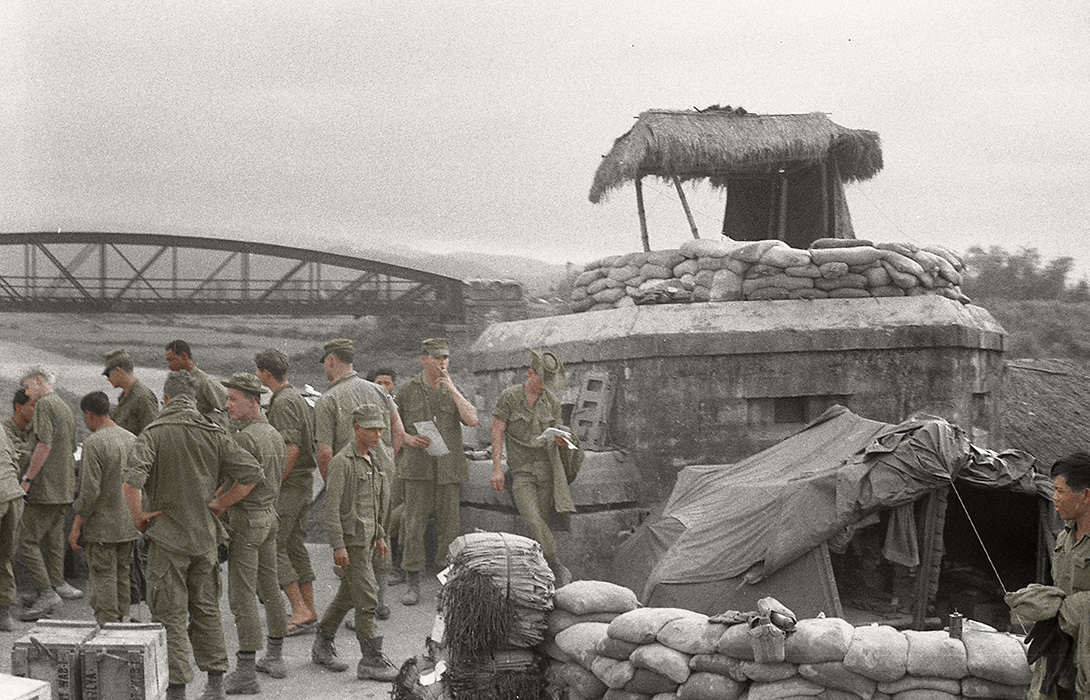 SONG - When I Had You - Letters from home frequently included heartbreaking news from girlfriends & wives
We digitized our original 8 channel analog recording master back in 2012 and added live drums in 2017. It rocked before... Now it's something you need to hear. Here's the whole soundtrack for download on Spotify. And you can catch half the album streaming HERE. "It's a (freaking) rock opera!" (Anon, 2018)

Healing Vietnam
Our goal is to bring veterans out of isolation and to encourage dialogue between veterans, their loved ones, and the community at large. PLEASE see the ORGANIZER DESCRIPTION below for more on the "healing" aspects of this program, which are considerable.
Our live presentations bring together veterans, children and sweethearts of veterans, those who were impacted by the Vietnam War (Vietnam Era Survivors), and many others. Our Sacramento (Cali Premiere) screening in March yielded multiple comments about the "healing" nature of our work.

Healing is good.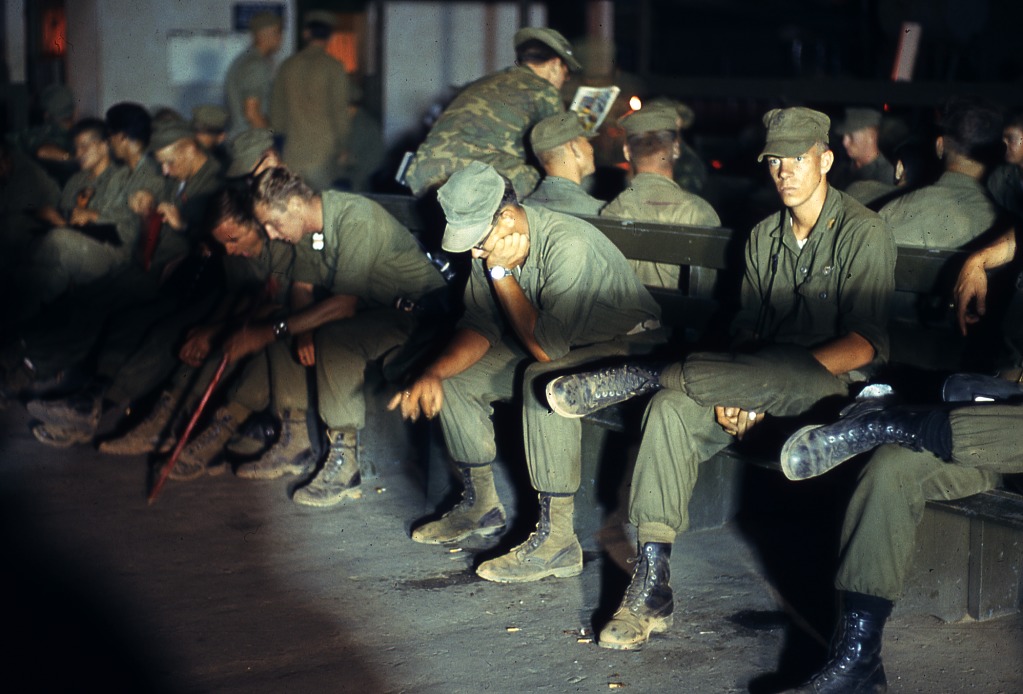 1000 Yard Stare - Going home alone
FUNDRAISING TRAILER: We seek corporate sponsorhip in order to reach max distribution (online).
We hope to bring our film and healing, music and interaction-filled presentation to your town.
Be in touch.
What to expect

Before the screening there will likely be a bit of live acoustic music from the soundtrack, performed by producer/songwriter Lea Jones.

The film features only a few graphic images (yes, there are casualties on both sides).
Our mission at IVP is to get veterans talking with other people, so look for that. Veterans, their loved ones, counselors, academians, and anti-war types of a certain age will have a lot to think about after viewing this entertaining, informative, musical and occasionally funny documentary work.

Media that you, your dad, or somebody on your block will appreciate

PLEASE take home our DVD/Soundtrack CDs and companion photobooks. Bring CASH, for gosh sakes (though we will accept credit cards and checks) - $10 for the Soundtrack CD, $25 for the DVD/Soundtrack CD package, and $40 for the PHOTOBOOK/DVD/Soundtrack CD package. The photobook is available at Politics and Prose, just down the street. These pieces can also be ordered online before or after this event at www.VietnamInnerView.com/Order

FAQS (Frequently Asked Questions)

Are there ID or minimum age requirements to enter the event?
No age limits. The film features a few images of casualties, but nothing gratuitous (most primetime TV tops our gore). We have a couple of Marines who talk like, well, Marines, but then so do most 5th graders, so what's the problem?
With Vinny Brennan, the F-Bombs are gratuitous, but ever so tastefully applied. Semper Fi, SSgt. Brennan!

How can I CONTACT the organizer with any questions?
email: InnerViewProductions@gmail.com
cell: 541-554-7182

How can I Support the Inarguably Good and Important Works of Inner View Productions?
FAQ? Not so much, but let us count the ways you CAN push this beast forward (so we can go online and move on to finishing the sequel and take the show on the road):
If a recent PBS documentary about Vietnam did little more than aggravate the hell out of you, you're not alone.
But with "Vietnam: An Inner View," IVP is not doing "history" so much as first-hand, impressionistic journalism.

As author and media reviewer Marc Leepson (VVA Veteran) wrote in his 2017 review of an early draft of the film:

"What puts (Vietnam: An Inner View) in a category by itself, however, is that nearly all of the photos and war-time movies come from the lenses of Waszkiewicz, who spent a good deal of his three Marine Corps tours of duty documenting just about everything that took place around him. Those images illuminate many facets of his tours of duty–and what happened after Waszkiewicz (and countless other veterans) came home from the war.
The other thing that stands out is the music, original tunes by Waszkiewicz and long-time singer/songwriter Lea Jones. Every Vietnam War veteran should empathize with the words (and music) that evoke everything from arriving in country to going life in the file, R&R, and coming home."
And whatever they think or feel about the Vietnam War and Vietnam Veterans, viewers hearts and minds are changed by this multimedia documentary experience. It's true.

Vietnam: An Inner View will eventually end up in university libraries, in the hands of PTSD counselors, on coffee tables belonging to veterans and their loved ones, and who knows where else. We'd hope to expedite this process, as Marc has been pushing this project -- his life's work -- for 40 years.
Lea, the newcomer, has only been at it since 1992...

We're ready to move on the our next project. Help us out! Spread the word.