BENEFIT OF EMOTIONAL INTELLIGENCE AND CIRCLING IN THE WORKPLACE
About this Event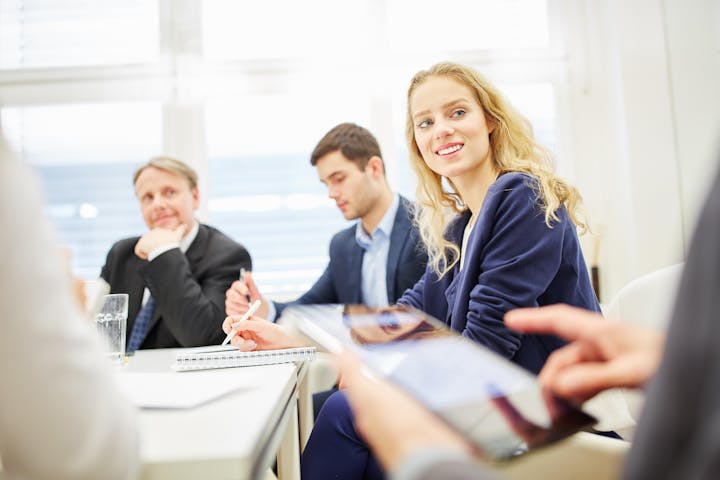 WORKSHOP DESCRIPTION
Leadership needs a high degree of interpersonal skills. As leaders we get together with many different people, all with very individual needs. In Circling, we are committed to relate to each other and open ourselves to the world of the Other to broaden our own horizons. It can also strengthen the basic attitude of curiosity for other people in order to empathize with the concerns and motivations of the employees.
This workshop will outline the evidence based leadershipand emotional intelligence competencies, which are mandatory to reach the excellence in business. In addition the newest neuroscience insights will be explored and Circling will be applied.
Circling and other methods will be used to offer participants various possibilities and exercises to learn and deepen various leadership skills.
WORKSHOP OUTCOMES
After attending this workshop, you should be able to:
Understand the importance of Çitaku's Leadership
Competency Model towards promoting excellence in your organization.
Develop an understanding of what emotional intelligence is and how it impacts business effectiveness.
Learn the neuroscience of emotional hijacks and how it affects the brain, body and behavior.
Understand Emotional Intelligence from brain research
Identify core concepts Circling.
Understand and experience fundamental relational competencies
Learn how to listen actively and communicate authentically
Learn to deal with interpersonal challenges
Learn radical self-responsibility and self-authorship
Create an actionable plan to improve your leadership competencies, supported from the emotional intelligence and Circling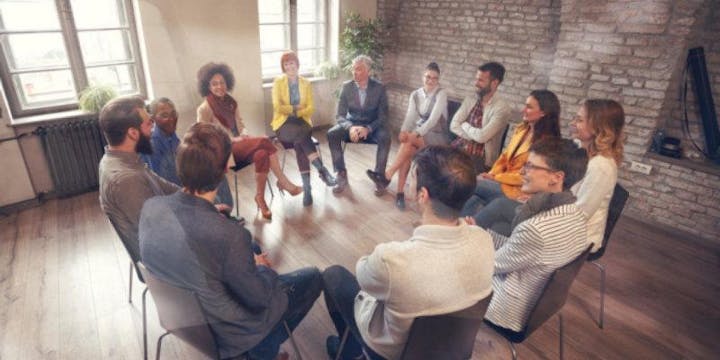 WORKSHOP CONTENT
Çitaku's Leadership Competency Model
Definition of EI and its key components
Neuroscience of emotional intelligence
Occupational EI and self-awareness
Empathy & relationships for improved communications and marketing
Managing your own emotions to positive outcomes.
Emotional intelligence and business effectiveness.
Neuroscience of leadership EI
Fundamental relational competencies.
Listen actively and communicate authentically
Dealing with interpersonal challenges
Radical self-responsibility and self-authorship
Circling and interpersonal dynamics
Circling and self-competence
TEACHING METHODS
Short interactive lecture; Think/Pair/Share; Buzz Session;
Case Study; Incident Process; Question & Answer Period; Short writing exercises; Note Review; Demonstration; Simulation etc.
LOCATION, -DURATION, -COSTS
Location: ALSS, World Trade Center Leutschenbachstrasse 95, CH-8050 Zurich, Switzerland
Duration: Two days, from 9.00am-5.00pm (lunch 12.00-1.00)
Costs: (including ALSS-Certificate and all workshop materials,
2 lunch meals, fruits, light snacks, coffee and tea) CHF 980 per participant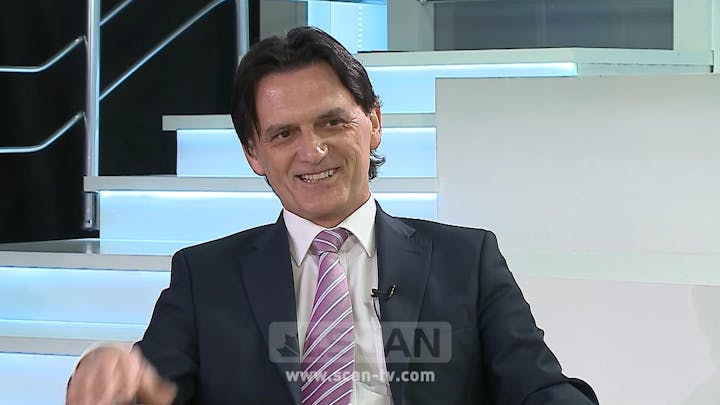 Prof. Dr. Fadil Çitaku, PhD, MME (Uni Bern)
Professor of Leadership and Emotional Intelligence for PhD, Doctorate, MSc. and MAS programs; Founder and CEO of the ALSS; Supervisor at the prestigious ETH, Switzerland; Senior Scientist, Advisor and Coach; Keynote Speaker in many reputable international conferences; Inventor of Çitaku's Leadership Competency Model,originated from countries: A, CA, CH, D, USA, UK.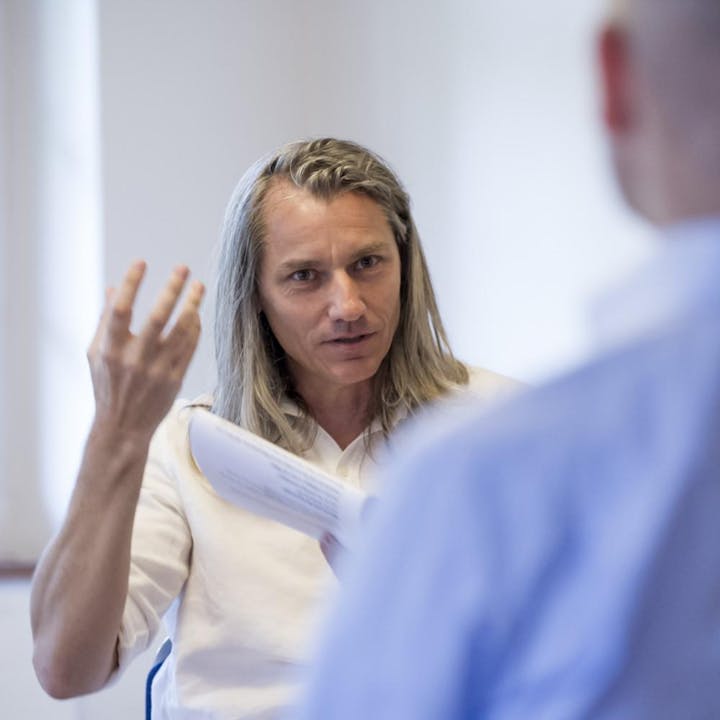 Mr. Heinz Robert
Brought Circling 2014 to Switzerland and did his training with Circling Europe; Expert of Transparent Communication; Associate of the Center of Wise Leadership; Pioneer of several innovative ideas; Expert in leading business projects; Author; Heinz is known for his calm and relaxed way to hold spaces of mutual trust; He offers workshops and coaching todiscover potentials in gender-based disputes.
CONTACT
Academy of Leadership Sciences Switzerland
World Trade Center
Leutschenbachstrasse 95
CH-8050 Zürich
Switzerland
+41 (0)44 308 35 22
info@alss-edu.ch
www.alss-edu.ch