Description
The Carol Ann Salazar Foundation invites you to attend their first annual benefit dinner with Catholic Musician Jon Niven and members of the Florida Youth Orchestra. Please mark your calendar to join us for an evening of honoring and celebrating Carol's life as well as looking towards the future to continuing her legacy of Catholic Youth Ministry.
More info about the foundation at: http://carolannsalazar.org/
Who will bear My light to them? Whom shall I send?
Current Board Members: Chris Gordon (President), Ed Salazar (Vice-President), Shawn Michelle Gordon (Secretary), Jennifer Chiarello (Treasurer)
Special Guests as of March 20th, 2017:
Several members of the The Florida Youth Orchestra - Since 1988 the Florida Youth Orchestra has been providing the highest quality classical music education for young talented musicians ages 6-19. Over 400 members strong, the Orchestra continues to be recognized as Florida's premier youth orchestra.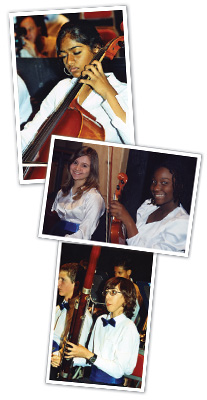 Catholic Musician Jon Niven - Jon is an extremely talented musician and songwriter who has helped usher thousands of people into the heart of Jesus with his gift for leading worship. The prayerfulness and genuine humility he conveys in leading worship are unmistakable and help lead the worshipper deeper into an encounter with God. Co-founder of Lift Ministries, Jon has led worship for countless retreats, adoration services, healing masses, conferences, etc and has played many larger events such as Steubenville East, Proud 2 B Catholic, NCYC, and Inside Out Soulfest.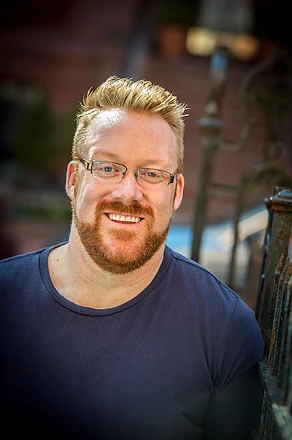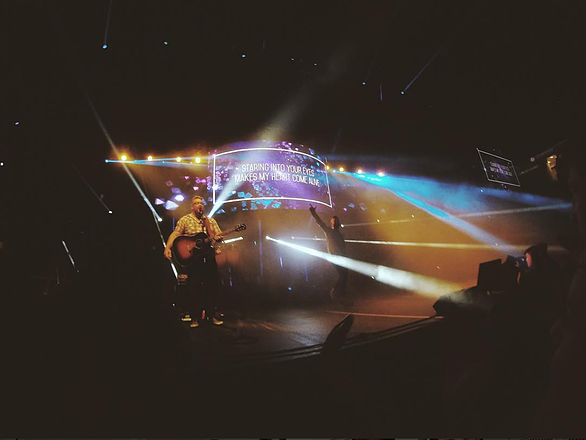 Evening Schedule
5:30pm - 6:30pm Mass (St. Andrew Catholic Church)
6:30pm - 7:00pm Reception w/ Florida Youth Orchestra (St. Andrew Parish Hall)
7:00pm - 8:00pm Dinner
8:00pm - 9:00pm Jon Niven Concert with Prayer and Worship
Menu
Reception - Stuffed Mushrooms & Clams Oregenata (with wine and beer cash bar)
Dinner-
* Garlic Rolls
* Ceasar Salad
* Grilled Vegetable Napoleon, Chicken Marsala, Sea Bass Key Largo, Portabella Baronessa
* Desert - Coffee with a variety of pastries