Benefit Concert For The Caribbean- Hurricane Relief
Description
Concert for the Caribbean features ALL-STAR performers who come together to sing and speak out in order to raise funds and awareness for Hurricane Relief In the Caribbean. Enjoy a mix of Caribbean, Reggae, Jazz, R&B and Hip Hop music and performances that will bring you to your feet! Incredible Concert lineup includes,
MELBA MOORE - GRAMMY NOMINATED & TONY WINNING SINGER with Special guest - SUPA PEACH :
VIRGIN ISLANDER, SINGER/RAPPER & TV REALITY STAR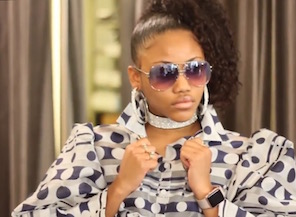 THIS CONCERT WILL BE FILMED LIVE FOR TELEVISION!
ALSO FEATURING :
CHRIS JASPER - GRAMMY WINNER - BEST KNOWN AS ONE OF THE ISLEY BROTHERS,
RHONDA ROSS – SINGER/SONGWRITER & DAUGHTER OF DIANA ROSS & BERRY GORDY
DOMO JOAT – STEEL PAN /CALYPSO ARTIST HAILING FROM TRINDAD & TOBAGO
JAHSTIX - REGGAE SINGING SENSATION & GUITARIST
Our Benefit will support charities: Community Foundation for the Virgin Islands & CDEMA
Hosted by Dr. Bob Lee (WBLS Radio - New York)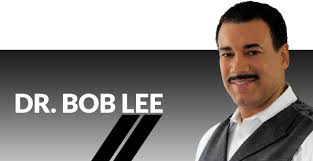 Date and Time
Location
The Lovinger Theatre at Lehman College
250 Bedford Park Boulevard West
Bronx, NY 10468
Refund Policy