Description
Music performed by award winning artists starring Michele McLaughlin, Jason Tonioli, John Knudson, Sherry Finzer, Darin Mahoney and Gena Hill. A special message will be provided by Operation Underground Railroad's director of aftercare Jessica Mass.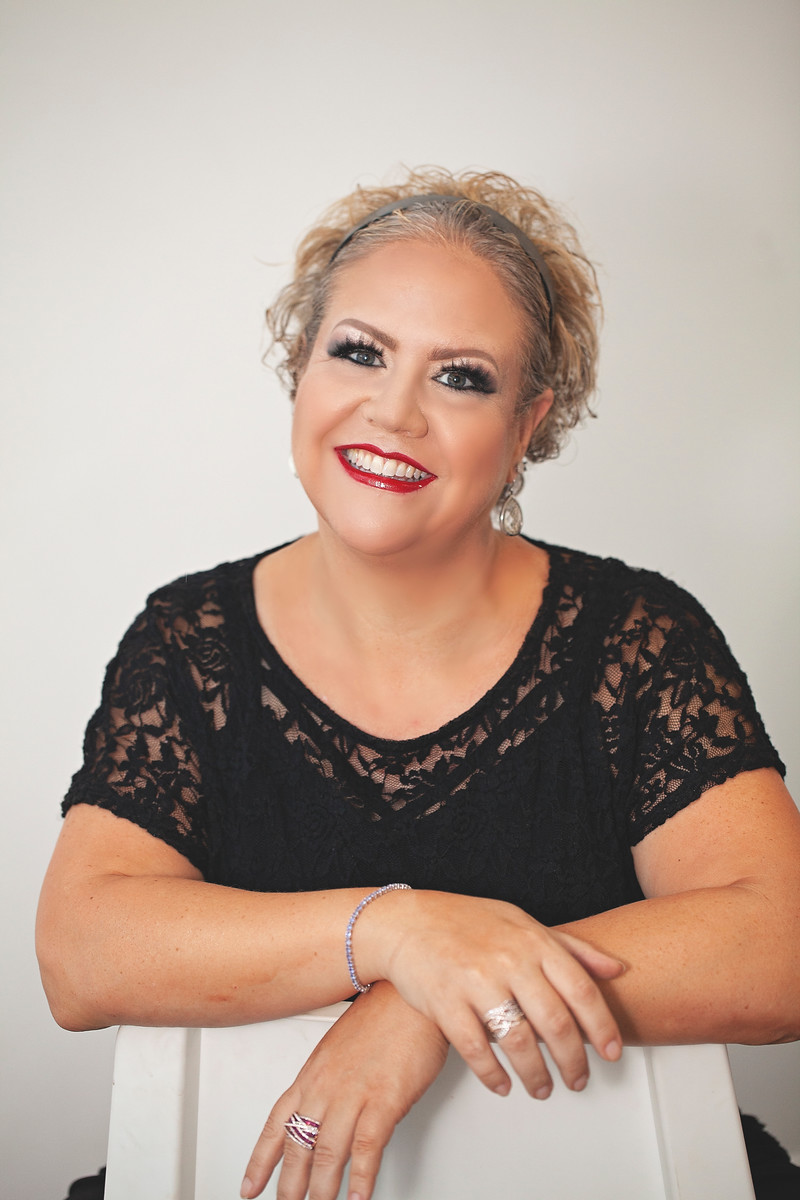 Michele McLaughlin is a Contemporary Solo Pianist & Composer. She has released nineteen albums, many of which have received multiple nominations and awards, including "Album of the Year", "Song of the Year" and "Top Picks". Her albums, Life, Undercurrent and Memoirs, charted on the New Age Billboard Charts at #7, #5 and #4. She has been featured in Rolling Stone Magazine and has over 1 Billion Spins on Pandora Radio. Her original solo piano compositions are often described as "musical storytelling" and are haunting and contagious, relaxing and beautiful, peaceful and touching, energetic and inspiring. Her music is a regular favorite on Pandora Radio and is a bestseller on iTunes and Amazon, often landing her in the Top Ten New Age Charts. You can listen to Michele online via Whisperings Solo Piano Radio, Pandora Radio, iTunes Radio, Spotify, XM/Sirius and Music Choice Soundscapes. Michele performs and tours regularly and runs her own in-home concert series in Salt Lake City, Utah.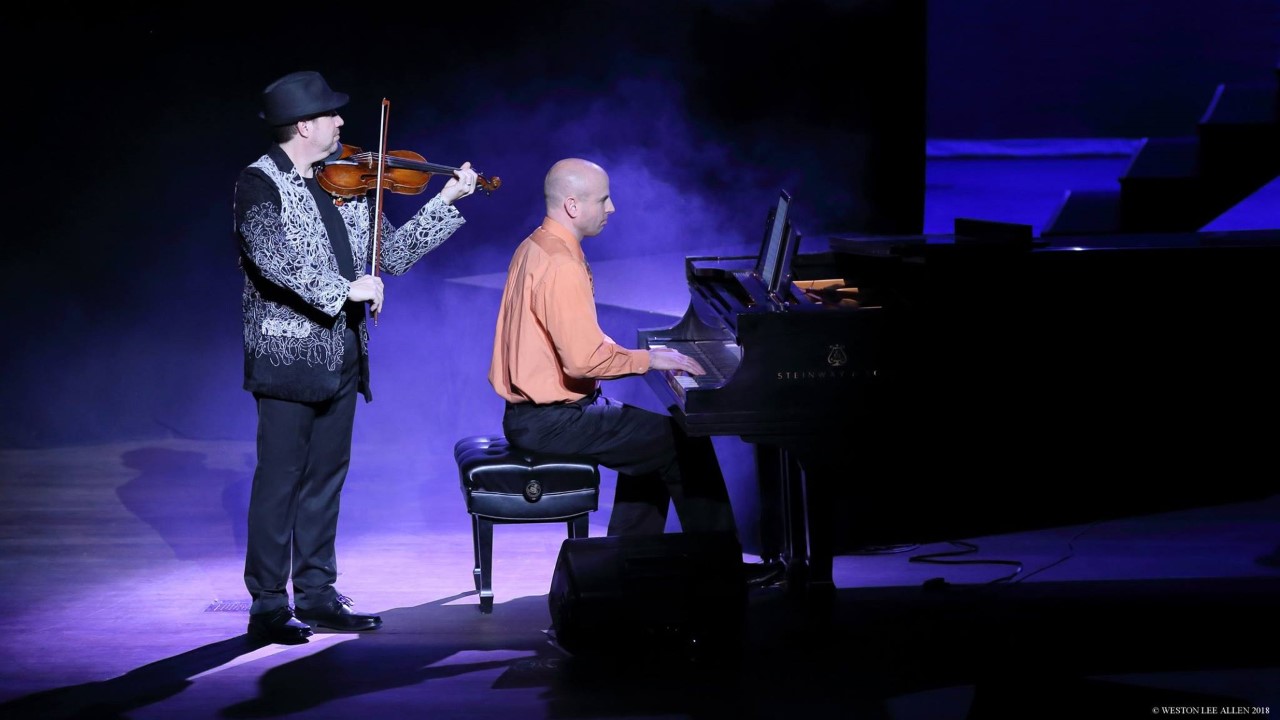 Jason has typically been known for his solo piano work and piano solo hymn arrangements and Christmas piano solos, but in 2017 he collaborated with 3 of the former lead singers (Alex Sharpe, Lynn Hilary, Edele Murphy and Lisa Nolan) from the groups Celtic Woman and Riverdance to produce two albums of hymn arrangements that feature vocals with his arrangements.
In 2018 he collaborated with violinist John Knudson to publish an album of original compositions entitled "Finding Peace" in Fall of 2018. John spent 18 years on the east coast performing with many symphonies as well as backing up hundreds of famous rock and pop bands, including Bon Jovi, Bill Joel, Aretha Franklin, and many more. John has performed at the Presidential Inauguration for President Bush, Clinton, and Obama.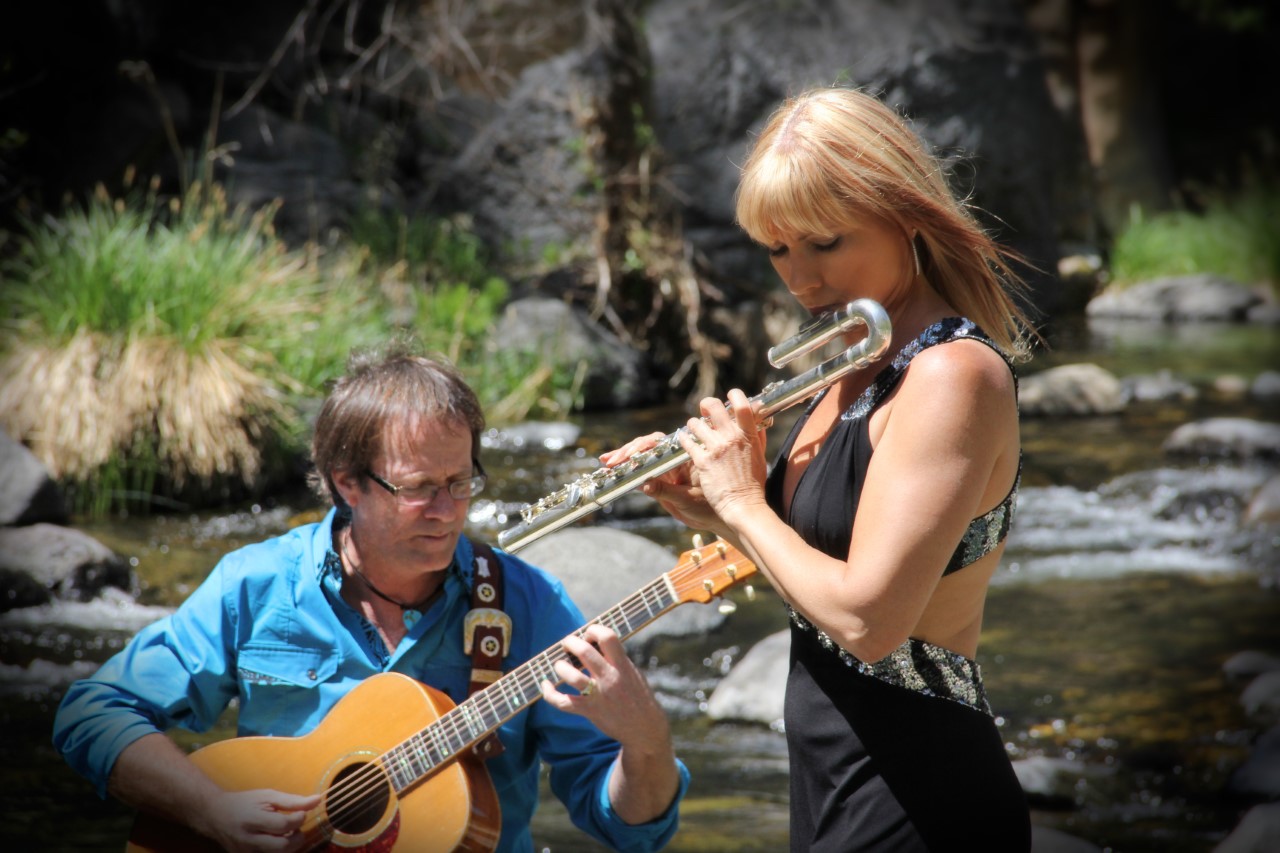 After meeting and hearing each other play, Sherry and guitarist Darin recorded a few songs in the studio, and then decided to record a full-length album together in 2013 called Transformation, which was created with the intent of helping others through their music. As a stage 4 cancer survivor who used the music of GRAMMY-winning guitarist and Windham Hill Records founder Will Ackerman to help heal, Darin, who is also a luthier, now uses several guitars, including his breathtaking handmade koa wood and cedar guitar, and combines his blend of country and bluegrass with Sherry's ever-growing collection of low flutes, including the concert C, alto, bass and contrabass flutes,along with her classical and world background, to create a deeply haunting, beautifully enchanting, and uniquely memorable sound.

The duo has toured together throughout the southwest and has performed at various venues throughout Arizona, including the Musical Instrument Museum, Desert Botanical Gardens, Green Valley Performing Arts Center, The Listening Room, Tlaquepaque in Sedona, and more. In July of 2019 the duo was one of the performing acts on the 14th annual Howling Coyote Tour, which traveled through Arizona and California. They often play at Veterans Hospitals, Hospice and Cancer Treatment Centers. Their music can be heard on the C.A.R.E. Channel in hundreds of hospitals around the world, the Sirius XM Spa Channel, Stingray, Music Choice Soundscapes, US and International Airlines, hundreds of radio stations around the globe. They have also spoken and performed for TedX in Fountain Hills, AZ.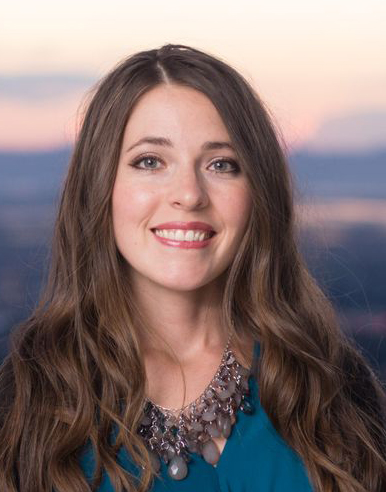 When Gena was only 4 years old she began piano lessons and discovered early on that she had a natural gift for composing music. She first played by ear and fooled her piano teacher into thinking she was reading the music. Through most of her life, these gifts were developed exclusively through piano. Gena has always loved to sing and perform, but never merged the two talents together until later in life.

Knowing the powerful influence music can have, Gena infuses her songs with inspiration and hope. She makes an effort to include an uplifting message in all of her songs. She Released her first single in 2012 "Who was that Angel". Followed by the EP album "A Mother's Love". She has shared her talents across the Western United States including Women's empowerment events such as The Liberated Soul and Queen for a Day.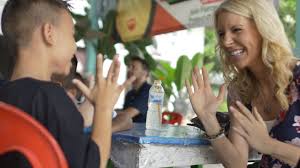 Born and raised in the Midwest, Jessica Mass found her calling in life when she was 13 years old on a church mission trip in the inner-city of Brooklyn, New York. Following high school, she has worked for 17 years in six different states and internationally in non-profit empowering youth in foster care, areas of mental health and human trafficking. Her primary focus has been helping children and youth heal from trauma and empowering them in their hopes and dreams for the future. She also has first-hand experience being a therapeutic foster parent for children that experienced severe neglect, abuse or human trafficking. Jessica is also passionate about collaboration and has been able to train and serve on five continents.
Jessica Mass the director of aftercare at Operation Underground Railroad (O.U.R.) will provide a special message about O.U.R.'s mission is to stop human trafficking and rescue children from sex slavery. Once rescued these children need much help that O.U.R. continues to provide.
This will be a great night of beautiful music and a message to support and learn about Operation Underground Railroad (O.U.R.). We ask for a minimum of $15.00 donation to enjoy this wonderful event and support this cause.