Description
Help us provide a better life for Guatemalan children and their families by investing in amazing local art!
Join us for an evening reception to celebrate this benefit exhibit, featuring a range of stunning works by budding NYC artists. Enjoy drinks, light bites, live music, raffle prizes, and a meet-and-greet with the creators!
Proceeds from the sale of all art are donated to Niños to help provide Guatemalan children with an education, health care, nutritious meals, and renewed hope in the future!
Interested in submitting or sponsoring?? We are still seeking artists and food/beverage sponsorships!! Please contact us by emailing holley@liveprimary.com with your details.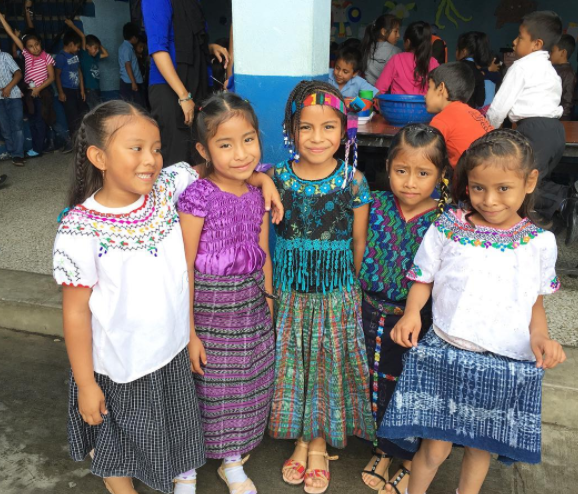 Niños de Guatemala is a nonprofit working to break the cycle of poverty in Guatemala by providing quality education and healthcare to children. NDG continually strives to ensure not just the academic but also the physical and emotional wellbeing of our students. All of the children in our programs receive two nutritionally balanced meals a day, medical and dental care, instruction on proper health and hygiene, sexual education, and access to our on-site social work and psychology departments. NDG also coordinates programs to provide vocational training for the mothers of these children's families to further their opportunities in life.
Live Music by Adam Lomeo and Nina Roefaro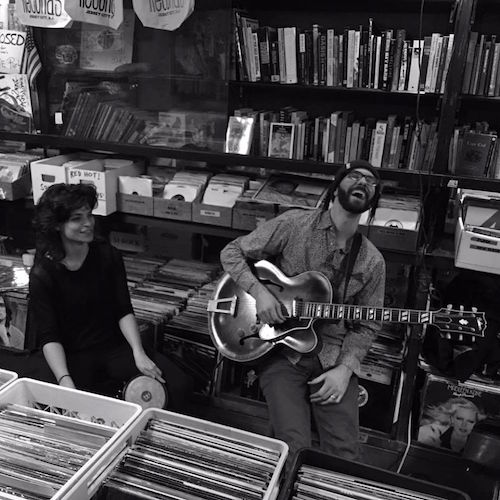 Snacks provided by:

Wine by:

Coconut Water by: