Description
Longer days, fresh vibes, and "connected" company... friends who share a love for movement, inspiration, and feeling GOOD.

It's about ALL that. To welcome spring, we're throwing a SUNSET DANCE PARTY at ROW DTLA -- plus Yoga, Meditation, Music, Food, and Art -- it's all our favorite flavors, all in one lush day.

First, refresh & energize with a choice of afternoon CLASSES -- there's an option to fit EVERYONE [all 530 to 630pm]:

Rooftop Yoga by Mia Togo

Electronic Sound Bath + Meditation by Lynda Arnold & Torkom Ji

Hip Hop Dance by MVMT Theory
After class, DJ Travis Holcombe from KCRW radio throws down smoky & soulful sounds for our evening groove session [630 to 10pm], while you explore...

EXTRA FLAVOR:
Complimentary SUJA Juice , Wanu water, and hosted bar
Food vendors Amazebowls & Todo Verde
Street art lounge by Café Dulce x LA CANVAS
Dance performance by MVMT Theory
DETAILS + DIRECTIONS:
For yoga class or sound bath, please bring water + your YOGA MAT (or comfortable shoes if taking dance class)
Guest check-in starts at 5pm // then CLASSES START at 530pm
We recommend bringing a sweatshirt / jacket in case the temperature is cooler than ideal. Changing space is available after class.
For the party after class, juice and water are complimentary. Food and coffee are available for PURCHASE from Amazebowls, Todo Verde (both offer plant-based menus), and Cafe Dulce. We recommend bringing cash for that.
The exact location can be a little tricky to find. See map below.
Address is 777 Alameda St., Los Angeles 90021
Enter the property on Alameda St. at BAY STREET.
FREE parking in their giant garage structure.
After you park, go to the ground floor of the garage. Walk through the back, and towards the spot on map (777 building // Cafe Dulce). We'll welcome you there!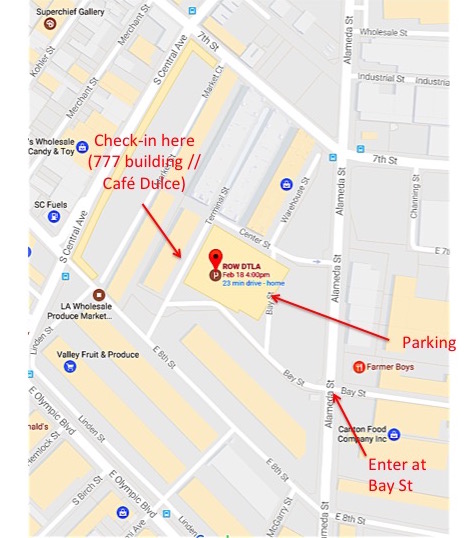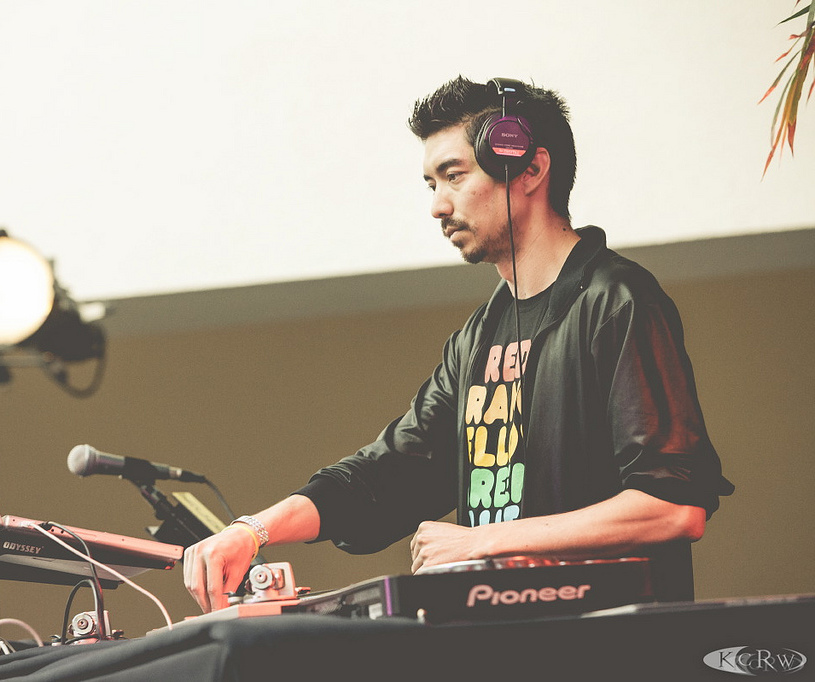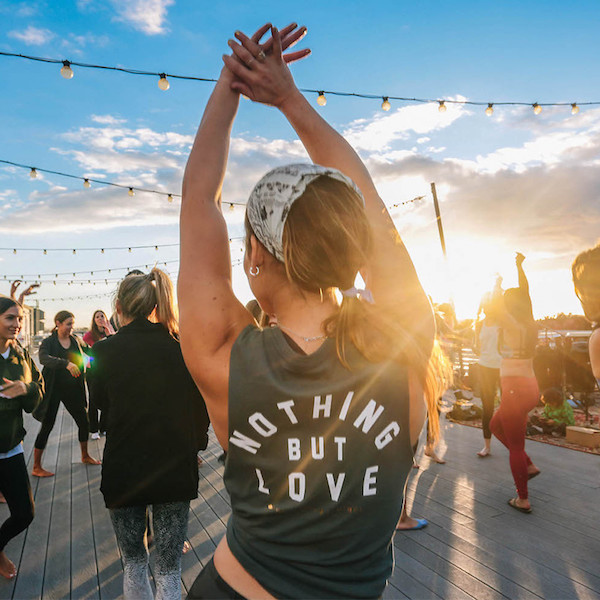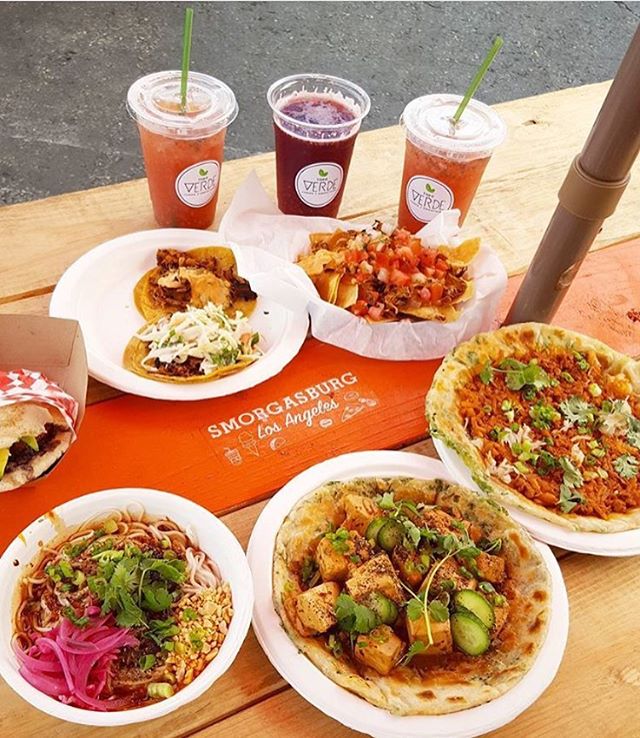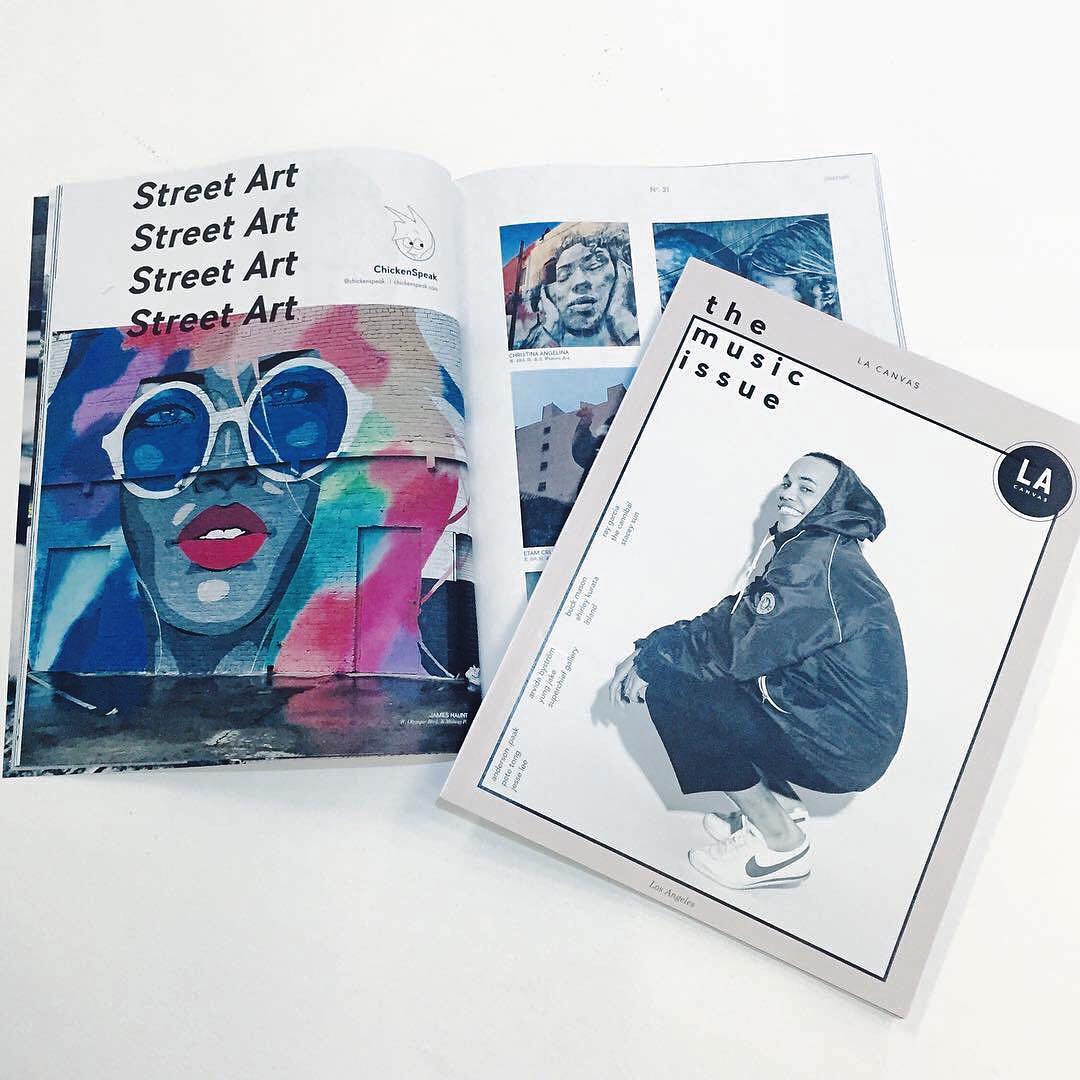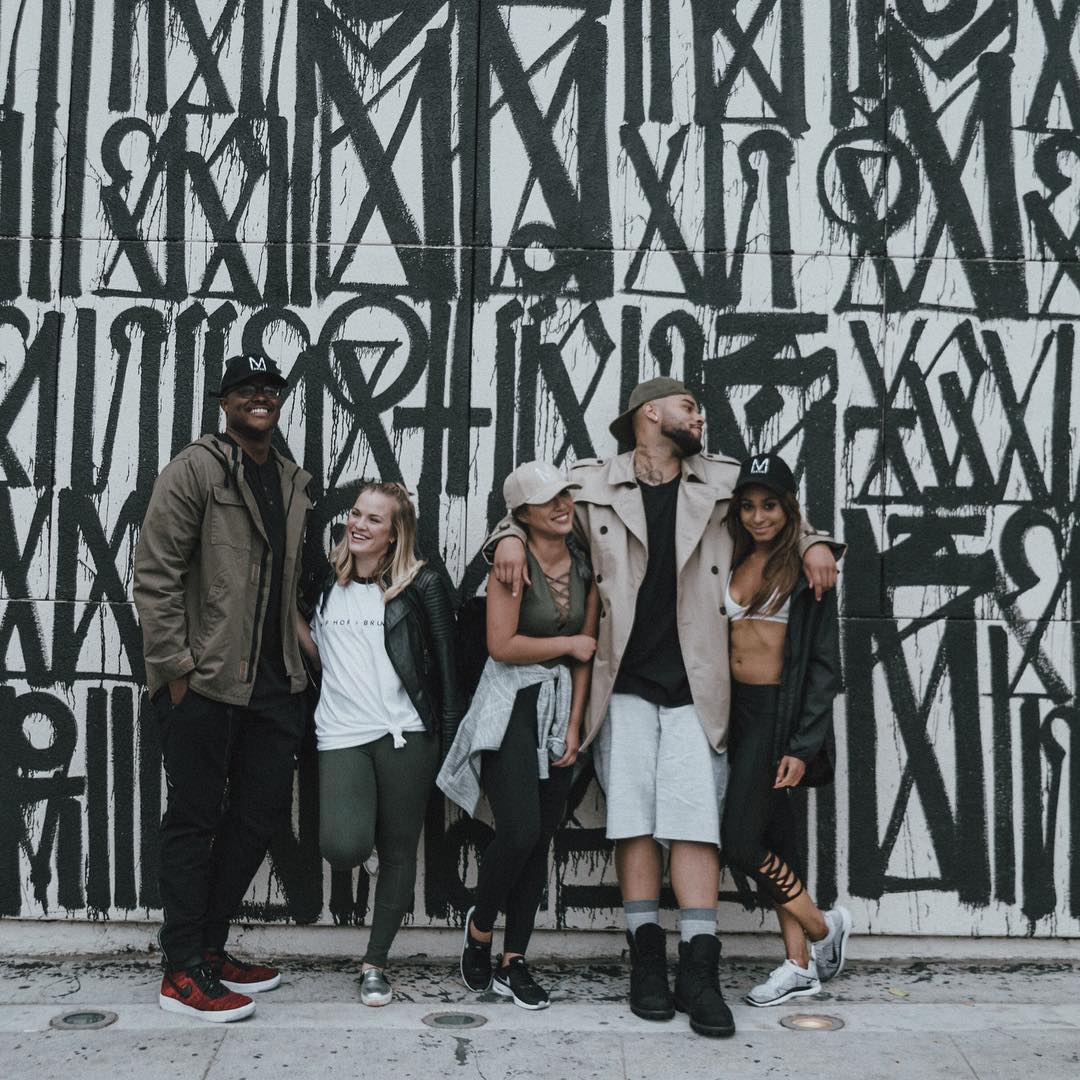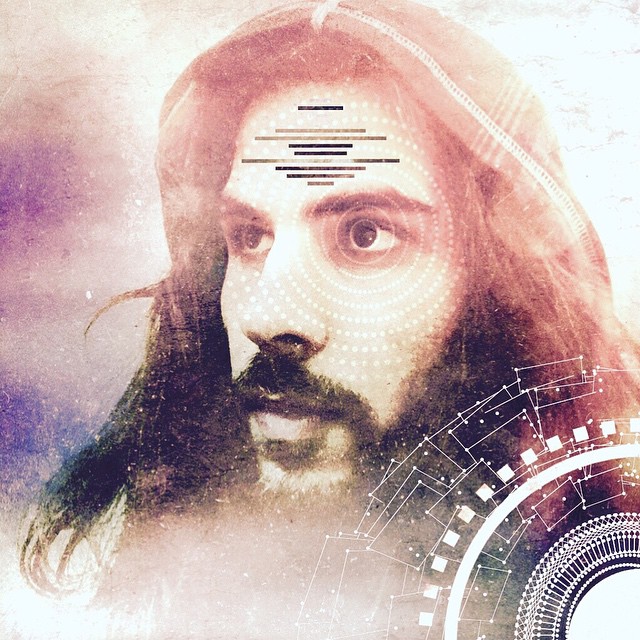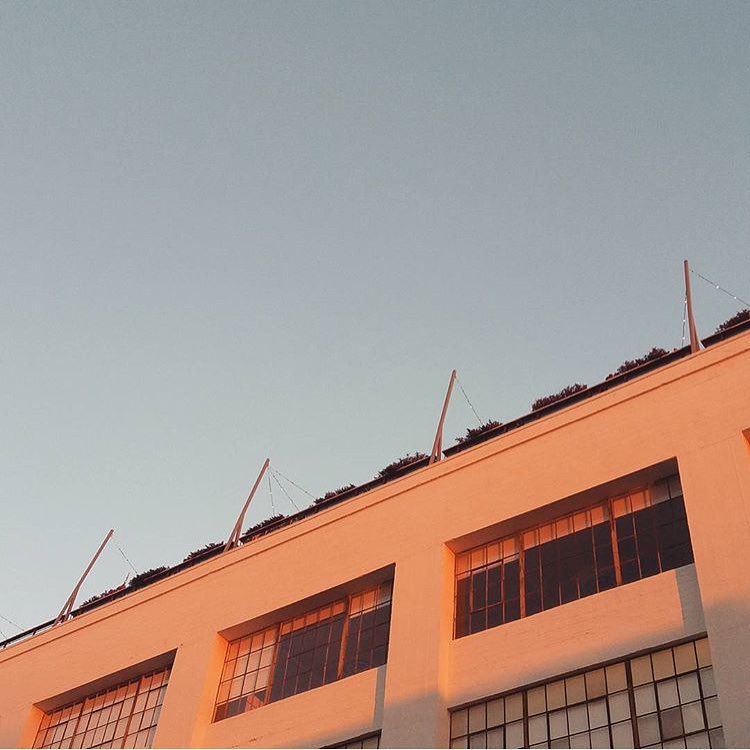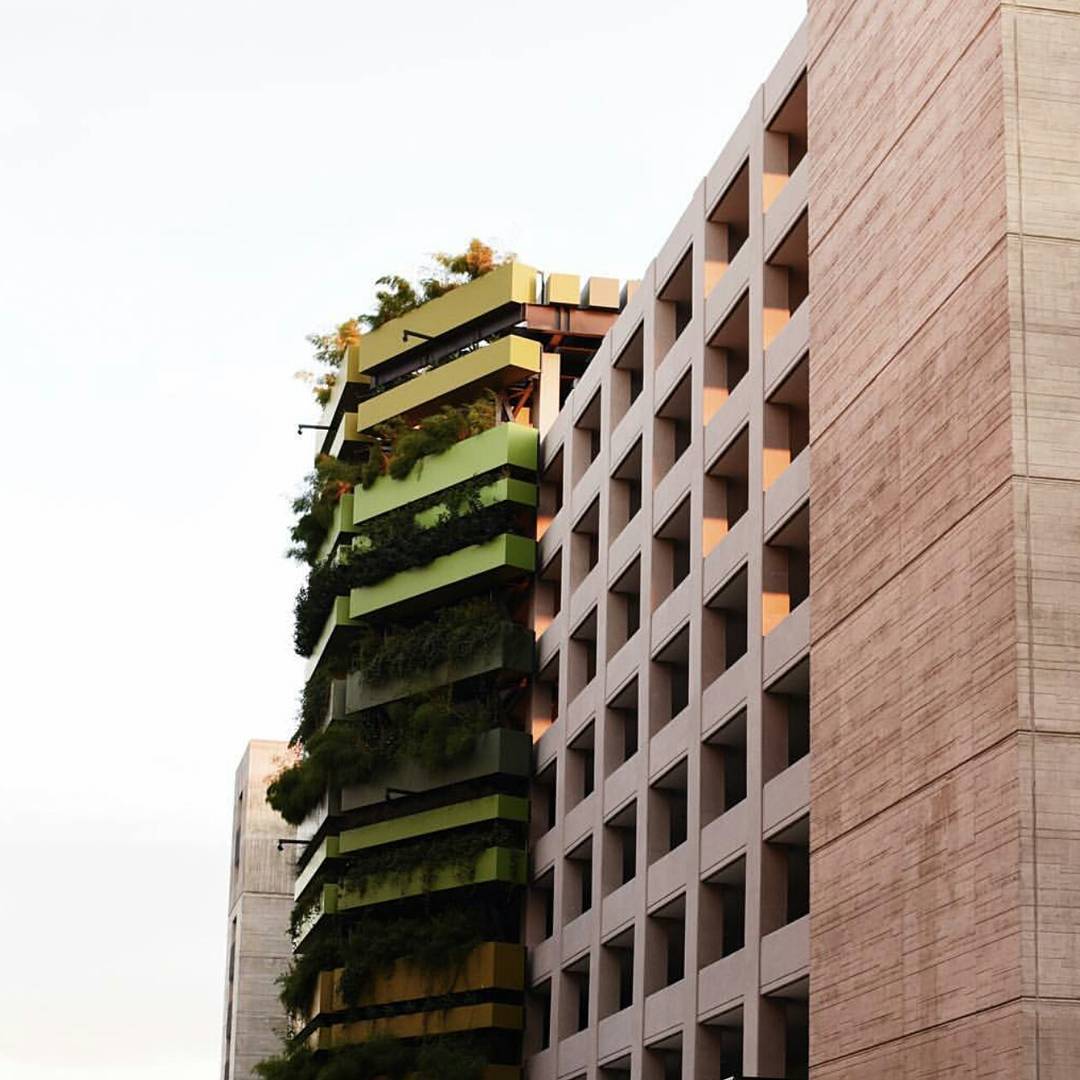 ---
ABOUT
LA CANVAS (Media Partner)
We are built to inspire tomorrow's tastemakers and thought leaders. We aim to introduce our readers to the city's most intriguing artist, guide them toward its most interesting new venues, and invite them to its most exciting events. Across all platforms, LA CANVAS is the ultimate guide to cutting edge culture in LA. More at https://lacanvas.com // @lacanvas

MVMT Theory
We're on a mission to unite the community through movement, music, and spaces. We offer musically driven hip hop dance and fitness classes designed to connect mind, body, and soul. Find us at pop-up locations across LA and our studio at ROW DTLA --- and #MakeMoves with us.
More at mvmtheory.com // @mvmtheory
BENDER (Organizer)

Move + Be Moved. Bender is an urban playground for body and soul. We create experiences that blend yoga, dance, fresh music, art, and culture – all the most flavorful and uplifting elements of our city life. And we connect people who enjoy them. More at BenderFlow.com // @bender.flow

ROW DTLA (Venue)

A creative space, retail and cultural district - ROW DTLA is the new center for Los Angeles' creators, innovators and dreamers. Uniting the best in food, fashion, creativity and innovation, ROW DTLA and its cohesive vision is the next step in Downtown Los Angeles' transformation. More at http://www.rowdtla.com/home