Description


Nutrition and Parkinson's Disease
What if diet could not only influence Parkinson's symptoms but also slow disease progression? Would you be willing to change how you eat?
There is growing research showing that nutrition has an impact on Parkinson's disease (PD). The neurodegeneration of PD is thought to be caused by inflammation and oxidative stress, which slowly damage neurons. As a result of this progressive process, the brain does not communicate as well with the body. Fortunately, inflammation and oxidative stress can be improved by diet. Many of the nutrients that are thought to improve PD reduce inflammation, contain high levels of anti-oxidants, and promote the production of dopamine to assist the body's natural processes. By choosing the right foods, those affected by PD can improve their symptoms and may even slow disease progression. For this reason, nutrition should be an essential part of the care plan for people with Parkinson's.
In this talk, we will discuss the current state of research for nutrition and Parkinson's. We'll identify foods that are thought to benefit or harm people with Parkinson's and why they have those effects. Finally, we'll suggest practical ways to integrate the lessons from nutrition research into daily life.
St. Charles MedicalCenter
2500 Neff Rd.
Bend, Oregon 97701
11:30 - 1:00
Check-in begins at 11:00 - Exhibitors and Sponsors hall will be open from 11:00-11:30.
Featured Presenter
Heather Zwickey, PhD, is a Professor of Immunology at the National University of Natural Medicine, in Portland, OR. Dr. Zwickey trained at the world renowned National Jewish Medical and Research Center in Denver. She earned a Ph.D. in Immunology and Microbiology from the University of Colorado Health Sciences Center. Dr. Zwickey went on to complete a postdoctoral fellowship and teach medical school at Yale University. In 2003, Dr. Zwickey launched the Helfgott Research Institute at NUNM. She also used her expertise in program development to establish the School of Research and Graduate Studies at NUNM, and serves as its leader. She has developed Masters programs in Integrative Medicine Research, Nutrition, Sports Medicine, Ayurveda, and Global Health.
At Helfgott Research Institute, Dr. Zwickey applies her immunology expertise to natural medicine. She studies the immunological and neurological mechanisms involved in nutrition, herbal medicine, acupuncture, and mind-body therapies. She studies nutrition and Parkinson's disease, and has particular interest in how inflammation impacts the brain-gut axis.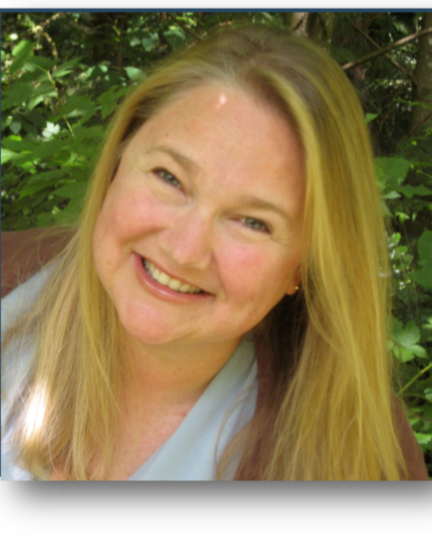 Register here! Or call us at Parkinson's Resources of Oregon if you are having difficulties, we are here to help you! 800-426-6806