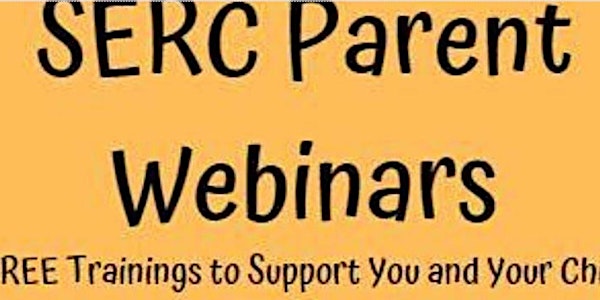 Ben Hartranft's Journey: One Kind Person Can Change the World
Ben Hartranft, self-advocate and motivational speaker, shares how kindness and inclusion have shaped his life.
About this event
Kindness and inclusion have shaped Ben's life. We may never see how our actions affect others. Ben gives credit to those who have helped him. Through the many highs and lows of Ben's life he has found others to support him with kindness and inclusion. Ben seeks to encourage everyone to display this same kindness and inclusion. Be the one kind person. Be the one who includes others. Be the one to change lives. The cost of kindness is low, but the impact is immense.
Diagnosed with autism at age 2, I knew only 20 words. I have gone beyond all expectations and am strengthened continually by my faith in God. My journey began when I started raising money for the Philadelphia Eagles Autism Challenge. After a few years of fundraising, I was invited to be a guest on The Ellen DeGeneres Show to promote autism awareness and raise funds for research. From that moment on I knew my dream was to be an advocate for autism awareness, taking awareness into action. I am now living that dream by speaking at schools, churches and businesses and sharing my story to help others understand what it feels like to be in my shoes.
Presented by Ben Hartranft & The Hartranft Family
To join the webinar:
Go to https://meet.google.com/
Click "Join a meeting"
Enter the code: maw-vssb-zto
Select "Join now"
OR copy and paste the following link into your browser: https://meet.google.com/maw-vssb-zto