Description
Avon is pleased to announce Ben Harper will perform at the Avon Performance Pavilion at Harry A. Nottingham Park on September 15th. The one-night only, evening concert will begin at 6:00 pm, with general admission and reserved section seating.
Ben Harper is an internationally acclaimed musician, songwriter, guitarist, producer, and actvist. Playing an eclectic mix of rock, blues, folk, soul and reggae music, he is a three-time Grammy Award winner. Ben has released 14 studio albums and three live albums since 1994. He is currently touring the world, with his original band the Innocent Criminals, supporting their latest release Call It What It Is.
Coming from Denver? Ride to Avon from Denver with CID Colorado. CID Colorado offers seamless, comfortable transportation so fans like you can enjoy amazing live music experiences and leave the driving to us. CID will pick up at the Thirsty Lion Union Station in Downtown Denver (1605 Wynkoop Street) at
2:00 p.m, shuttles depart from Avon 30 minutes after music ends. Purchase a seat on the shuttle when you purchase your Ben Harper ticket today!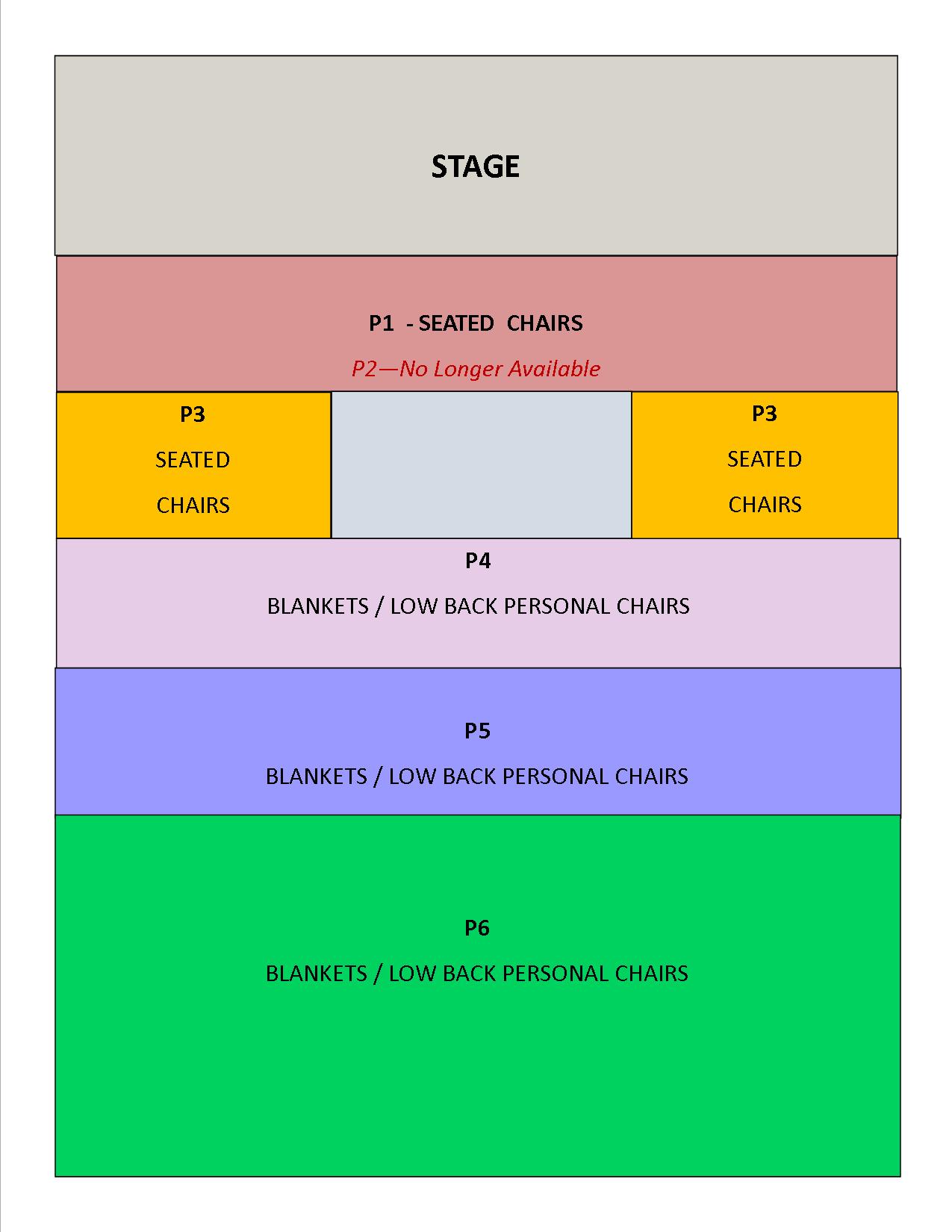 Date and Time
Location
Avon Performance Pavilion at Harry A. Nottingham Park
1 Lake Street
Avon, CO 81620
Refund Policy