Description
Deaf Focus presents: Ben Bahan Live!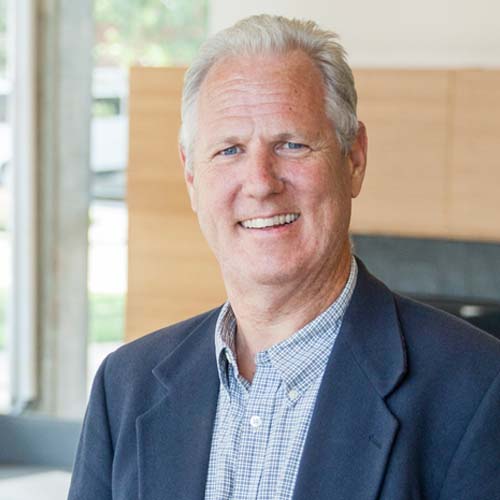 Who is he?

Dr. Benjamin J. Bahan is a world-renowned storyteller, author, presenter, researcher, and a professor of ASL and Deaf Studies at Gallaudet University. He is known for his works in American Sign Language literature as a storyteller with his stories "The Ball Story", "Birds of a Different Feather", and "Bleeva: A Narrative of our Existence"; book – A Journey into the Deaf-World (1996) with Robert J. Hoffmeister and Harlan Lane.

Bahan was born to Deaf parents in New Jersey and attended Marie Katzenbach School for the Deaf located in West Trenton, New Jersey. Later he attended Gallaudet University where he received his bachelor's degree in Biology in 1978.

Afterward, he attended The Salk Institute in La Jolla, California where he researched American Sign Language linguistics and acquisition. Then in 1981, he moved to the San Francisco Bay area to collaborate with Joe Dannis on starting a new business called DawnSignPress, for which Bahan was vice president. Later he moved to Boston where he attended Boston University. There he received his master's degree in Deaf Education, as well as a doctorate degree in Applied Linguistics.

During his studies at Boston University, Bahan helped operate the Deaf Studies Program in the School of Education. Additionally, he met his wife Sue Burnes at Boston University. Burnes, like Bahan, is Deaf and has Deaf parents as well. In 1996, he returned to Gallaudet as a professor and chair of the Department of ASL and Deaf Studies.

He is also an Executive Editor with Bauman and Melissa Malzkuhn of the Deaf Studies Digital Journal, the world's first online, peer-reviewed academic and cultural arts journal to feature scholarship and creative work in both signed and written languages. Bahan co-wrote and co-directed the film Audism Unveiled (2008) with his colleague Dirksen Bauman as well as was instrumental in developing ASL videos for the Sign Language Book, "Signing Naturally".
Ben will be performing his "Bleeva" story which is about 90 minutes long and followed with a 30-minute Q&A.
Photos are allowed, but absolutely no filming.
This event will be held at The Tracy Center Theater in Baton Rouge, Louisiana.

---
Deaf Actor and native of Louisiana, Josh Castille, will be joining us and opening the performance for Ben Bahan with us!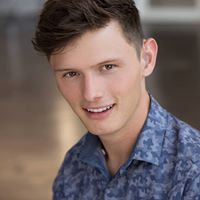 NOTE: We are offering a "Deaf Awareness Week Special" Combo ticket for both, Ben Bahan Live, and EatDrinkSign! on 9/27 for $90. A savings of $10!