Description

BeMyApp San Francisco
February 24 - February 26, 2012
A mobile app design & development competition. The event's goal is to be a platform focused on building startup teams around the next generation mobile applications and to foster a global community of app makers.



App Challenge
Follow mobile app news
& updates by BeMyApp
Registered idea generators are given 1 minute to pitch an app concept to a tech audience on day one. Attending engineers and designers as well as our team of glorious mentors preselect the best ideas that will be developed into applications during the weekend. Teams are formed around the most promising projects and the competition begins. By Sunday evening, all competing teams should have a working prototype to demo in front of the panel of Judges.


2012 Mobile App Olympics
The next BeMyApp WeekEnd will be dedicated to all mobile platforms - both native and html5 apps - and will take place in 6 cities around the world.
A panel of judges in each city will nominate the best app to continue in the finals. A 48 hours worldwide vote is launched and a global winner is selected. The winner will receive the Gold Medal in Mobile Apps and a Free Daily Double Campaign on FAAD upon launch and 6 BlackBerry PlayBooks!
Sign up for: Dallas · New York · San Francisco · Berlin · London · Paris ·
The All-Star Judges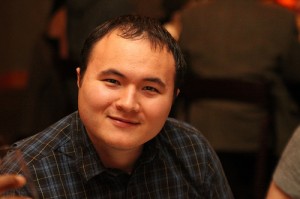 Ben Parr is a respected technology commentator and journalist, web entrepreneur and aspiring world changer. He is former Editor-at-Large of Mashable, the world's largest independent digital news website focused on social media and web technology. Ben is also a startup advisor (NerdsUnite Productions, Tracks.by, Code Academy, Women 2.0 and more) and is currently working on a yet-to-be-announced project.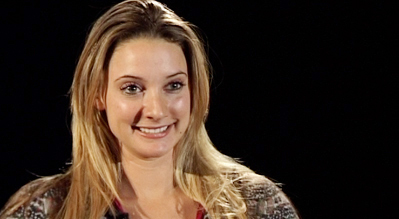 Hermione Way is a journalist and new media entrepreneur. She has shown an impressive track record of establishing innovative businesses in the new media space - Founder of Newspepper.com and Techfluff.tv. Hermione is also a Video Director at The Next Web for Silicon Valley and avid Social Media lover.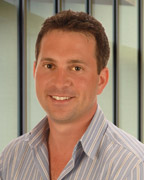 Jeff Tannenbaum is a Principal at Blue Run Ventures Investment Team with over 15 years leadership experience building consumer web companies in the entertainment, mobile and technology industries. In addition to his business experience, Jeff has a deep understanding of the product creation process having served as the head of product for both consumer and SaaS platforms.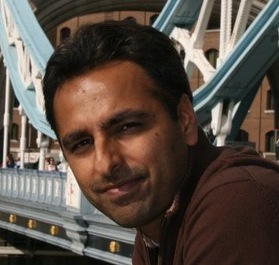 Harpreet Singh is a Product Management Senior Director at CloudBees with 12 years of experience in the software industry in various roles. Prior joining the company he managed the Application Grid group in Oracle and was at Sun Microsystems for 10 years in various roles such as Group Product Marketing Manager leading marketing efforts for Java EE 6, GlassFish 3.1 and monetization program for GlassFish Portfolio.

Friday
7pm -
Opening
8pm - Idea Pitches

8:30 - Voting
At midnight-ish we are closing the venue. Time for ...zzzz


Saturday

9am - Midnight - Building These Hot Apps

Sunday
9am - Opening and The Final Stretch!

7pm - Presentations
8pm - Judging

8:30pm - Winner Announcement, Best Local App is submitted into Best Global App running, and celebratory drinks!
Examples and Past
Success Stories
Prizes
The best prize you'll get is the connections you forge and the challenge you conquer. That said, we've got some pretty sweet cherry-on-top prizes planned and more are coming up too:
Squarespace Business Package ($480 value)
1 year Subscription to a DevPro account from CloudBees for all 6 finalists($600 value)

1 year Bronze Plan with GitHub ($300 value) for all 6 local finalist+Octopackages for the Global Winner

SandBox Suites 10-Pack of Meeting room hours in San Francisco ($200 value)
6 BlackBerry PlayBooks for the GLOBAL Winner

FAAD Campaign The GLOBAL winner will be featured in the Daily Double category of Free App A Day for 24 hours once the app is dolled-up and live. What would this entail?
- Visibility through 2,9 million+ active push notifications

- Worldwide exposure, by having the opportunity to rank within the top 50 on all major international app stores

- 24 hours of a free publicity campaign promoting your app on hundreds of app review blogs and websites

- A priceless insight from the FAAD team on how to monetize on this voluminous audience
Sponsors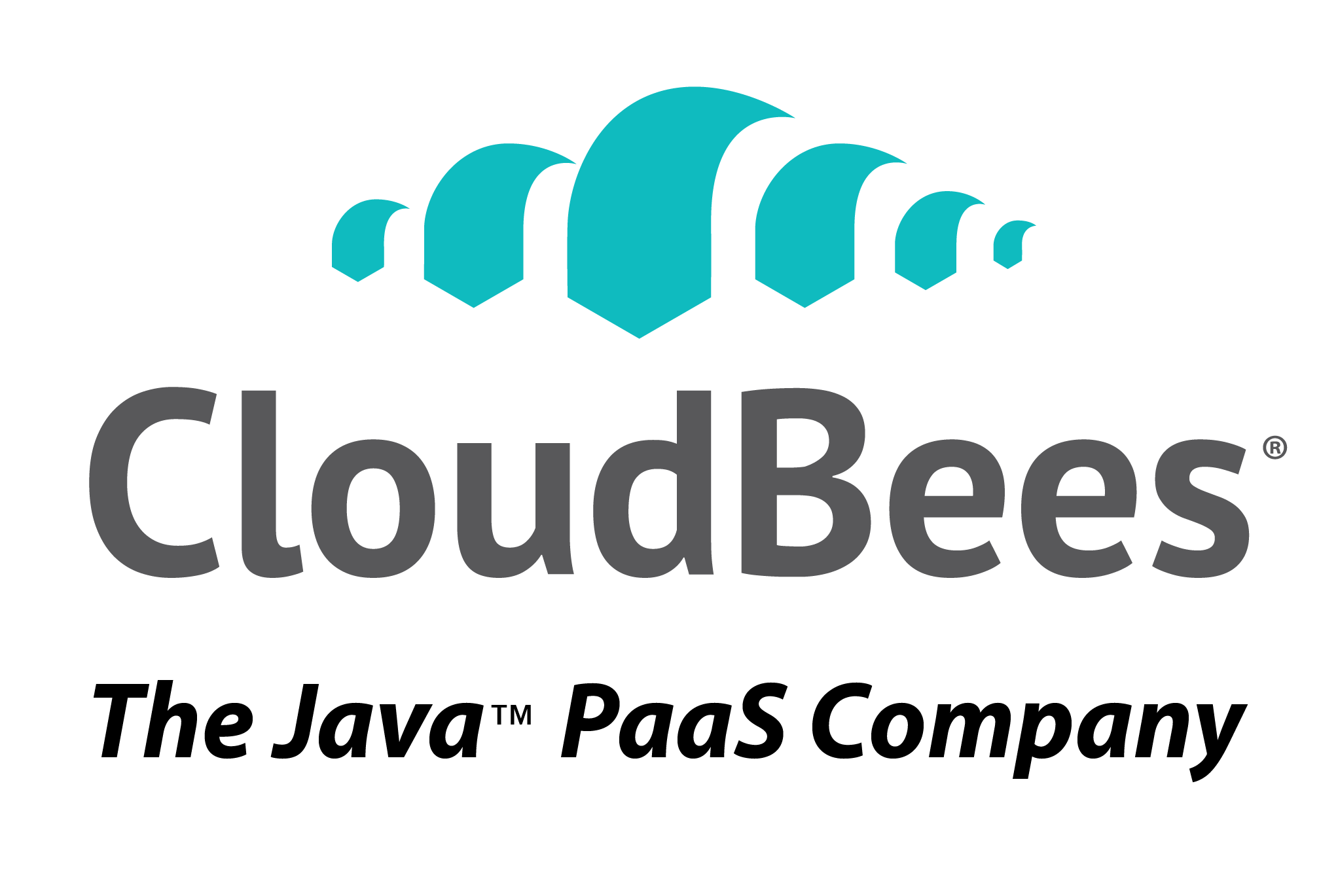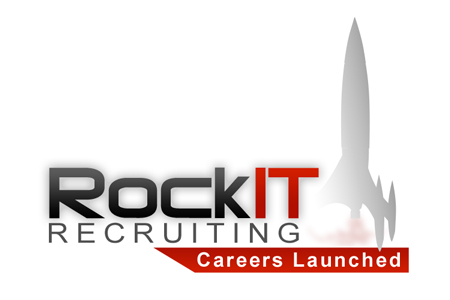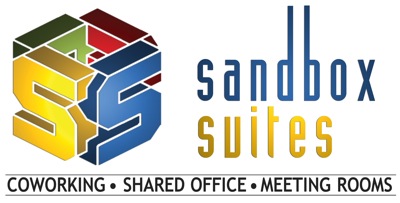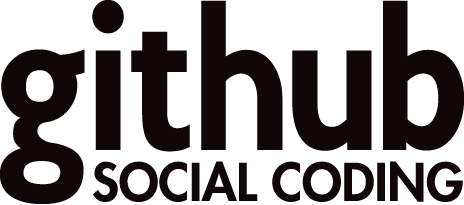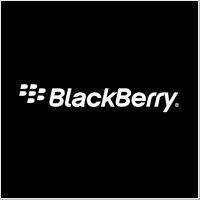 Want to join in but have questions? Read on...
What do I need to be an idea generator?

You can be anyone with an app idea who wants to build a team and prototype. If you're a developer, come and find the designer and marketer for your project. If you're business minded, find developers and designers to bring your idea to life.
What platforms can I develop for?

Any! Whether it's an iPhone, iPhone, Android, HTML5 or Windows Phone 7 app, we're there to support you in building it!
Do I need to have a certain level of experience to get involved?

No, the event is about learning as well as applying your skills so you can get involved no matter how experienced you are.
What's expected of me over the weekend?

You'll get most out of the weekend by joining a team and building a working prototype of a mobile app. Please, plan to dedicate the whole weekend as your team will need you.
What should I bring?

Your enthusiasm, your portable computer, the mobile device you're building for and your camera to immortalize the making of your application!
What is the judging criteria for the
apps?
The apps will be judged on their stickiness, innovation, business potential and execution.
Who owns the apps created?

The apps are owned solely by their creators – we'll provide you with some terms which you can use so your team knows where they all stand. Do note that we do not get involved legally so it is important that you discuss this with your team before you start on the prototype so everyone is clear on ownership.

Got more questions or interested in sponsoring? Holler at vera at bemyapp dot com