BELTWAY POETRY SLAM - D.C. WOWPS FINALS | Brookland | November 28, 2017 | featuring 2017 WOWPS Co-Champion Oompa

Tuesday, November 28, 2017 from 9:00 PM to 11:00 PM (EST)
Event Details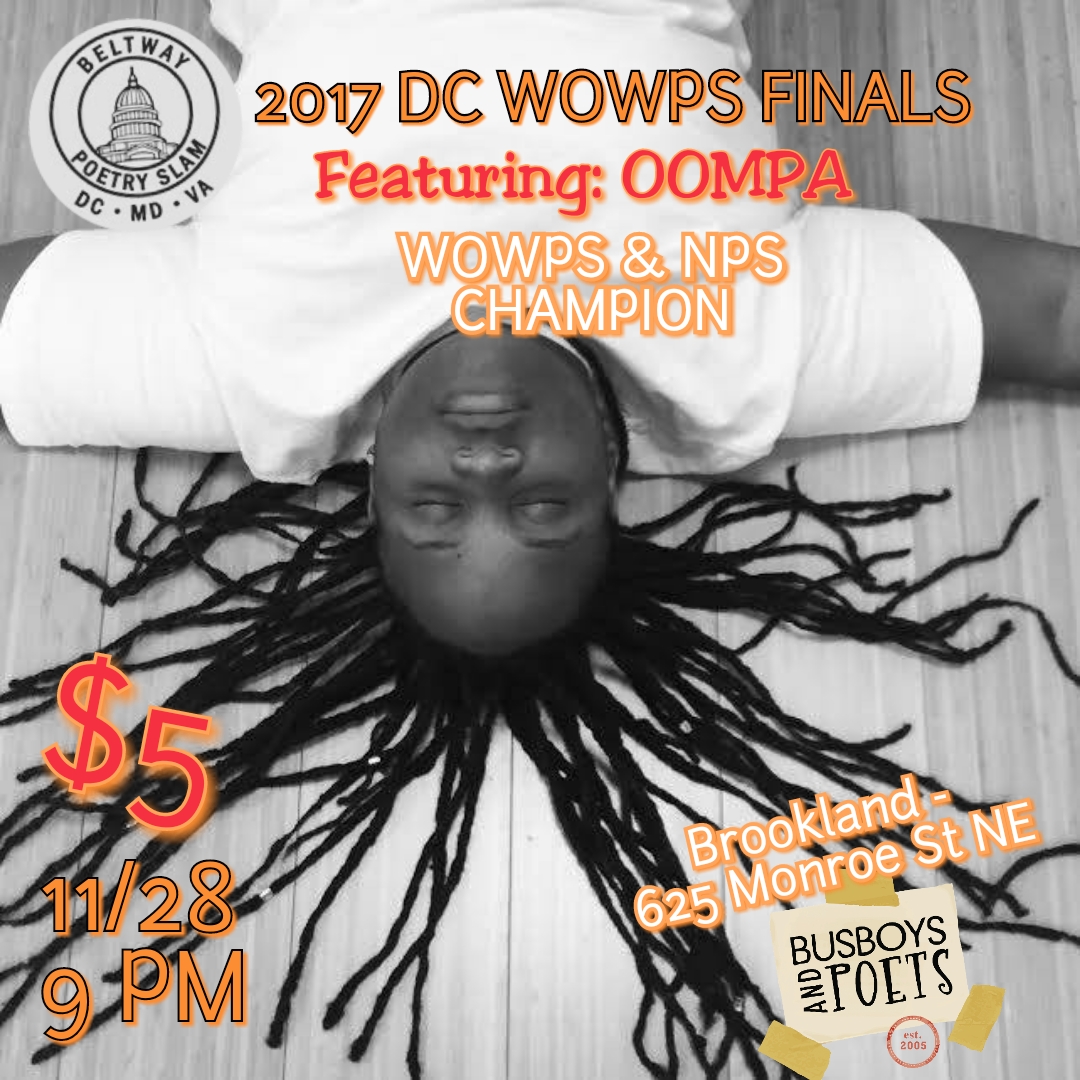 BUSBOYS AND POETS & @BeltwaySlamDC Presents:
2017-2018 SLAM SEASON
A poetry slam is a competitive event in which poets perform their work and are judged by members of the audience. Typically, the host or another organizer selects the judges, who are instructed to give numerical scores (on a zero to 10 or one to 10 scale) based on the poets' content and performance.
The Beltway Poetry Slam D.C. WOWPS FINALS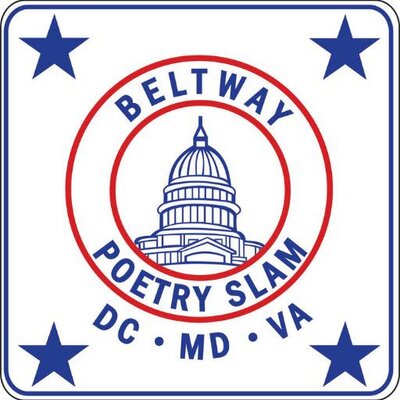 DC WOWPS FINALS
WE ARE THRILLED TO ANNOUNCE OUR 2017 Women of the World Poetry Slam Finals
4 of the most phenomenal poets from the DMV Poetry Scene will compete in 4 specialty rounds of poetry, in order to determine the champion who will represent Washington D.C. Metro area at the upcoming
2018 WOMEN OF THE WORLD POETRY SLAM in Dallas, TX
PLEASE COME OUT AND SUPPORT THEM!

HOSTED BY: 2Deep the Poetess
8:30 PM- Doors/ Slam sign up
9:00 PM- Show
HOSTED BY: 2DEEP THE POETESS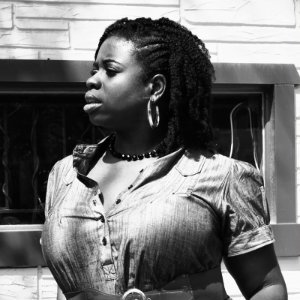 2Deep: A Verbal Noun; feminine, international, and poetical powerhouse.
With over a decade of snatching microphones and captivating audiences, 2Deep's resume reads like Who's Who travel guide. From Cornell University to Ottawa University, American University to Penn State, United States to Australia, this German born-Alabama raised entertainer has spoken to crowds all over the globe. She's opened for the late Gil Scott-Heron and performed for President Barack Obama's first pre-inaugural celebrations at the Washington National Cathedral. She was a four year undefeated slam champion, 2007 Talk To Me Eastern Slam Winner, member of Busboys and Poets' 2009 Slam Team, Word War II Slam Champion, and prior Busboys and Poets' Slam Master. 2Deep welcomes a freshman class to American University annually for over half a decade and has spoken out against domestic violence on legislative floors in Maryland. She keeps busy hosting two monthly, sold out shows (ten years) and by running her companies 2DeepUncensored.com and Ms2Deep.com. Armed with a BFA, MFA, and MBA, 2Deep is making herself comfortable in a male dominated arena by leaving traces of lipstick on the microphone and a dash of prose laced with her feminine perspective and her truth. 2Deep is taking the next four decades of her career with force; listen now and forever witness her. Peace
FEATURING 2017 WOWPS Co-Champion OOMPA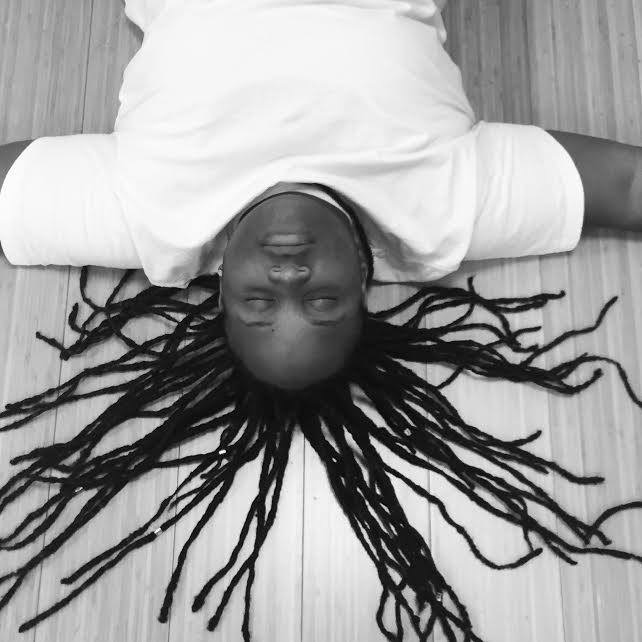 Lakiyra "Oompa" Williams is a hood, queer, black, orphan, auntie, sister, friend, and teacher from Roxbury with a soft spot for lyricism and storytelling. She is 2017 WOWPS Co-champion, a member of the 2016 & 2017 House Slam team, which placed third & 4th respectively at the National Poetry Slam. She is a 2016 Vox Pop Slam Tournament Champion, an official unofficial Beyoncé aficionado, a member of Flatline Poetry and HipStory, and is currently working on her first full-length Hip-Hop album, released on November 3, 2016. She has been featured at a number of different colleges and universities including Bucknell University, Boston University, Boston College, Mass. College of Art, Berklee College of Music, and Emerson College. She was featured at the Somerville Hip-Hop festival and at a number of different slam poetry and Hip-Hop venues and radio stations across the east coast.
 $5 Entry in Advance online CASH ONLY!! Tickets are available now, on www.busboysandpoets.com 
 Full menu and Bar, Handicap accessible. 
 625 Monroe St. NE Washington D.C. (1 block from Brookland-CUA Metro on Red Line)
OPEN SLAM RULES:
Competitors will participate in a 2 round Slam, that will go from at the most 12, to 9, to 6 Poets. Poets with highest score each round will advance. Scores are cumulative each round. Only The Top 3 scorers by the end of the slam will earn points towards advancing to the semifinals.
Sign Up for the slam begins promptly at 8:30PM. If more than 12 poets sign up, then Slammaster and Bout Manager will make a decision as to whether or not to go by the lottery system, or to allow every competitor to slam.   Full menu and Bar, Accessible venue and stage.
Have questions about BELTWAY POETRY SLAM - D.C. WOWPS FINALS | Brookland | November 28, 2017 | featuring 2017 WOWPS Co-Champion Oompa?
Contact Busboys and Poets
When & Where

Busboys and Poets
625 Monroe St NE
Washington, dc 20017


Tuesday, November 28, 2017 from 9:00 PM to 11:00 PM (EST)
Add to my calendar
Organizer
Busboys and Poets is a community where racial and cultural connections are consciously uplifted... a place to take a deliberate pause and feed your mind, body and soul... a space for art, culture and politics to intentioanally collide... we believe that by creating such a space we can inspire social change and begin to transform our community and the world.