Sales Have Ended
Ticket sales have ended
Don't forget to send a photo of yourself to isabellemercyhouse@gmail.com
Sales Have Ended
Ticket sales have ended
Don't forget to send a photo of yourself to isabellemercyhouse@gmail.com
Description
Kingdom Discipleship: His Word. Our Service. Their Glory.
Great Joy can be found in the privilege of investing in the lives of women. Over the weekend we will discuss how prioritizing the word of God shapes both the disciple and the discipler for eternal impact.
We will be looking at 1 Thesselonians 2 to dig deeper into what it means to be in the word, discipling others, and why this matters.
If you've ever thought to yourself...
Why is discipleship is so important?
How did Jesus do discipleship?
How do I disciple someone?
I am not experienced enough to disciple anyone.
What's the point of discipleship?

...Then you should sign up to join us on this wonderful weekend of fellowship. If you've never thought any of these, then you should still join us, because you are in for a great weekend of fun, laughter, good teaching and fellowship with sisters in Christ.

Kori Porter is back as our speaker!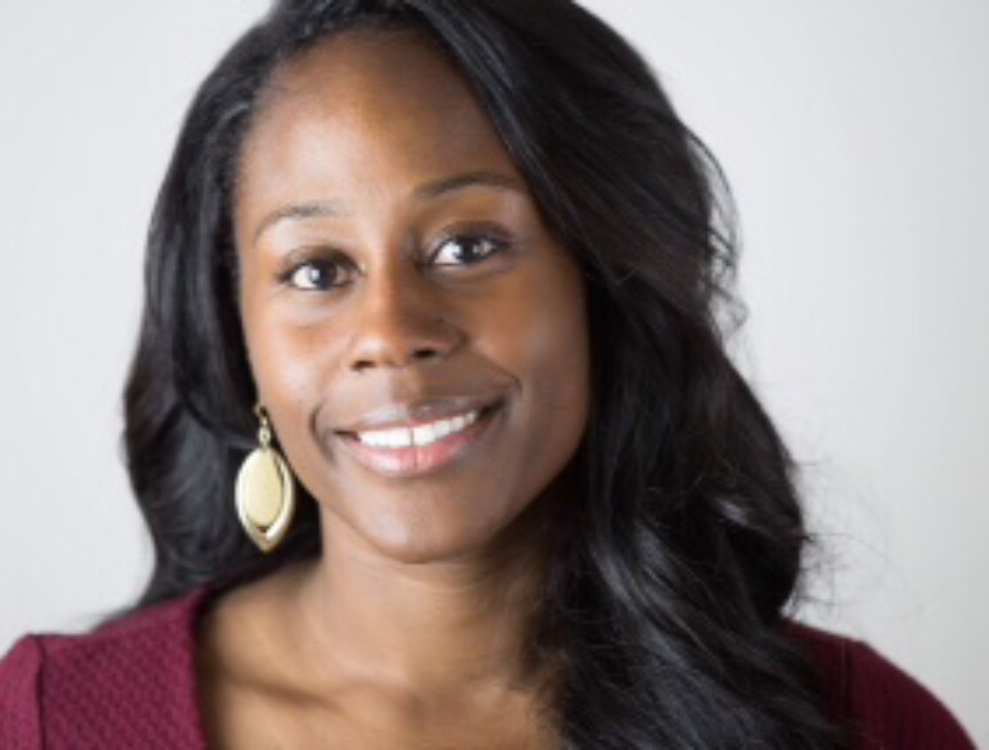 Kori was born and raised in Oxford, MS and graduated from the University of Mississippi. Currently, she serves as a campus minister to the students at Princeton University. Her joy is found in discipling college-aged women, evangelizing, and teaching women the bible. She is currently pursuing an M.A.(TS) at Princeton Theology Seminary.
You can listen to Kori's story of redemption and newfound identity in Christ here and here.
---
Toah Nipi Retreat Center, Rindge, NH: April 6-8
Join with women of all ages from MERCYhouse Church (Amherst, MA), Refuge Church (Warren, RI), Chapel of the Cross (Westborough, MA), and several other sister churches and friends for this spring getaway and time of rest, refreshment, enrichment, encouragement...and fun!
Toah Nipi Retreat Center in southern New Hampshire will be our gathering place the weekend of April 6-8.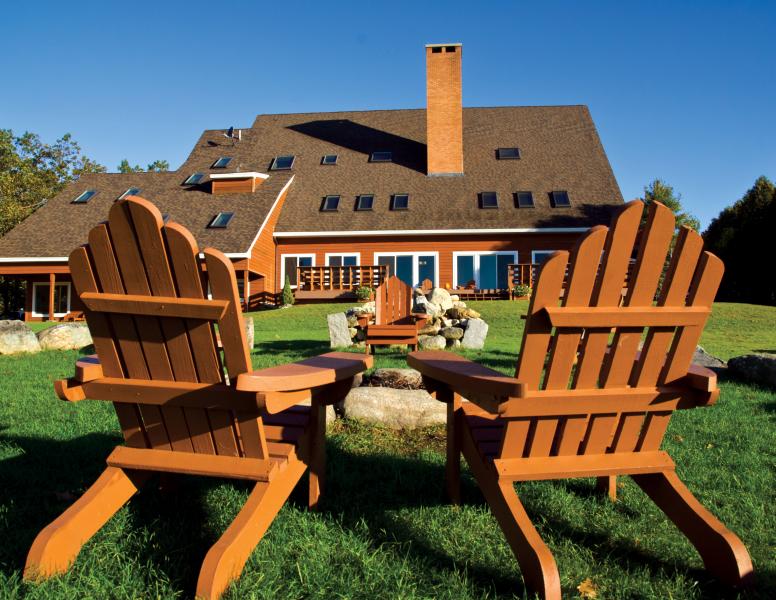 Quick Details:
What: Beloved Women's Retreat
When: April 5-7
Where: Toah Nipi Retreat Center, Rindge, NH
Who: Women ages 16 and up from MERCYhouse and any female friends and family who would like to join. Please feel free to invite anyone you think would like to come!
What to Bring: Essentials - bedding, towel, toiletries, casual clothing, Bible, notebook/journal.
Non-Essentials - crafts to work on, games to play, books to read, snacks to eat. There are hiking trails and a beautiful lake on and around the conference center property.
Retreat events will begin at 7:30pm on Friday night. Please eat dinner before you arrive or on your way on Friday, as no dinner will be provided that evening. Meals will begin with breakfast on Saturday morning and continue through breakfast on Sunday.
Your weekend will include lots of free time for hiking, reading, playing, and napping. You can also expect to hear personal life stories/testimonies from other women, praise and worship music, four main teaching times, and participate in your choice of breakout seminars on various topics. (We'll list them here soon!)
Two nights lodging, four meals, all conference materials, and a small gift are all included in your price.
(Not to mention a beautiful setting and delightful company!)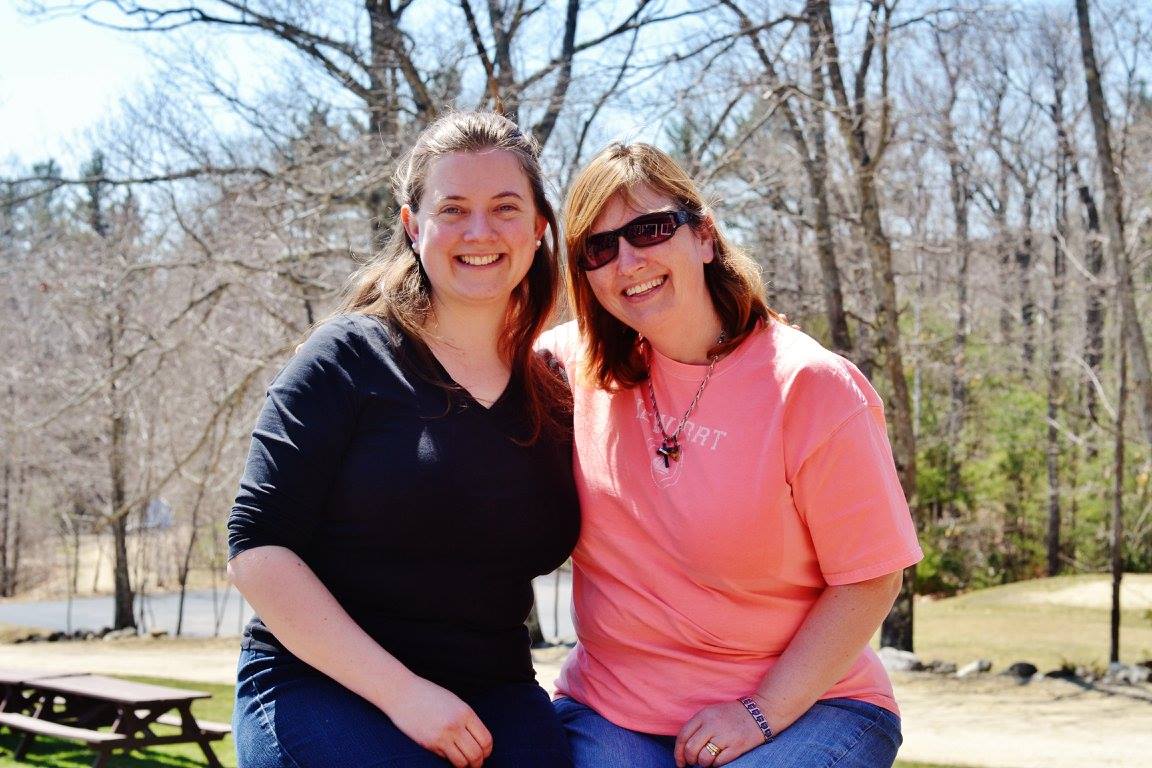 Dates and Deadlines:
Earlybird registration is from February 28 - March 10 @ $120
Student Registration is from February 28 - April 3 @ $120
(Must be currently enrolled in high school, undergraduate or graduate studies for Student rate.)
Regular Registration is from March 11 - March 29 @ $140
Late Registration is from March 30 - April 4 @ $150
Day Registration is from March 1- April 4 @ $65
*Registration is only available through the Eventbrite Site.
Partial scholarships are available. If money is any issue please contact Isabelle for more information.
For further information/questions, please contact:
Isabelle Kopack: isabellemercyhouse@gmail.com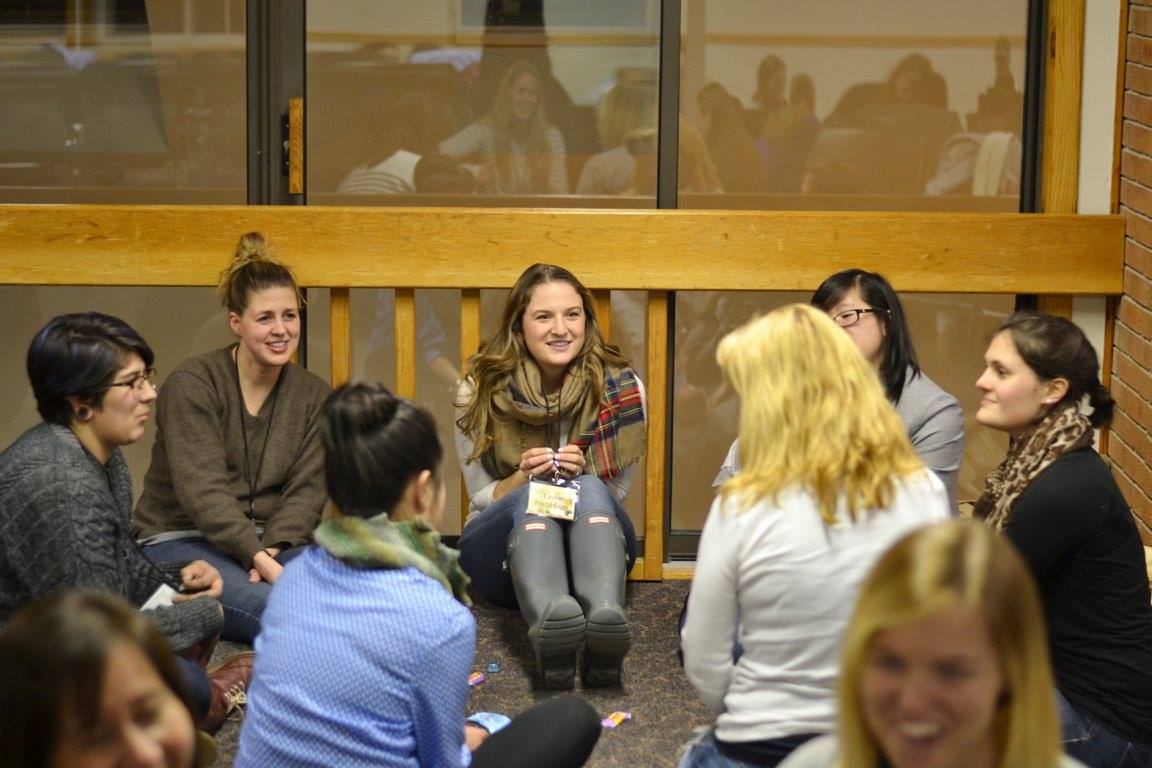 FAQs:
What are my transportation/parking options for getting to and from the event?
You are welcome to drive your own car, carpool with other women from your church, or contact one of the above women for help in getting a ride to and from the retreat. We are more than happy to help with this! And if you have room in your vehicle for extra passengers, please let us know. Toah Nipi offers on site parking. Park near the Bethel when you arrive for registration, room reserving, and unloading. Afterward, you will need to move your car to a parking lot near the conference center entrance/exit.
What's the refund policy?
A full refund is available until March 29, 2019. After that we are responsible for payment of all registrants to Toah Nipi, and so a refund will be not available. (For extenuating circumstances, please contact the church you are coming with.)
What are the sleeping/bathing arrangements?
Individual twin beds and twin bunks are the sleeping accommdations. You will be in a room with 6-8 other women, and your room will include a full bathroom. Some extra bathrooms are also located on the hallways.
What if I have food allergies?
Just let us know! Toah Nipi is happy to accommodate most allergies and intolerances - and possibly some preferences like vegan/vegetarian. We just have to give them some advance notice.
Can I donate money to help other women attend this event? Can I sponsor a student?
Absolutely! Please use the "Donation" slot in the ticket purchase tab, or contact one of the above women or individual churches and let them know. Many women have been sponsored by other women in the past, and it has been a huge blessing to them.
Can I bring my baby?
Unfortuately not overnight. There are no individual rooms, making bringing an infant not possible. We would love it if you would join us for the day though!
What will the weather be like?
Typical temps for the weekend of April 5-7 in that part of New Hampshire range from an average high of 55 to an average low of 33. However we have known it to snow too, so bring a warm jacket and snow boots and pray for some spring sunshine!
Will there be S'mores?
Yep. And a giant fire pit. And Adirondack chairs, too!
Hope you will plan to join us!