Description
The annual Beloved Women's Conference is coming soon!
Join with women of all ages from City Church (Springfield, MA), Refuge Church (Warren, RI), MERCYhouse Church (Amherst, MA), and friends for this spring getaway and time of rest, refreshment, enrichment, encouragement...and fun!
Toah Nipi Retreat Center in southern New Hampshire will be our gathering place the weekend of March 31-April 2, 2017.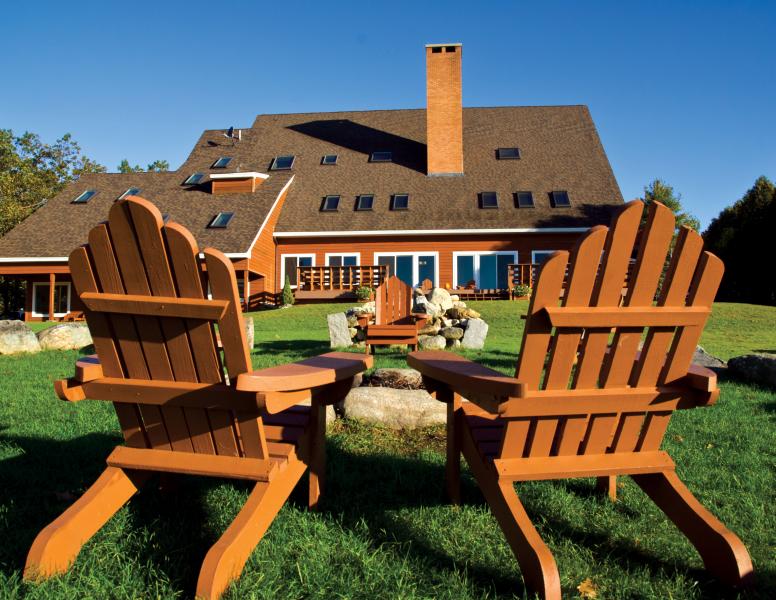 Quick Details:
What: Beloved Women's Retreat
When: March 31-April 2, 2017
Where: Toah Nipi Retreat Center, Rindge, NH
Who: Women ages 16 and up from organizing churches (City Church, Refuge Church, and MERCYhouse) and any female friends and family who would like to join. Please feel free to invite anyone you think would like to come!
What to Bring: Essentials - bedding, towel, toiletries, casual clothing, Bible, notebook/journal. Non-Essentials - crafts to work on, games to play, books to read, snacks to eat. There are hiking trails and a beautiful lake on and around the conference center property.
Retreat events will begin at 7:30pm on Friday night. Please eat dinner before you arrive or on your way on Friday, as no dinner will be provided that evening. Meals will begin with breakfast on Saturday morning and continue through lunch on Sunday.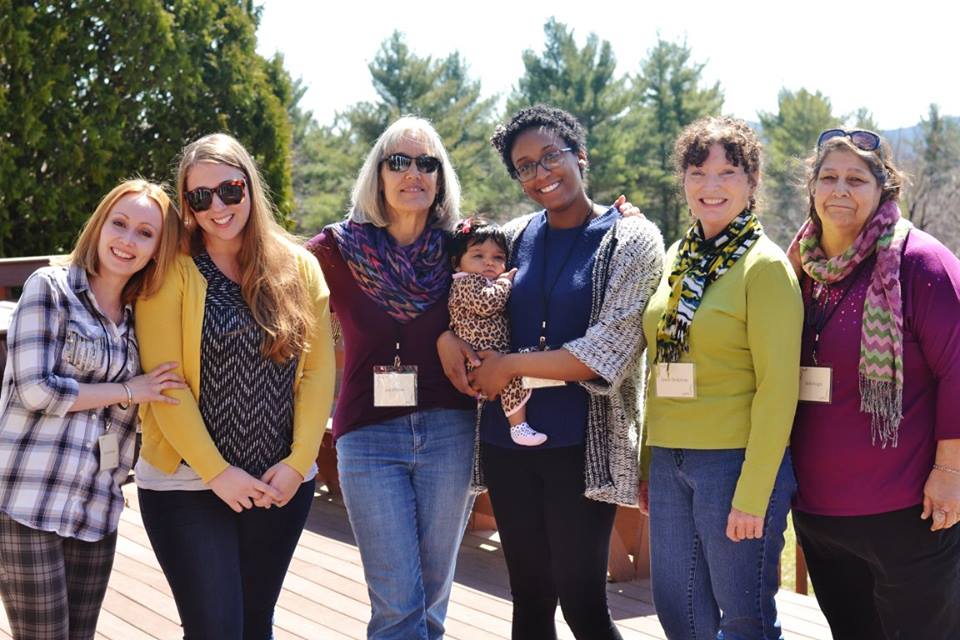 ---
Come To The Table is our theme this year. Jesus spent a lot of time at tables - reclining, sharing meals, having conversations, receiving worship, serving the Passover meal. Luke 13 even describes the Kingdom of God as believers gathered at His table. The table is meant to be a place of intimate fellowship, grace, acceptance, hospitality, and service, and God personally invites us to each of these things in Christ. You'll have opportunities to delve into the biblical truths present in each of these concepts, as well as be equipped with some practical skills each concept calls us to in daily life.
We are excited to have Bethany Needham join us for the weekend as our keynote speaker. Bethany is the Director of Student Ministries at Chapel of the Cross Church in Westborough, MA. She has also served as a director and speaker for the annual regional Simply Beautiful Conference for teen girls. Bethany is married to Andy - formerly of the Andy Needham Band - and is Mom to two kiddos.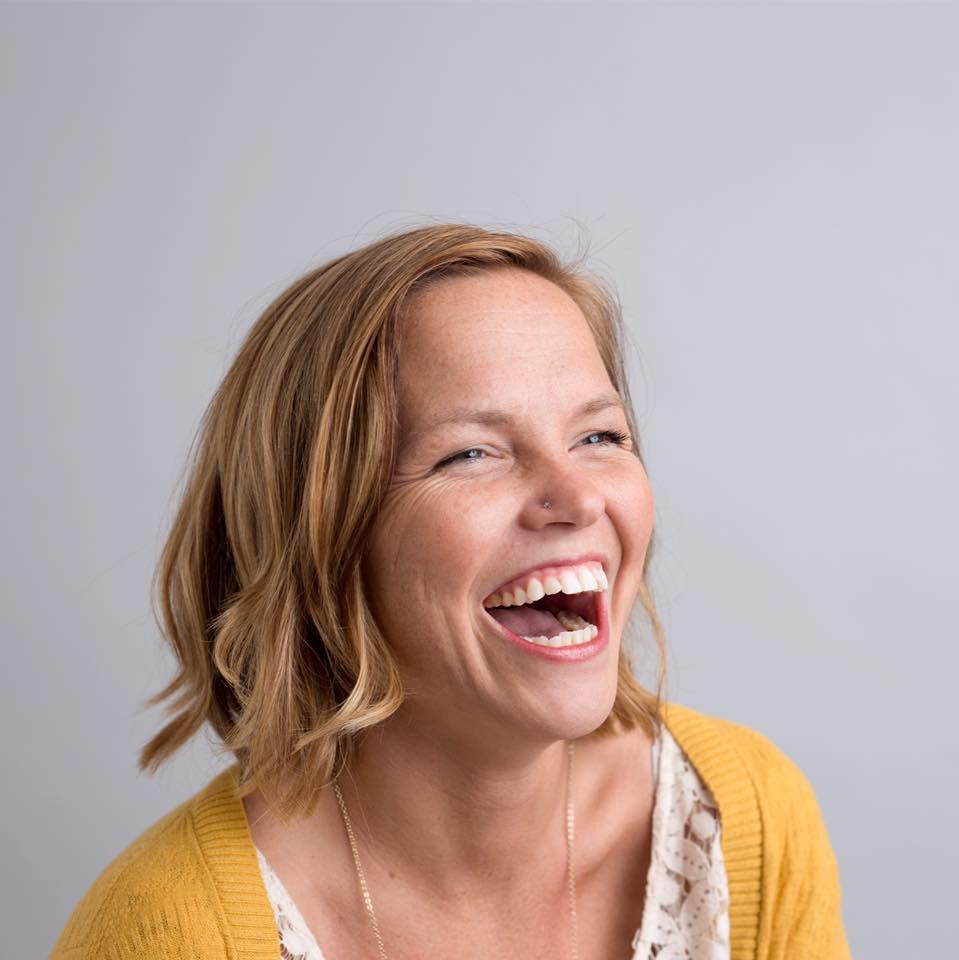 Bethany has a passion for helping women throw away the false definitions from culture, trends, and other people's opinions and redefine our heart with Truth, straight from God's Word. You will be encouraged by her love for Christ and inspired by her energetic joy!
Your weekend will also include lots of free time for hiking, reading, playing, and napping as well as personal life stories/testimonies from other women, praise and worship music, four main teaching times, and your choice of breakout seminars on various topics. (We'll list them here soon!)
Two nights lodging, five meals, all conference materials, and a small gift are all included in your price.
(Not to mention a beautiful setting and delightful company!)
Earlybird registration is from January 20 - January 31 at $99.
Student Registration is from January 20 - March 31 at $99.
(Must be currently enrolled in high school, undergraduate or graduate studies for Student rate.)
Regular Registration is from February 1 - March 24 at $135.
Late Registration is from March 25 - March 31 at $150.
*Registration is only available through the Eventbrite Site.
Some partial scholarships are available through individual churches. Please get in touch with your local contact person for more information.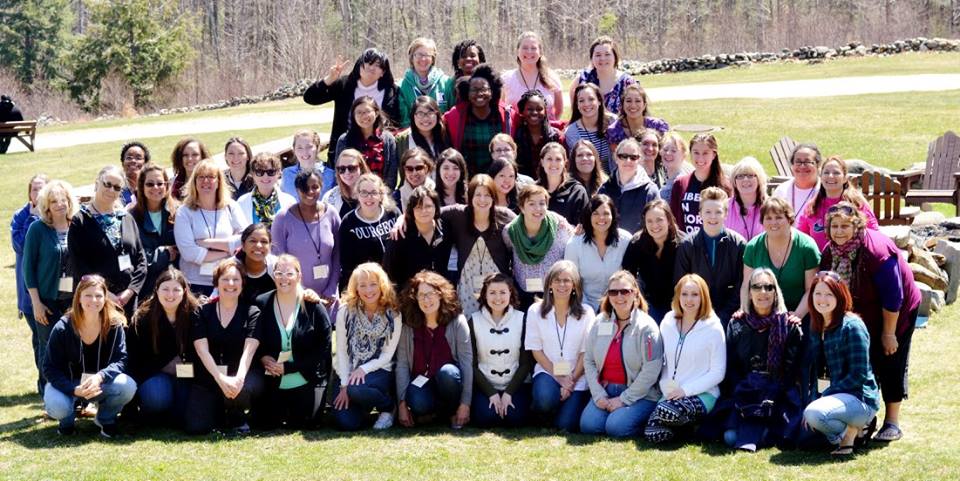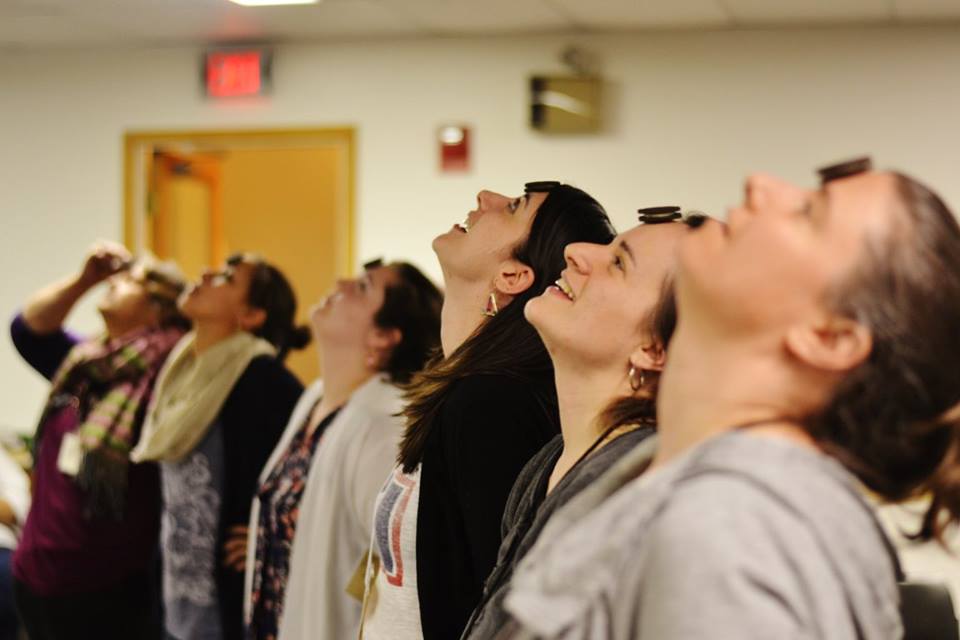 ---
For further information/questions, please contact:
Melanie Krumrey: melkrumrey@gmail.com (Mercyhouse)
Isabelle Kopack: isabellemercyhouse@gmail.com (Mercyhouse)
Nichelle Wirth: nwirth81@gmail.com (City Church)
Mandie DeGagne: Mandilyn81@gmail.com (Refuge Church)
---
FAQs:
What are my transportation/parking options for getting to and from the event?
You are welcome to drive your own car, carpool with other women from your church, or contact one of the above women for help in getting a ride to and from the retreat. We are more than happy to help with this! And if you have room in your vehicle for extra passengers, please let us know. Toah Nipi offers on site parking. Park near the main hall when you arrive for registration, room reserving, and unloading. Afterward, you will need to move your car to a parking lot near the conference center entrance/exit.
What's the refund policy?
A full refund is available until March 15, 2017. After that we are responsible for payment of all registrants to Toah Nipi, and so a refund will not available. (For extenuating circumstances, please contact the church you are coming with.)
What are the sleeping/bathing arrangements?
Individual twin beds, some doubles and queens, and twin bunks are all potential sleeping situations. You could be in a room with as few as 2-3 women or as many as 20 if we need to use the larger bunk rooms. Some bathrooms are in individual rooms and some are in the hallway. (And many have both options.)
What if I have food allergies?
Just let us know! Toah Nipi is happy to accommodate most allergies and intolerances - and possibly some preferences like vegan/vegetarian. We just have to give them some advance notice.
Can I donate money to help other women attend this event? Can I sponsor a student?
Absolutely! Please use the "Donation" slot in the ticket purchase tab, or contact one of the above women or individual churches and let them know. Many women have been sponsored by other women in the past, and it has been a huge blessing to them.
Can I bring my baby?
Yes, nursing infants are more than welcome to join us. Toah Nipi even has a couple of Pack 'n Plays if you would like to make use of one. Let us know if you plan to bring your little one, and we will try and reserve a room that will best accommodate the two of you.
What will the weather be like?
Who knows?! But a quick Google search indicates the temps could range from the mid 20's (Yikes!) to the mid 40's (Better!). Let's pray for warmth and sunshine, but keep in mind that most of us are still wearing a winter coat on Easter Sunday which is April 16th this year.
Will there be S'mores?
Yes. And a giant fire pit. And Adirondack chairs, too. Surely this seals the deal?
Hope you will plan to join us!