"Belonging" Roundtable, featuring: Lyft, Pinterest & SnapChat's Latinx ERG...
Description
Join UpLyft Unidos & Pinterest Todos Pincluidos & Los Snaps as we explore the theme of belonging in the context of our workspaces, technology and beyond. The roundtable will be facilitated by Carlos Ramos and William Molina.
Stick around after the discussion as we transition into our Hispanic Heritage Month closing social taking place @ Mestiza Taqueria.
Happy Hour Address:
595 Bryant St
San Francisco, CA 94107
b/t 4th St & Zoe St
Get ready for an evening of tasty appetizers, drinks, and great conversation!
Meet our moderators:
Carlos Ramos LinkedIn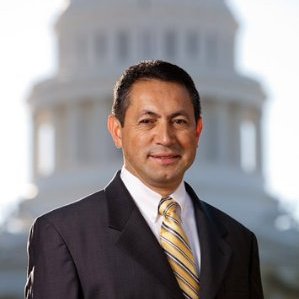 Current: Government Innovation Advisory board member at Google
Mr. Carlos Ramos currently owns Maestro Consulting, where he consults for both private and public sector clients on information technology issues. He also serves on the Government Industry Innovations Board for Google. Previously, Carlos Ramos served under Governor Jerry Brown as the Secretary of the California Technology Agency.
William Molina LinkedIn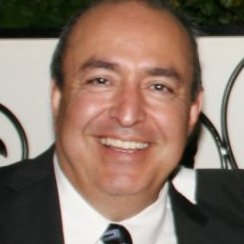 Currently: Executive Director, Alexan International
Mr. Molina possesses more than 25 years of experience with software, hardware, and technology services companies. Mr. Molina has a track record of successful leadership at large corporations, including NYNEX Corporation, Entex Information Services, and Kana Software.