Event Information
Location
The LA Art Box
8020 Melrose Avenue
Los Angeles, CA 90046
BELONGING: A Filipino Arts And Culture Experience Opening May 20th to June 26, 2020
About this event
A collaborative art and culture exhibit that will feature Filipino American creatives whose unique identities and talents strive to enrich the current AAPI creative landscape. This exhibit will also pay tribute to six Indigenous Peoples (IPs) from the Phillipines: Kalinga, Subanen, Bagobo, Maguindanaon, Yakan and T'boli as we explore their rituals and ceremonies.
This exhibit will feature works by Filipino American Creatives: Adrian Per, Amazing Alle, Alex Ritchie, FrancisGum,Kristian Kabuay, Raymond Pereira, Robin Nievera, and Ryan Jordan Aliason.
Belonging is brought to life through the generosity of our sponsors.
Parangal Dance Company, SparkIt LA, Bayani Pay, Asian Journal, SoJanelle Productions, DF Art Agency, Toni Jaramilla A Professional Law Company, Chapman University Schmid College of Science and Technology, Sheena Katz (private donor).
Our community sponsors include Hiraya Magazine, Hella Pinay Magazine, FilAm Arts, and Don Papa Rum.
Belonging is opening with a free private RSVP only launch on May 20. We will have some key nights with a donation fee. Belonging : A Filipino Art and Culture experience and ends on June 26, 2022.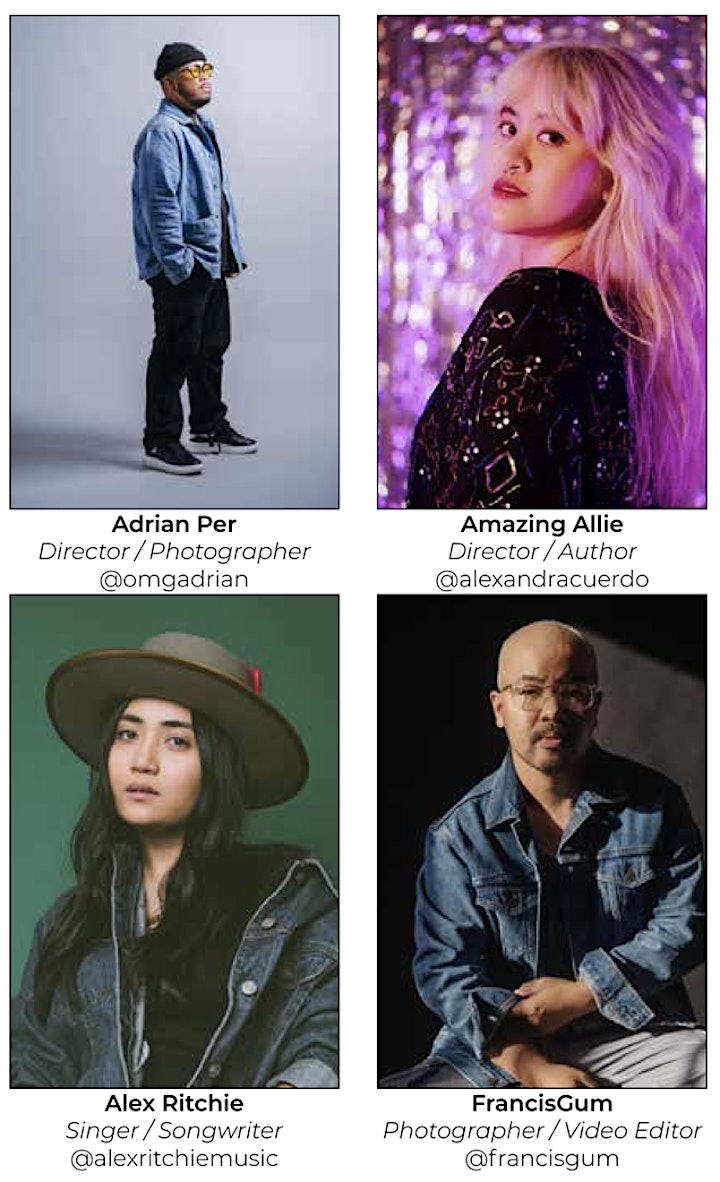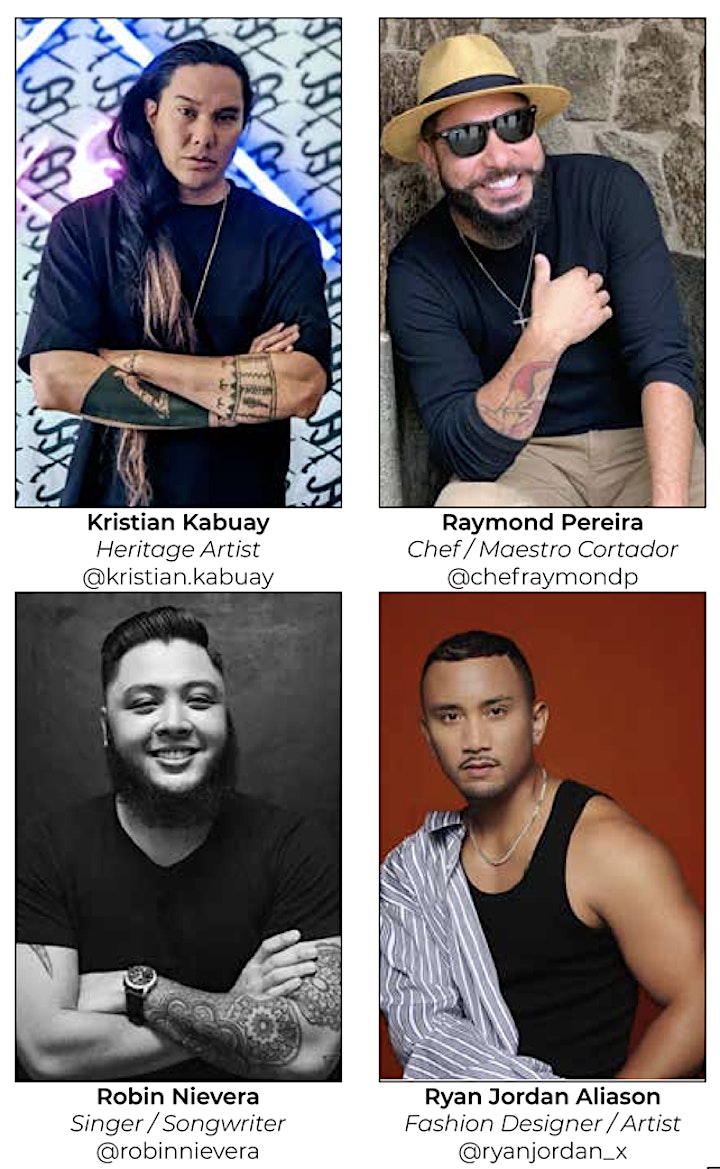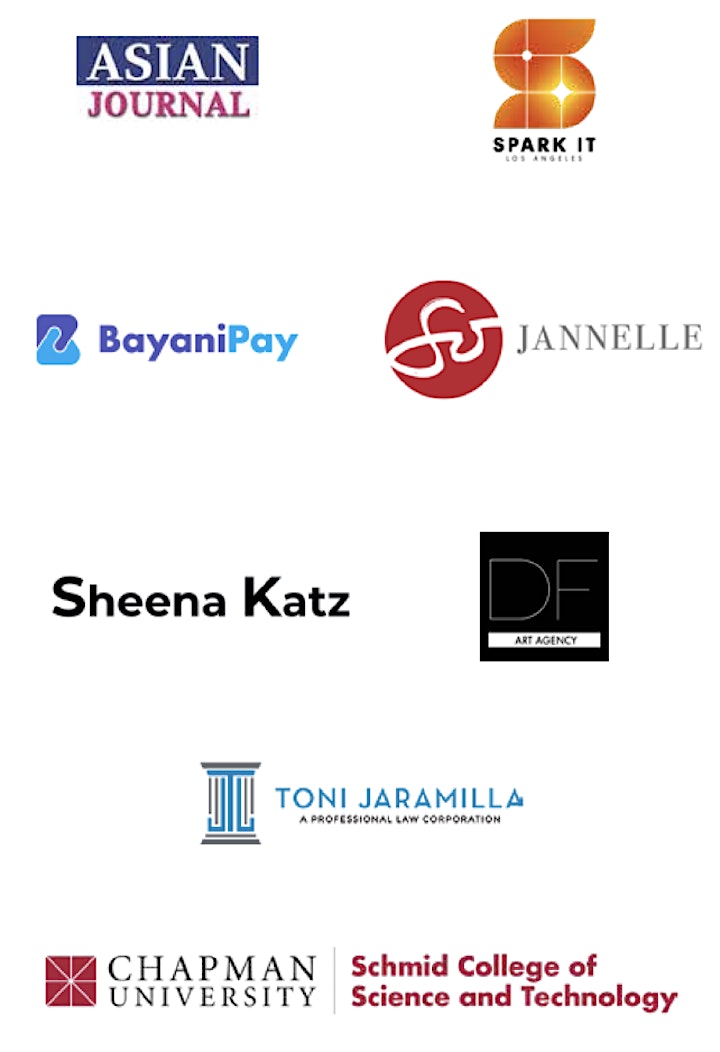 Date and time
Location
The LA Art Box
8020 Melrose Avenue
Los Angeles, CA 90046
Refund policy