Belmont's 2021 Dr. Martin Luther King, Jr. Virtual Community Celebration
Belmont's MLK, Jr. Virtual Celebration with Renée Graham and members of the Belmont community.
About this event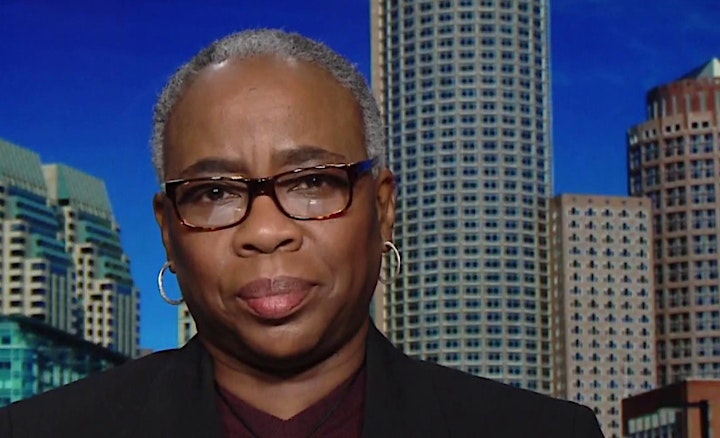 Rejecting Normal, Embracing Radical Change: "Can we build a democracy that finally lives up to its ideals?"
Ms. Graham reflects powerfully in her column on many contemporary issues—from voter suppression, to institutional racism, to LGBTQ issues and to other social justice concerns.
This event is co-sponsored by Belmont Human Rights Commission, Belmont Against Racism(BAR) & The Belmont Media Center.
Other speakers and guests TBA.
Admission is FREE and open to the public. Attend the Zoom Webinar virtually by registering, or watch it LIVE on Belmont GovTV: Channels 8 on Comcast or 28 Verizon & BMC-HD Ch. 2130 on Verizon - and on the Web HERE. This event will be recorded. Event speakers only will be on camera and audio. Attendees will be muted but will be able to ask questions via Zoom Q & A.
The Martin Luther King, Jr. Community Breakfast is the main fundraising event for Belmont Public Schools' METCO Support Fund.
Please consider making a donation ONLINE HERE
Or send a check to: Belmont Against Racism, METCO Support Fund, PO Box 649, Belmont, MA 02478
Organizer of Belmont's 2021 Dr. Martin Luther King, Jr. Virtual Community Celebration