Description
Check out the 1st annual D'Jais Spring Fling Party @ Harrahs Pool in AC
Saturday April 22nd, 2017
Doors open at 9pm and party til 4am
Happy Hour SPECIALS 9pm-10pm
BUY TICKETS NOW: https://belmardjais.eventbrite.com

CALL 215.694.8584 FOR HARD COPY TICKETS & DISCOUNTED RATE HOTEL ROOMS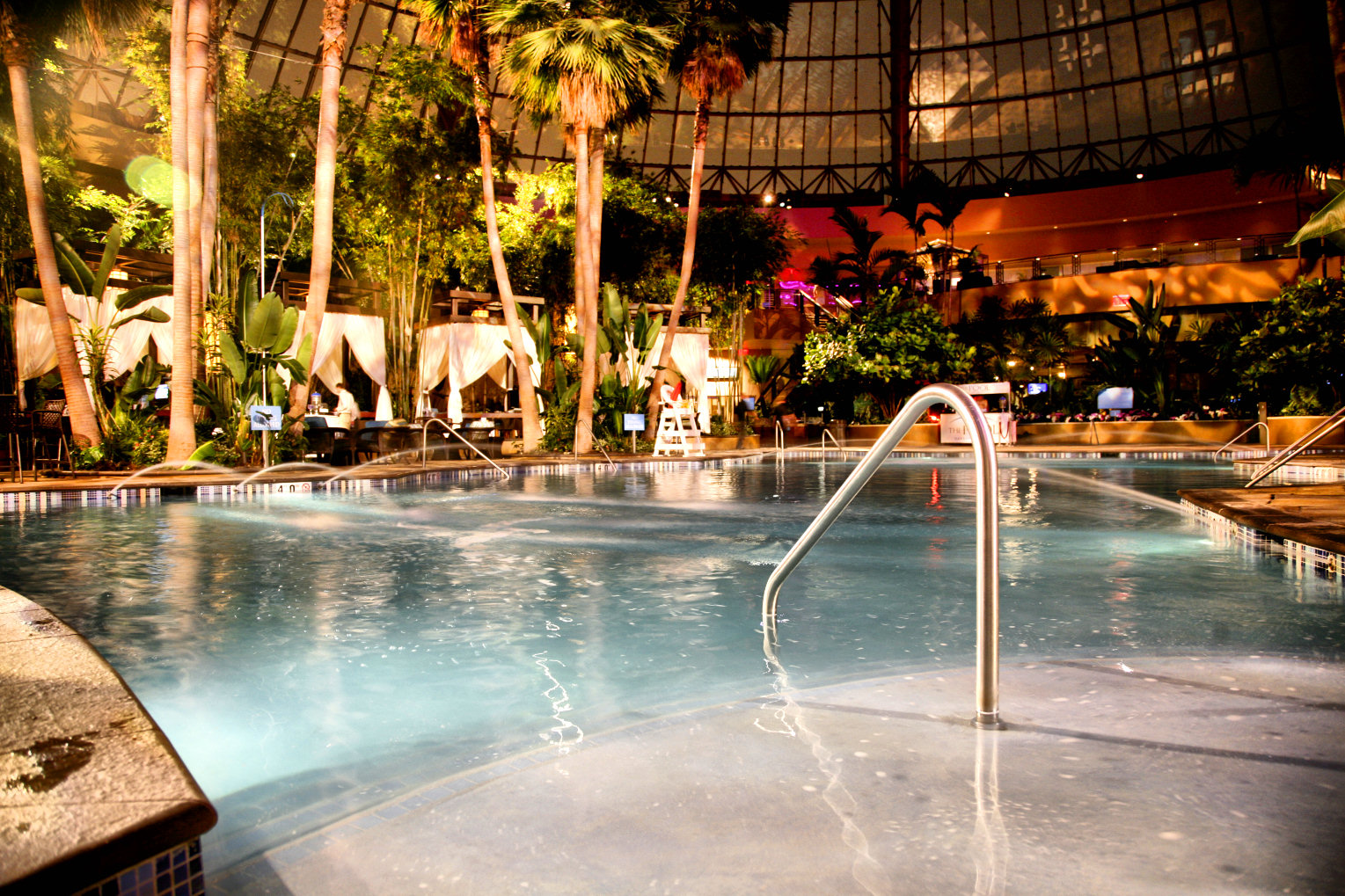 Music by Chris Moody, DJ Kipples, DJ Finesse, Sal Cianci, DJ John Farruggio, Brendan O'Neill, Joe Rocco & More TBA!

Hosted by Frank Sementa, MC Charlie Cavallo, MC Nico, BonSolid & The D'Jais Staff

Summer 2017 Giveaways! 2017 VIP Cards! & That D'Jais Summer Lovin'
Fashionable bathing suits are encouraged for this event!
BUY TICKETS NOW: https://belmardjais.eventbrite.com

CALL 215.694.8584 FOR HARD COPY TICKETS & DISCOUNTED RATE HOTEL ROOMS

The Pool at Harrah's is Atlantic City's Largest Indoor Pool & Entertainment Complex with Cabanas, Bars, Private Jacuzzis & Panoramic Stage. All in a climate controlled Environment.

If you haven't been there yet you have to check out this amazing spot. Cabanas / Tables / Jacuzzi's are all around and even Palm Trees! There is also an outside deck where you can chill out and enjoy the weather under the stars.

======================================
l Contact Information l
215.694.8584
http://instagram.com/akpromotions
www.AK-Promotions.com
https://belmardjais.eventbrite.com