Bellydance Glow Hafla Party w/ Sole'! ~ Feminine Fire First Friday Series
Description
Glow with us!
Bellydancers of Color Collective presents...
Feminine Fire First Friday ~ Glow-in-The Dark Holiday Hafla featuring Sole'!
✨Solé is a Billboard Award Winning Hip Hop Artist and Wellness Practitioner dedicated to the reclamation of the sacredness of woman. She is a 300 hr. Certified Jivamukti Yoga Teacher, 250 hr. Certified Mystical Dance Teacher, Reiki Master, Black Belt in Kung Fu, Clinical Herbalist, Tantric Yogini, Sacred Medicine Woman Wellness Coach, Birth Doula, Belly Dancer, Taoist Jade Temple Initiate, Water Priestess and has a Certificate in Plant Based Nutrition.
Celebrate the successes of this decade with bellydance love, enjoy dance and music performances, drop your hips and estatically move to the DJ's HIPnotic beats while adorned in all your hottest glow gear and beautiful make up! Invite your friends to glow in this fun! You know you always wanted to try bellydance. Tonight is your night!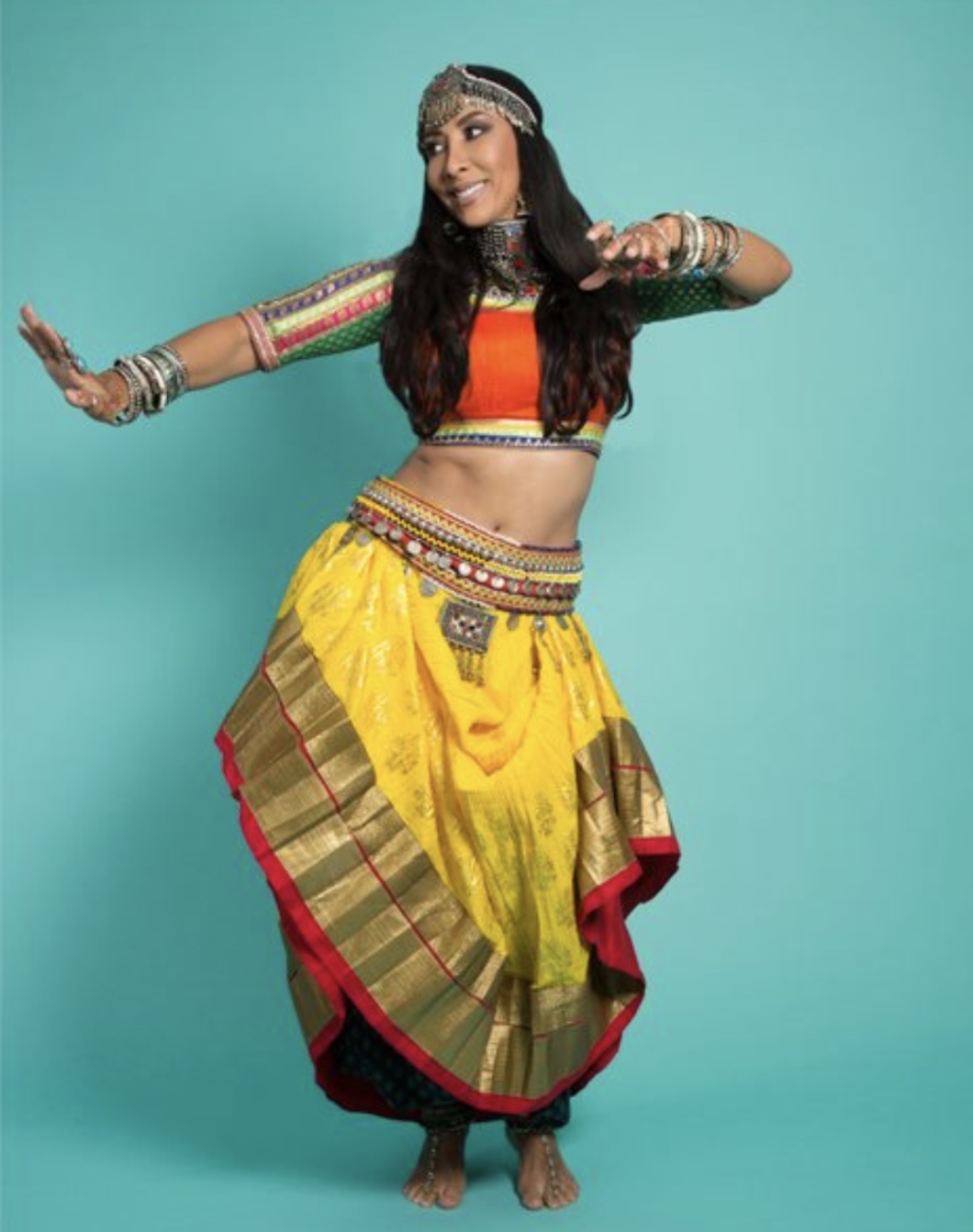 Performances from Sole', Bellydancers of Color Collective, KariFit & Friends

Live DJ

Bellydance Love & Fun

Henna & Glo Body Paint

Dance Party

Cool Vendors

Tasty Vegan Food (purchased separately)

FUN FUN FUN!!!

Wear Your Glow Swag
Organizer of Bellydance Glow Hafla Party w/ Sole'! ~ Feminine Fire First Friday Series